Manhattan Premises Liability Lawyer
Manhattan Premises Liability Attorney
Injured on Private or Public Property in Manhattan?
If you or a loved one has suffered an injury on someone else's property due to negligence, you need a Manhattan premises liability lawyer who will fight for your rights and help you seek the compensation you deserve. At Sutton & Smyth, LLP, we are committed to representing the interests of those injured on poorly maintained or unsafe properties throughout New York, including Manhattan. With our extensive experience and dedication to achieving justice, we are the premier choice for anyone seeking legal assistance in premises liability cases in Manhattan and across the state of New York.
---
Call (866) 935-1862 or fill out our online contact form today to request a free case review.
---
What is Premises Liability?
Premises liability is a legal concept that holds property owners responsible for accidents and injuries that occur on their property due to negligence or unsafe conditions. Property owners have a legal obligation to maintain their premises in a reasonably safe condition to prevent harm to visitors and guests. When they fail in this duty, and injuries occur as a result, the injured party may have the right to seek compensation for their damages.
Our Manhattan premises liability lawyers handle a wide range of cases, including but not limited to:
Slip and Fall Accidents: These often occur due to wet floors, uneven surfaces, or inadequate lighting.
Trip and Fall Accidents: Loose or damaged flooring, uneven sidewalks, and obstacles in walkways can lead to these accidents.
Negligent Security: Inadequate security measures on a property can result in assaults, robberies, and other crimes.
Elevator and Escalator Accidents: Mechanical failures and poor maintenance can lead to serious injuries.
Unsafe Building Conditions: Poorly maintained buildings can pose numerous hazards, including falling debris and collapsing structures.
Dog Bites: Property owners may be liable for injuries caused by their dogs if they were aware of their pet's dangerous tendencies.
To succeed in a premises liability case, you must establish the following elements:
Duty of Care: You must demonstrate that the property owner owed you a duty of care to keep the premises safe.
Breach of Duty: You must show that the property owner breached their duty by failing to maintain safe conditions or failing to warn of known hazards.
Causation: You must establish a direct link between the property owner's negligence and your injuries.
Damages: You must provide evidence of the damages you suffered as a result of the accident, including medical bills, lost wages, pain, and suffering.
Our Manhattan premises liability lawyers have the legal knowledge and expertise to help you build a strong case by gathering evidence, consulting experts, and negotiating with insurance companies on your behalf.
Let Our Firm Maximize Your Compensation
Our Manhattan premises liability lawyers are dedicated to helping you secure the compensation you deserve for your injuries and losses. We are here to fight for your rights and provide you with the legal representation you need to move forward after a premises liability accident.
At Sutton & Smyth, LLP, we offer several key advantages:
Extensive Experience: Our team of Manhattan premises liability lawyers has decades of combined experience representing clients in all types of premises liability cases. We understand the complexities of New York law and have a proven track record of success.
Personalized Attention: We know that every case is unique, and we take the time to understand your specific circumstances. You will have direct access to your attorney, ensuring that your questions are answered and your concerns are addressed.
Resources: Sutton & Smyth, LLP has the resources needed to investigate your case thoroughly. We work with experts in various fields, such as engineering and medical experts, to build a strong case on your behalf.
Aggressive Advocacy: We are known for our aggressive and tenacious approach to advocating for our clients. Our goal is to maximize your compensation and hold negligent property owners accountable.
---
If you have been injured on someone else's property due to negligence in Manhattan, do not hesitate to contact Sutton & Smyth, LLP today at (866) 935-1862 for a free consultation.
---


REcent Case Victories
Our top priority is to devise customized legal strategies that are tailored to the unique legal needs of our clients, no matter how simple or complicated their situations might be.
$1.7 Million Property Damage Due to Fire

$775K Motorcycle Accident

$750K Ceiling Collapse in Rental Apartment

$585K Bicycle Accident Involving Taxi

$485K Sidewalk Trip & Fall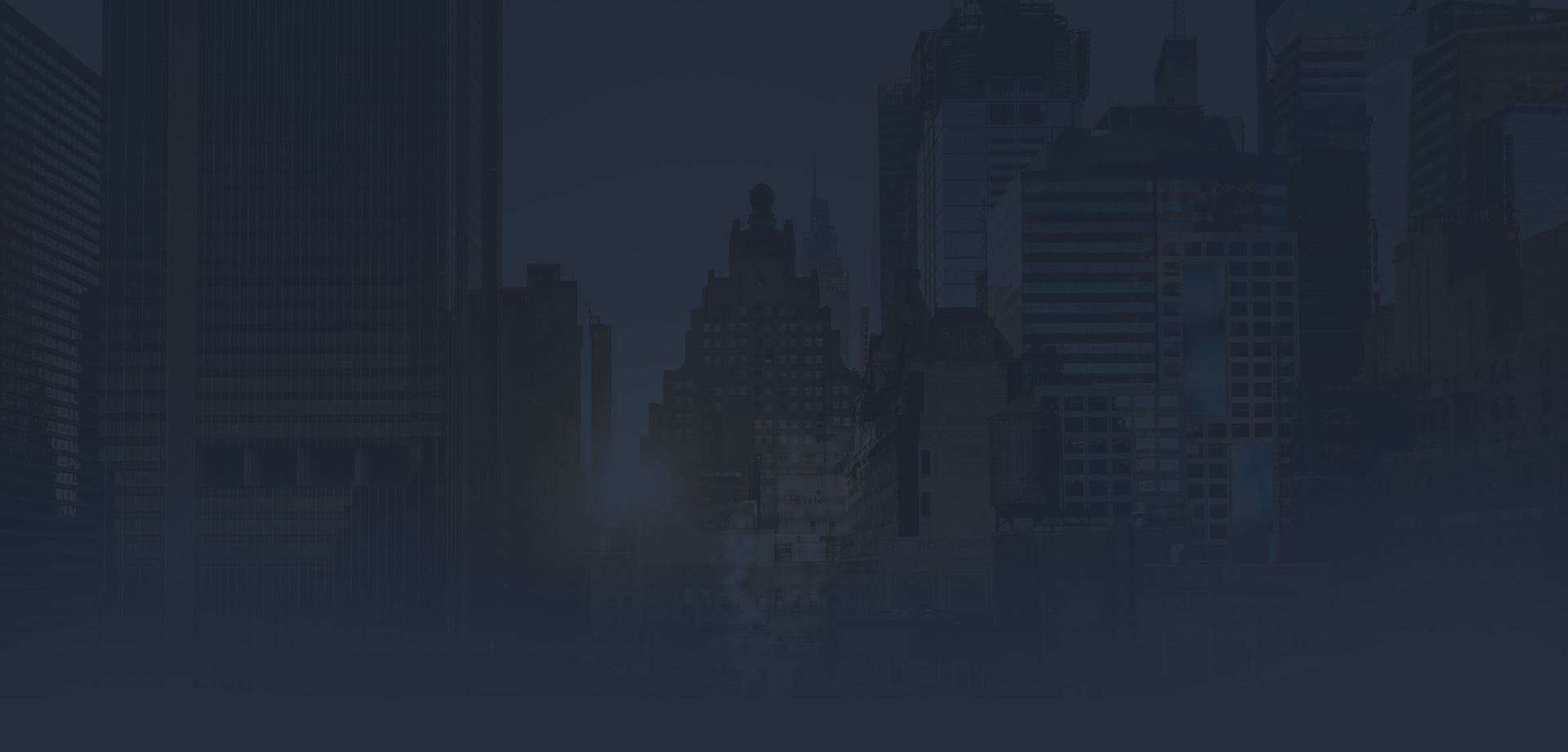 Our Satisfied Clients
Read What They Say About Us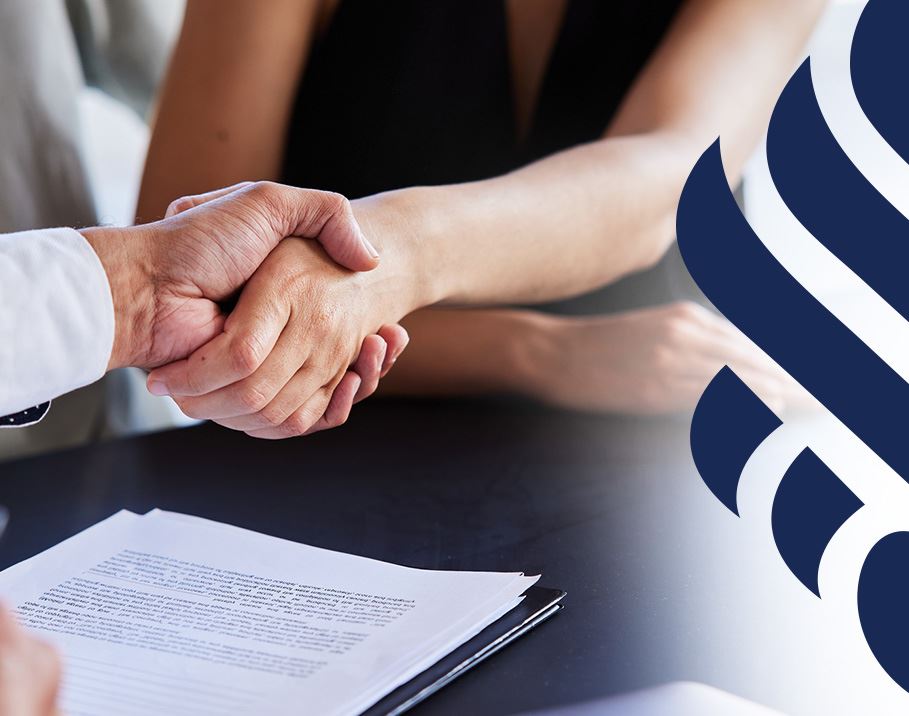 "Highly recommend! Thank you!"

Daniel was very knowledgeable, super attentive, and quick to inform me throughout the entire process.

- Samantha S.

"I would highly recommend this law firm."

He continuously updated me throughout the entire process and answered all my questions.

- A. L.

"Thank you so much for listening to us when no one else would."

Leigh Sutton & Daniel Smyth made sure that his voice was heard and he was compensated to the max!

- Mari K.

"I always felt like I was in great hands."

My experience working with Dan was working with someone transparent, helpful, and consistent, and I'm really happy I met him when I did.

- Erin R.

"Obtained better than expected results on all cases referred..."

I am an attorney that has referred a number of sensitive cases to the attorneys at Sutton & Smyth, LLP.

- Michael L.

"Daniel made me feel at ease throughout my entire process."

He is very knowledgeable, super attentive, and quick to inform and respond.

- Catherine M.

"This the law firm for you!"

Very good at his job and I'm beyond grateful and satisfied with the job he's done.

- Dominique McCloud

"I would absolutely recommend them!"

Extremely helpful counsel during a stressful time in my life!

- Kelly P.