New York City Sidewalk Slip and Fall Attorneys
Fighting for Sidewalk Slip and Fall Victims in New York City
We tend to associate slips and falls with safety hazards that occur in buildings: Slick surfaces, uneven steps, and poor lighting conditions can all cause these accidents. We often forget that trips can occur just as easily because of problems with outdoor sidewalks. These incidents also tend to be more complicated than more straightforward slip and fall cases, as it may not be initially clear who is legally responsible for the sidewalk's condition.
Sutton & Smyth, LLP can help you determine your legal options if you were injured after tripping and falling on a sidewalk. Our New York City sidewalk slip and fall lawyers can investigate what happened, determine liability, and help you take legal action against the liable party. We understand how to successfully navigate these cases, including those where the City of New York is responsible, and will fight aggressively to get you the maximum compensation you deserve.
Do not wait to discuss your sidewalk slip and fall case with our experienced team. Call (866) 935-1862 or contact us online to schedule a free initial consultation.


REcent Case Victories
Our top priority is to devise customized legal strategies that are tailored to the unique legal needs of our clients, no matter how simple or complicated their situations might be.
$1.7 Million Property Damage Due to Fire

$775K Motorcycle Accident

$750K Ceiling Collapse in Rental Apartment

$585K Bicycle Accident Involving Taxi

$485K Sidewalk Trip & Fall
What Causes Sidewalk Slips and Falls in New York City?
Sidewalk slips and falls can occur due to a variety of safety hazards. Poorly maintained or damaged sidewalks are the most common causes of these accidents, as uneven surfaces, cracks, holes, or crumbling edges can pose a risk. Sidewalk slabs that have been damaged or worn down due to weathering can cause a raised bump in the pavement which is difficult to see and hard to avoid. Additionally, there may be gaps between the slabs where debris has built up and created additional obstacles for pedestrians.
Other factors that can lead to a tripping accident on a sidewalk include debris and uneven surfaces caused by tree roots, improper drainage systems, potholes, clogged gutters, or improperly placed manholes. Inadequate lighting in darker areas as well as wet and slippery conditions due to rain or snow can also contribute to slips and falls.
Who Is Liable for a Sidewalk Slip and Fall in New York City?
After suffering injuries in a sidewalk slip and fall, you may understandably be worrying who is legally responsible: The City of New York, or the owner of the adjacent property? The answer depends on several factors.
Laws specific to New York City clarify when the government is and is not liable for a sidewalk accident. This means that, in many cases, the owners of the property abutting the hazardous sidewalk are often the only liable party.
The City of New York can only be held liable for a sidewalk slip and fall if:
The sidewalk is on public property or in a public area
The sidewalk is not maintained up to the city's standards
The sidewalk is adjacent to a one-, two-, or three-family residence occupied by the property owner
The sidewalk was not marked as "under construction" at the time of the accident
Even if all four of the above conditions apply, be aware that successfully suing the City of New York for a sidewalk accident has proven historically difficult. Generally, the courts will only rule against New York City in these cases if it can be shown the City had been informed of a sidewalk hazard but took no action. Our New York City sidewalk slip and fall attorneys will always be transparent and direct when discussing the strength of your case and will advise whether it is prudent to pursue a case against the government.
If the government is not likely to be found liable for a sidewalk accident, you may still have a case against the owner of the commercial property adjacent to the sidewalk. In New York, commercial property owners have a legal responsibility to keep sidewalks adjacent to their properties in reasonably safe condition. So, if the property owner knew or reasonably should have known about a sidewalk safety hazard but failed to sufficiently address it, they may be liable for your injuries.
What to Do After a Sidewalk Slip and Fall in New York City
Sidewalk slip, trip, and fall accidents can cause severe and permanent injuries. However, because the laws in New York tend to favor cities, towns, adjacent building owners, and insurance companies over accident victims, you must make every effort to protect your rights immediately following your fall.
After suffering injuries in a sidewalk slip and fall accident, you should:
Call 911. Ask for an ambulance if your injuries require immediate attention. Stay in the area where you fell until help arrives, and be sure to tell ambulance personnel about the injuries you are aware of.
Take photos. Document the scene by taking photos of the area of the sidewalk where you fell, specifically any hazards that caused you to trip or slip. You should also take photos of the adjacent buildings and your injuries.
Gather addresses and contact information. If there are any witnesses, ask for their names, addresses, and phone numbers. Write down the addresses of the neighboring buildings.
Seek medical treatment. If you do not take an ambulance, you should still go to an urgent care facility or your primary care doctor as soon as possible after the accident. Make sure the doctor documents all of your injuries, even those that seem minor.
Get in touch with Sutton & Smyth, LLP. If your case potentially involves suing the government, you have very little time to start the legal process. We can get to immediate work on your case.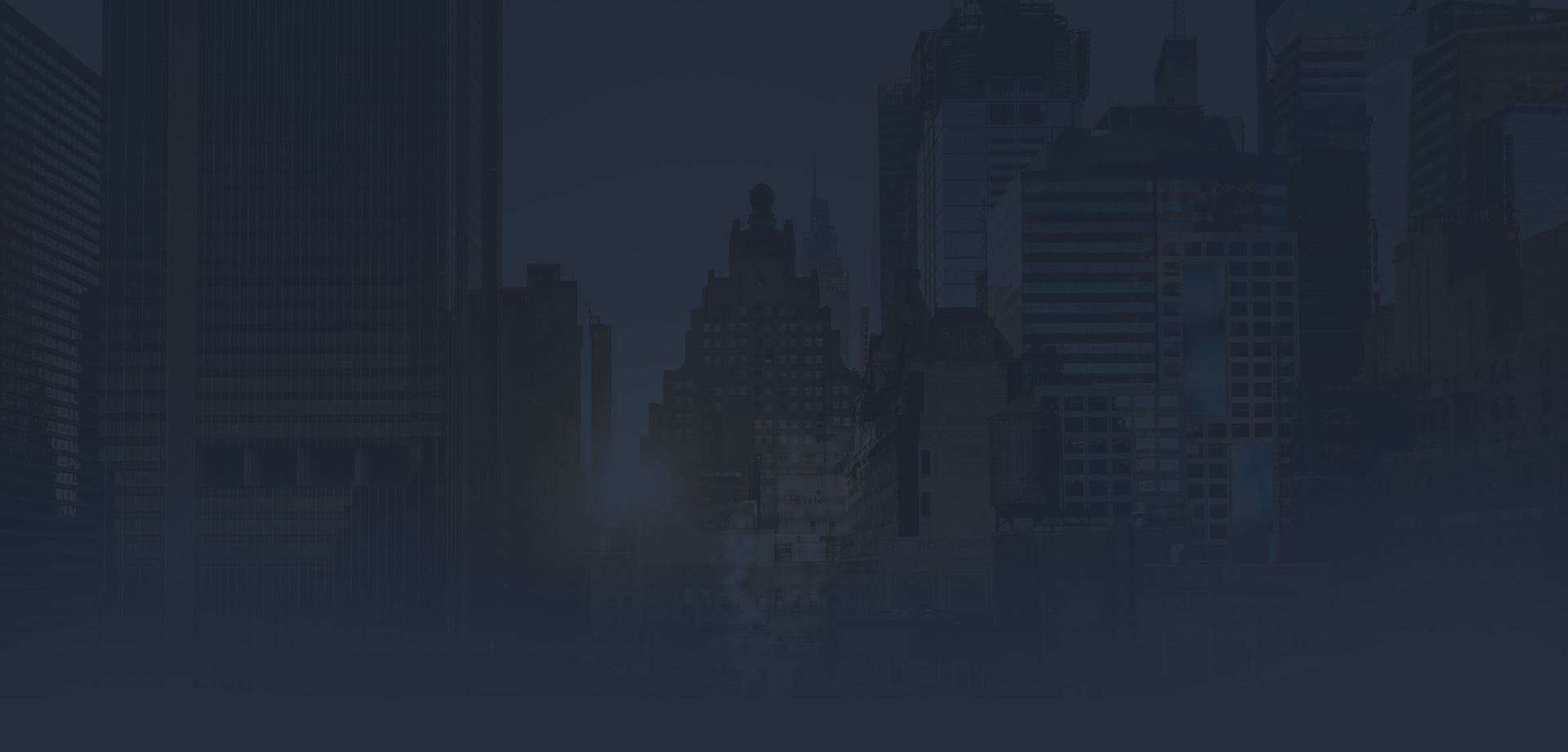 Our Satisfied Clients
Read What They Say About Us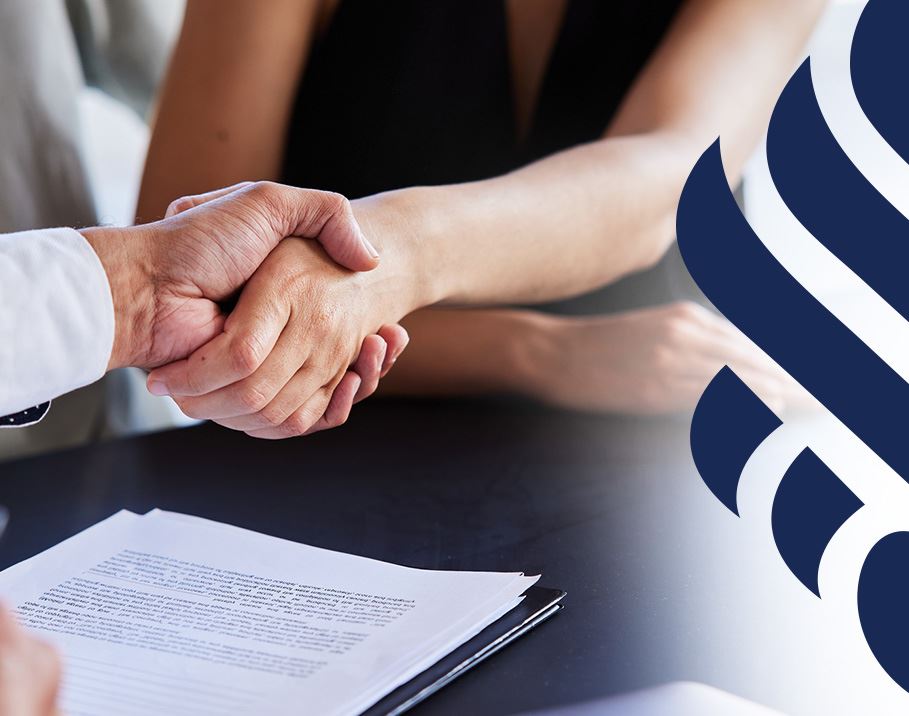 "Highly recommend! Thank you!"

Daniel was very knowledgeable, super attentive, and quick to inform me throughout the entire process.

- Samantha S.

"I would highly recommend this law firm."

He continuously updated me throughout the entire process and answered all my questions.

- A. L.

"Thank you so much for listening to us when no one else would."

Leigh Sutton & Daniel Smyth made sure that his voice was heard and he was compensated to the max!

- Mari K.

"I always felt like I was in great hands."

My experience working with Dan was working with someone transparent, helpful, and consistent, and I'm really happy I met him when I did.

- Erin R.

"Obtained better than expected results on all cases referred..."

I am an attorney that has referred a number of sensitive cases to the attorneys at Sutton & Smyth, LLP.

- Michael L.

"Daniel made me feel at ease throughout my entire process."

He is very knowledgeable, super attentive, and quick to inform and respond.

- Catherine M.

"This the law firm for you!"

Very good at his job and I'm beyond grateful and satisfied with the job he's done.

- Dominique McCloud

"I would absolutely recommend them!"

Extremely helpful counsel during a stressful time in my life!

- Kelly P.
How Long Do I Have to File a Sidewalk Slip and Fall Lawsuit in New York?
The amount of time you have to file a premises liability lawsuit will depend on whether you are suing a private property owner or the City of New York. In cases involving private property owners, the statute of limitations for slips and falls is three years from the date of the accident. If you are taking legal action against the government, you generally only have 90 days from the date of your fall to file a "notice of claim" against the City of New York, which is why a prompt investigation is so important.
If someone suffers fatal injuries because of a sidewalk accident, certain immediate family members or the personal representative of the decedent's estate have two years from the date of the victim's passing to bring a wrongful death lawsuit against a private commercial property owner. The same 90-day notice of claim rule applies to cases involving the City of New York.
What Damages Can I Recover in a Sidewalk Slip and Fall Lawsuit in New York City?
Regardless of whether you take legal action against the government or a private commercial property owner, a premises liability lawsuit is designed to compensate you for all of your economic and non-economic damages. Economic damages are calculable expenses, while non-economic damages are tougher-to-quantify consequences.