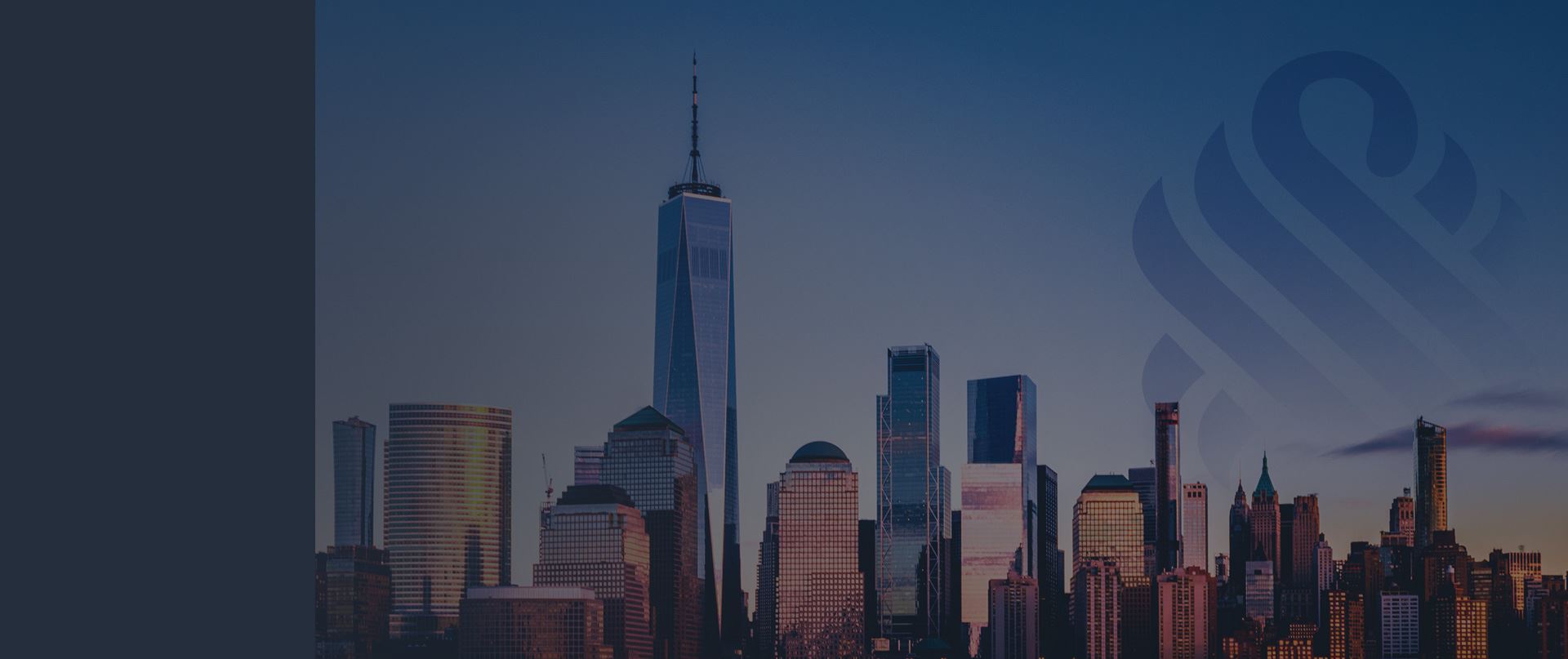 NYC Personal Injury Attorneys
Experienced. Local. Compassionate. Dedicated.
Sutton & Smyth, LLP puts decades of legal experience to work for you for the best possible outcome.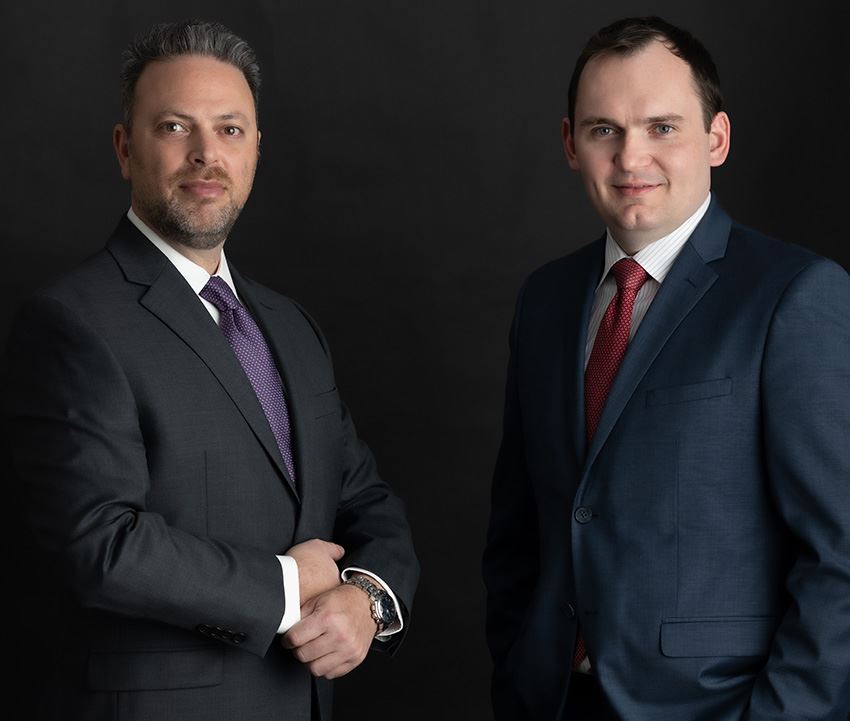 REcent Case Victories
Our top priority is to devise customized legal strategies that are tailored to the unique legal needs of our clients, no matter how simple or complicated their situations might be.
$1.7 Million Property Damage Due to Fire

$775K Motorcycle Accident

$750K Ceiling Collapse in Rental Apartment

$585K Bicycle Accident Involving Taxi

$485K Sidewalk Trip & Fall
New York City Personal Injury Lawyers
At Sutton & Smyth, LLP, we understand that personal injury cases are more than just legal disputes. They involve real people who have suffered significant harm, pain, and loss. Our mission is to provide compassionate, personalized legal representation to our clients in their time of need. With a focus on integrity, empathy, and results, Sutton & Smyth, LLP is dedicated to fighting for justice and fair compensation for injured individuals and their families.
Our attorneys are prepared to represent you throughout your case, offering support, guidance, advice, and compassion along the way.
To schedule your free initial case consultation, call Sutton & Smyth, LLP at (866) 935-1862.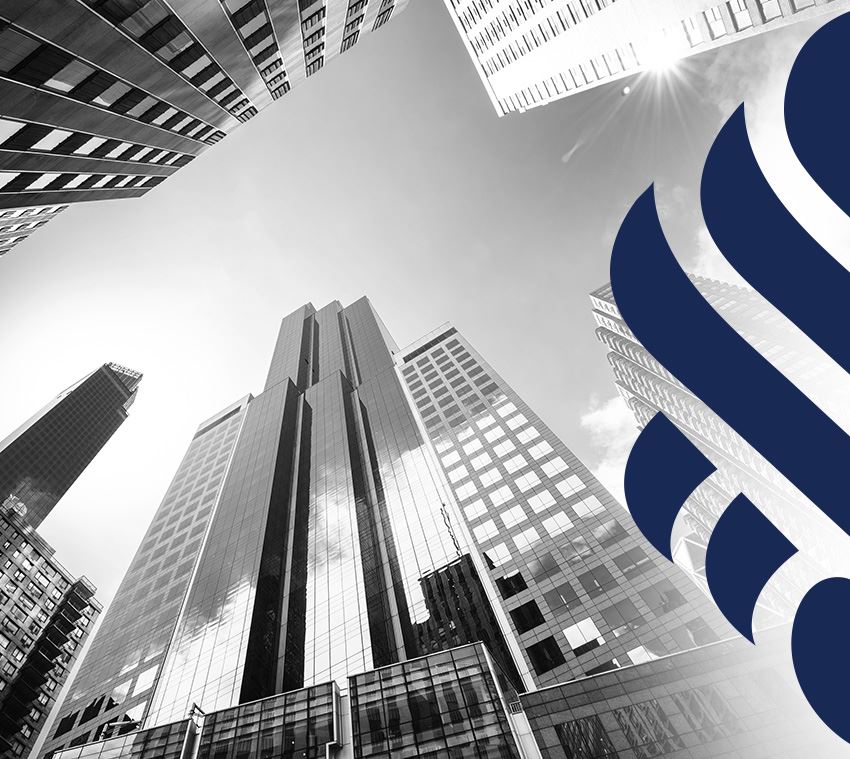 How we can help:
Types of Cases We Handle
Bicycle Accidents

Bus Accidents

Car Accidents

Catastrophic Injury

Construction Accidents

Pedestrian Accidents

Motorcycle Accidents

Property Damage

Premises Liability

Truck Accidents

Wrongful Death your best outcome is our priority
Real Client Testimonials
"Highly recommend! Thank you!"

Daniel was very knowledgeable, super attentive, and quick to inform me throughout the entire process.

- Samantha S.

"I would highly recommend this law firm."

He continuously updated me throughout the entire process and answered all my questions.

- A. L.

"Thank you so much for listening to us when no one else would."

Leigh Sutton & Daniel Smyth made sure that his voice was heard and he was compensated to the max!

- Mari K.

"I always felt like I was in great hands."

My experience working with Dan was working with someone transparent, helpful, and consistent, and I'm really happy I met him when I did.

- Erin R.

"Obtained better than expected results on all cases referred..."

I am an attorney that has referred a number of sensitive cases to the attorneys at Sutton & Smyth, LLP.

- Michael L.

"Daniel made me feel at ease throughout my entire process."

He is very knowledgeable, super attentive, and quick to inform and respond.

- Catherine M.

"This the law firm for you!"

Very good at his job and I'm beyond grateful and satisfied with the job he's done.

- Dominique McCloud

"I would absolutely recommend them!"

Extremely helpful counsel during a stressful time in my life!

- Kelly P.

Our Attorneys
Meet Your Legal Team
Media & Industry Recognitions
Trial Lawyers Who Go the Extra Mile
Our firm was founded by a former partner of a leading insurance defense firm in New York City and a trial lawyer who previously represented a nationwide insurance provider. Harnessing our combined experience, we hold a competitive edge over defense lawyers and the insurance companies they work for. We possess the skills and knowledge to circumvent the tactics and legal gaps that insurers rely on to deny you your rightful compensation.
We represent clients in a wide variety of personal injury cases, such as those involving motor vehicle accidents, bicycle accidents, product liability, construction accidents, wrongful death, catastrophic injury, and more. Our commitment to providing personalized legal representation for those who have been injured due to the negligence of others is unwavering. If you or a loved one has suffered an injury, don't hesitate to contact us for a no-risk consultation to discuss how we can help.
Choosing Sutton & Smyth, LLP for your personal injury case offers numerous advantages:
We create customized approaches to address your unique needs and circumstances.
We meticulously examine the circumstances of every case we take, taking care to locate any opportunities to increase the value of your claim.
We work closely with medical professionals and other specialists, giving us access to expert opinions and witnesses that can support your claim.
Our contingency fees mean that you pay nothing unless we secure compensation.
We can negotiate fair settlements with insurance companies and at-fault parties.
We treat clients with empathy and respect, offering support throughout their recovery.
Are you ready to seek the compensation you deserve? Call Sutton & Smyth, LLP at (866) 935-1862 or contact us online to schedule a free case evaluation.