New York City Elevator Accident Lawyers
Fighting for Elevator Accident Victims in New York City
You likely take elevators all the time, whether you are headed to your office or returning to your apartment, and you probably do not think twice about how safe they are.
Unfortunately, elevator accidents resulting from faulty wiring or inadequate maintenance occur more often than you think.
Injuries linked to these incidents can range from minor falls and scrapes to much more severe harm, such as broken bones or even death.
If you recently suffered injuries in an elevator accident in NY, Sutton & Smyth, LLP can help.
Our experienced elevator accident attorneys in NY can help you understand your legal options and take the steps necessary to get you the compensation you deserve.
You should not have to worry about medical expenses, lost income, and other consequences if the incident was not your fault.
Our accident lawyers are skilled at investigating these accidents, holding responsible parties accountable, and pursuing claims for our client's injuries.
No matter the complexity of your personal injury case, our personal injury lawyers are prepared to do whatever it takes to protect your interests and deliver the best possible outcome.
How Do Elevator Accidents Happen?
Several different types of negligence can cause elevator accidents.
Faulty wiring, improper maintenance, and lack of safety elevator inspection are all examples of negligence that can lead to a hazardous situation.
For example, suppose an elevator's wiring is faulty or outdated. In that case, it can create a spark that could cause a fire or trigger an electrical surge.
If an elevator is not maintained correctly, parts may become worn out and fail unexpectedly.
Furthermore, if a safety inspection is not regularly conducted, any malfunctioning components or structural issues may not be noticed to prevent an accident on an elevator.
Other factors, such as poor design or construction flaws, can lead to an elevator accident.
In some accident cases, an elevator may have inadequate weight capacity for the number of people using it at one time, which could cause it to malfunction and break down mid-ride.
Additionally, when an elevator is not constructed according to code, it could suffer catastrophic failure when stressed.
When you are injured in an elevator accident, you probably have no idea what caused the incident or who is to blame.
You should contact our NYC elevator accident lawyers to ascertain liability.
Our NYC lawyers can investigate what happened, determine what caused it, and help you hold the responsible party or parties accountable.


REcent Case Victories
Our top priority is to devise customized legal strategies that are tailored to the unique legal needs of our clients, no matter how simple or complicated their situations might be.
$1.7 Million Property Damage Due to Fire

$775K Motorcycle Accident

$750K Ceiling Collapse in Rental Apartment

$585K Bicycle Accident Involving Taxi

$485K Sidewalk Trip & Fall
What to Do After an Elevator Accident in New York City
If you have been involved in an elevator accident in New York, you may have suffered severe and permanent injuries.
Building owners and their insurance companies know many tricks and loopholes to stop you from getting the compensation you need to cover your losses.
To protect your right to compensation, make every effort to follow these necessary steps after an elevator accident:
Call 911. Explain the situation and request an ambulance if you (or anyone else) immediately need to go to the hospital. If you are stuck in the elevator, request help from the fire department.
Gather evidence. Document as much as possible before you leave the scene. Take photos and videos of your elevator injuries, any apparent damage to the elevator, the elevator's interior, the entry portal to the elevator, and any other relevant items. Be sure to note the specific elevator that caused the accident if multiple elevators are in the bay.
Report the accident to the building manager. Find whoever is currently in charge – most buildings will have an on-site/on-duty manager – and inform them of the accident in the elevator. Request that a written accident report be created and obtain a copy. If the elevator (or its adjacent bays) had security cameras, ask for a copy of the relevant footage.
Gather contact information. You will need the property owner's name, address, and phone number. You should also get the names, addresses, and phone numbers of anyone on the elevator with you or anyone else who saw what happened immediately before or after the accident. Their testimony could be important later, and you will need a way to get in touch.
Seek medical attention. Even if you do not require an ambulance, go to the emergency room immediately after you leave the scene. Explain what happened and highlight your known injuries to the doctor who sees you. Remember that some personal injuries may not be initially apparent, so you should still see a medical professional even if you feel like you are "fine" after an elevator accident.
Reach out to Sutton & Smyth, LLP. The sooner you get in touch with our legal professionals, the better. Our lawyers are ready to work on investigating your case and seeking the money you need for your personal injuries.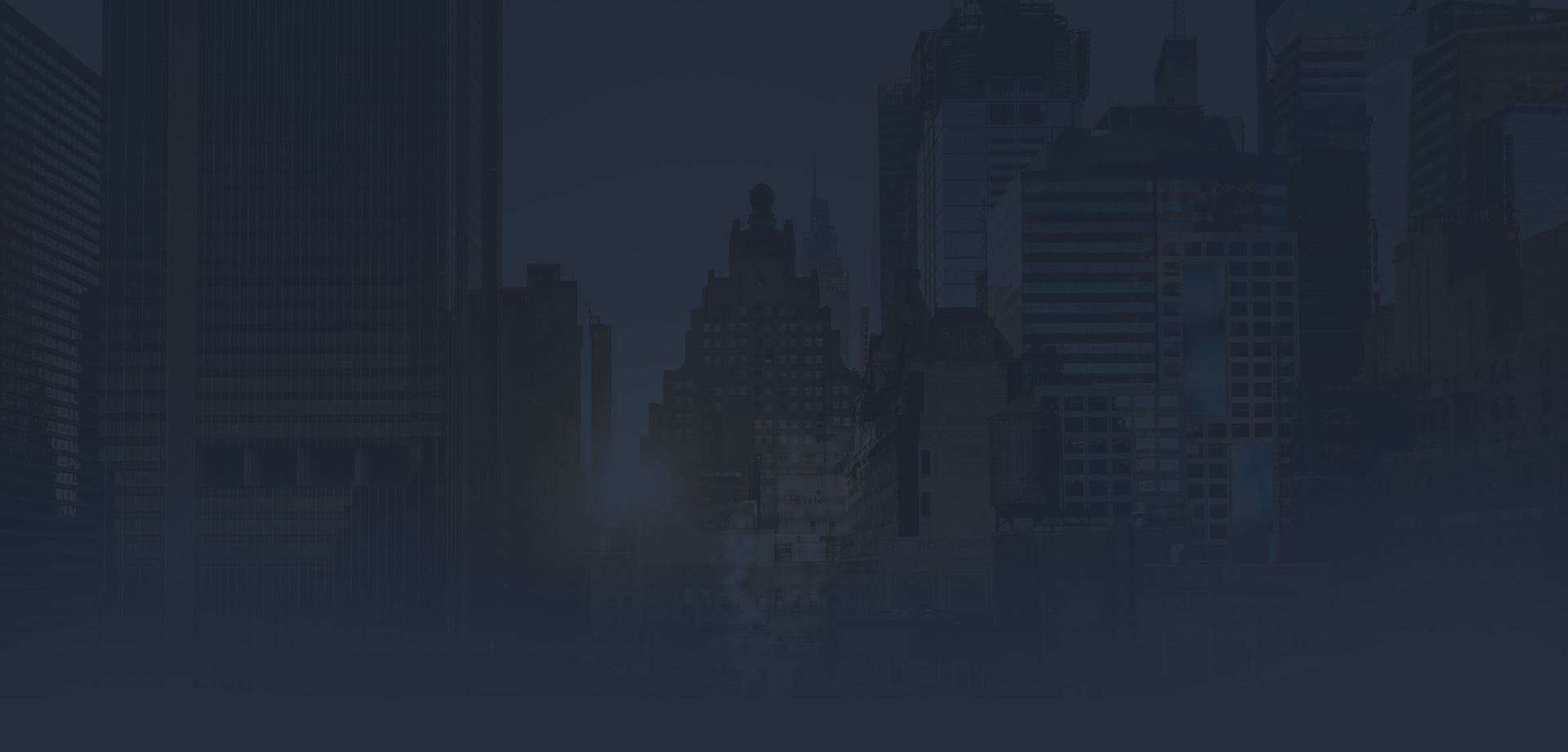 Our Satisfied Clients
Read What They Say About Us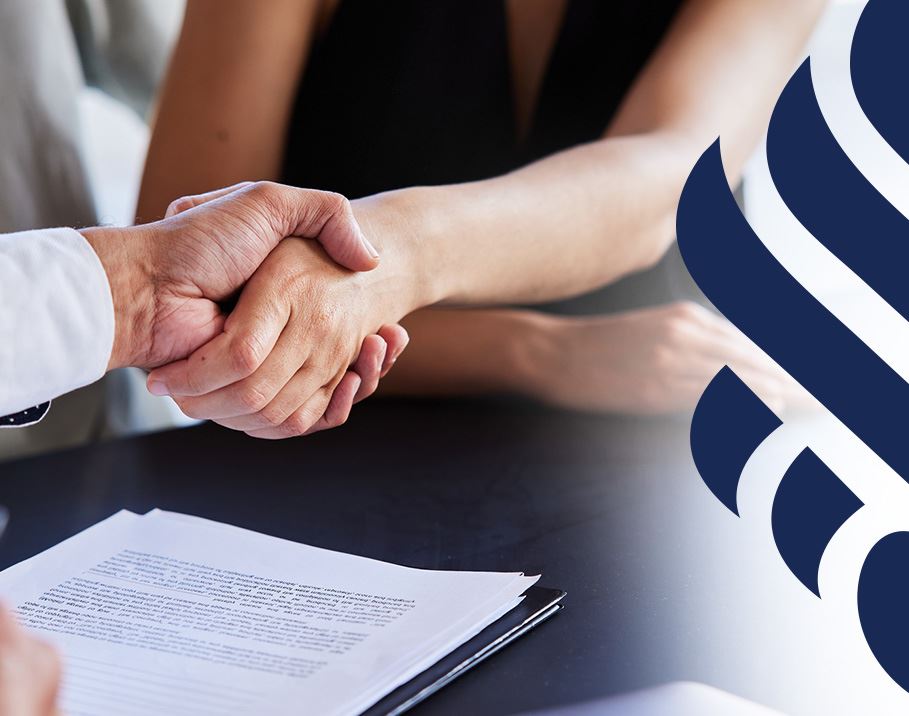 "Highly recommend! Thank you!"

Daniel was very knowledgeable, super attentive, and quick to inform me throughout the entire process.

- Samantha S.

"I would highly recommend this law firm."

He continuously updated me throughout the entire process and answered all my questions.

- A. L.

"Thank you so much for listening to us when no one else would."

Leigh Sutton & Daniel Smyth made sure that his voice was heard and he was compensated to the max!

- Mari K.

"I always felt like I was in great hands."

My experience working with Dan was working with someone transparent, helpful, and consistent, and I'm really happy I met him when I did.

- Erin R.

"Obtained better than expected results on all cases referred..."

I am an attorney that has referred a number of sensitive cases to the attorneys at Sutton & Smyth, LLP.

- Michael L.

"Daniel made me feel at ease throughout my entire process."

He is very knowledgeable, super attentive, and quick to inform and respond.

- Catherine M.

"This the law firm for you!"

Very good at his job and I'm beyond grateful and satisfied with the job he's done.

- Dominique McCloud

"I would absolutely recommend them!"

Extremely helpful counsel during a stressful time in my life!

- Kelly P.
How Long Do I Have to File an Elevator Accident Lawsuit in New York City?
Elevator accidents in New York City fall under premises liability law, which holds property owners accountable for personal injuries caused by unsafe premises.
In New York, the statute of limitations for premises liability claims is three years, meaning you have three years from the date of an elevator accident to file a lawsuit.
If someone you love suffered fatal injuries in an elevator accident, immediate family members or the representative of the victim's estate have two years from the date they passed away to bring a wrongful death claim.
You may have a long time in either scenario, but getting legal advice as soon as possible is in your best interest. You may have less time under certain circumstances, including if a government entity is a defendant in your personal injury case.