New York Catastrophic Injury Lawyer
New York City Catastrophic Injury Lawyers
It is easy to forget how quickly the course of our lives can change. Sustaining a catastrophic injury is a testament to this, as it can happen suddenly and immediately affects every aspect of your life. When working through an injury of this magnitude, believing in a positive outcome can be challenging.
Our team wants you to know that help is available and that you do not need to seek justice alone.
At Sutton & Smyth, LLP, we believe in championing the rights of those who have suffered physical and emotional trauma due to the negligence or recklessness of others. With a track record of success in representing clients across New York City, our firm is well-equipped to handle catastrophic injury cases.
Through meticulous investigation, strategic negotiation, and relentless advocacy, we fight for case outcomes that provide you and your loved ones with the justice and financial support necessary to rebuild and move forward with your lives.
You can expect unwavering commitment, empathetic understanding, and stalwart legal representation when you entrust your case to the New York City catastrophic injury attorneys at Sutton & Smyth, LLP. Allow us to stand by your side during this challenging time and work tirelessly to seek a bright future for you and your family.
To get started with a free case evaluation, call us at (866) 935-1862.


REcent Case Victories
Our top priority is to devise customized legal strategies that are tailored to the unique legal needs of our clients, no matter how simple or complicated their situations might be.
$1.7 Million Property Damage Due to Fire

$775K Motorcycle Accident

$750K Ceiling Collapse in Rental Apartment

$585K Bicycle Accident Involving Taxi

$485K Sidewalk Trip & Fall
What Is a Catastrophic Injury?
A catastrophic injury is a severe, life-altering injury that often results in long-term or permanent disability, disfigurement, or functional impairment. These injuries typically profoundly impact a person's life, affecting their ability to work, engage in daily activities, and maintain relationships.
Examples of Catastrophic Injuries
Traumatic Brain Injuries (TBI): TBIs occur when an external force, such as a blow or jolt to the head, causes brain dysfunction. These injuries can range from mild concussions to severe brain damage, leading to cognitive, physical, and emotional impairments that may require long-term rehabilitation or care.
Spinal Cord Injuries: Damage to the spinal cord can result in partial or complete paralysis, affecting mobility and sensation below the level of injury.
Amputations: Losing a limb due to injury or medical necessity can have a lasting impact on your life, affecting your ability to work, participate in activities, and care for yourself.
Severe Burns: Third-degree burns and higher can cause extensive scarring, disfigurement, and damage to underlying tissues. Severe burns often require multiple surgeries and long-term rehabilitation to address both functional and cosmetic concerns.
Fractures or Crush Injuries: Severe fractures or crush injuries can lead to permanent disability or chronic pain, as well as complications such as infection or nerve damage.
Loss of Vision or Hearing: Accidents can result in permanent loss of vision or hearing, significantly impacting your quality of life and ability to engage in daily activities.
Organ Damage or Internal Injuries: Damage to vital organs, such as the heart, lungs, or kidneys, can lead to life-threatening complications and long-term health issues. Organ damage can occur due to blunt force trauma, penetrating injuries, or medical negligence.
Common Causes of Catastrophic Injuries
Motor Vehicle Accidents: Car, motorcycle, bus, and truck accidents can lead to severe injuries, such as traumatic brain injuries, spinal cord injuries, and amputations.
Workplace Accidents: Industrial and construction sites pose numerous hazards that can result in catastrophic injuries.
Defective Products: Poorly designed or manufactured products, such as faulty medical devices, defective auto parts, or dangerous toys, can cause severe injuries to unsuspecting consumers.
Slip and Fall Accidents: Slip and fall accidents, particularly those that occur on hard surfaces or from significant heights, can lead to traumatic brain injuries, spinal cord injuries, or multiple fractures.
Pedestrian and Bicycle Accidents: Pedestrians and cyclists are vulnerable and can suffer catastrophic injuries when involved in collisions with motor vehicles.
Potential Damages in a Catastrophic Injury Case
Damages typically fall into two categories: economic and non-economic damages.
Economic damages compensate for the financial losses incurred due to the injury.
These may include:
Medical expenses: Costs associated with medical treatment, including hospitalization, surgeries, medications, rehabilitation, and ongoing care
Lost wages: Compensation for income lost due to the inability to work during recovery or as a result of permanent disability
Loss of earning capacity: If the injury impacts your ability to earn income in the future, compensation may be awarded for your loss
Non-economic damages aim to compensate for the intangible losses you have suffered from the injury.
These may include:
Pain and suffering: Compensation for the physical pain, emotional distress, and mental anguish you have experienced due to your injuries.
Loss of enjoyment of life: Damages awarded for the diminished ability to enjoy activities and experiences that were previously enjoyed before the injury.
Loss of consortium: Compensation for the injury's negative impact on your relationship with your spouse or partner.
In some cases, punitive damages may also be awarded if the defendant's actions were particularly egregious or malicious. These damages are intended to punish the responsible party and deter similar conduct in the future.
We can evaluate your situation and identify all potential compensation in your claim, accounting for the medical care you may need in the future and any non-economic losses. Our team can also explore the possibility of punitive damages.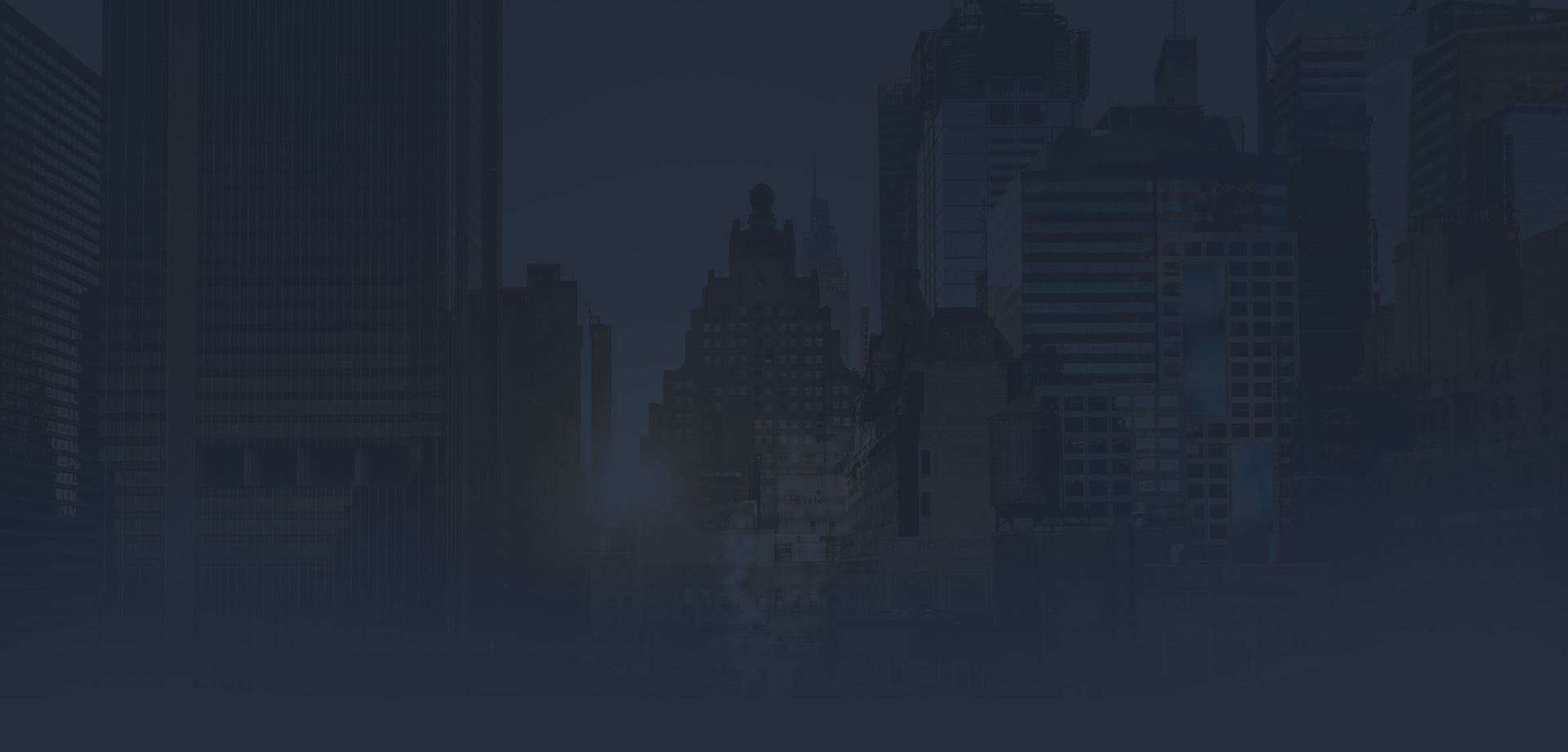 Our Satisfied Clients
Read What They Say About Us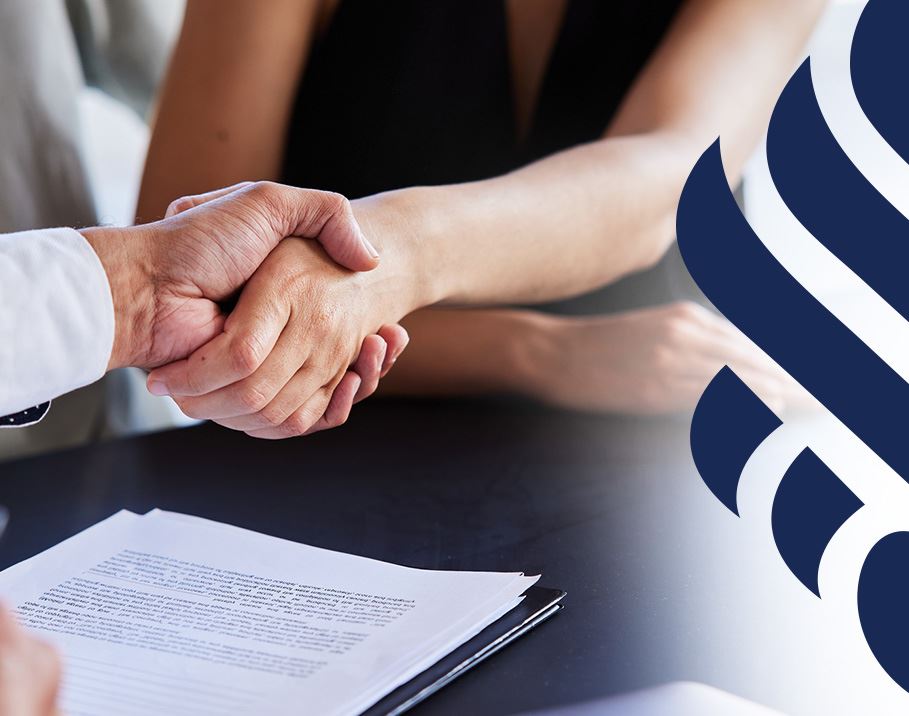 "Highly recommend! Thank you!"

Daniel was very knowledgeable, super attentive, and quick to inform me throughout the entire process.

- Samantha S.

"I would highly recommend this law firm."

He continuously updated me throughout the entire process and answered all my questions.

- A. L.

"Thank you so much for listening to us when no one else would."

Leigh Sutton & Daniel Smyth made sure that his voice was heard and he was compensated to the max!

- Mari K.

"I always felt like I was in great hands."

My experience working with Dan was working with someone transparent, helpful, and consistent, and I'm really happy I met him when I did.

- Erin R.

"Obtained better than expected results on all cases referred..."

I am an attorney that has referred a number of sensitive cases to the attorneys at Sutton & Smyth, LLP.

- Michael L.

"Daniel made me feel at ease throughout my entire process."

He is very knowledgeable, super attentive, and quick to inform and respond.

- Catherine M.

"This the law firm for you!"

Very good at his job and I'm beyond grateful and satisfied with the job he's done.

- Dominique McCloud

"I would absolutely recommend them!"

Extremely helpful counsel during a stressful time in my life!

- Kelly P.
The Benefits of Entrusting Your Case to Sutton & Smyth, LLP
One of our greatest passions is representing people who have sustained and are coping with catastrophic injuries. We understand the profound impact these injuries can have on your life, and we are committed to providing comprehensive support and aggressive representation.