New York Premises Liability Lawyer
New York City Premises Liability Lawyers
Injured on a Dangerous Property in New York? We Can Help.
Property owners in New York are legally obligated to keep their premises reasonably safe from hazards and warn visitors of potential dangers if a hazard cannot be immediately eliminated. When a person is injured due to an unsafe condition on someone else's property, they may be able to pursue compensation through a civil lawsuit against the owner.
If you suffered injuries from a slip and fall, ceiling collapse, elevator accident, or any other accident caused by a property owner's negligence, Sutton & Smyth can review your legal options and help you seek maximum compensation. Our New York premises liability lawyers are committed to holding responsible parties accountable. We will advocate for you every step of the way.
You can expect an attentive, results-oriented representation that puts our extensive experience and resources to work for you. We are available 24/7 and offer a free consultation to start your case, so don't wait to give us a call.
Not sure whether you have a premises liability case? Schedule a free initial consultation with a New York City premises liability attorney by calling (866) 935-1862 or contacting our firm online.
What Is Premises Liability and When Do I Have a Case?
Premises liability refers to the legal responsibility of property owners for any injuries that occur on their premises due to negligence. A property owner is negligent under New York premises liability law when they fail to address or warn visitors about a safety hazard the owners knew about or reasonably should have known about.
To win a premises liability case in NY, you must be able to prove the following elements:
The property owner owed you a duty of care. A property owner owes you a duty of care when you enter their property as a patron or invited guest. In other words, when you enter most commercial stores, you are owed a duty of care. You are not owed a duty of care when you trespass on private property.
The property owner failed to adequately address a safety hazard. A property owner breaches the duty of care owed to you when they do not rectify or warn you about a safety hazard they were aware of or reasonably should have been aware of. This can include anything from a slick surface to unacceptably poor lighting conditions.
The safety hazard caused an accident. Your premises liability accident must be specifically caused by the safety hazard the property owners failed to address.
The accident caused harm. If you were involved in an accident but suffered no demonstrable harm, you do not have a premises liability case, even if it can be shown that the property owner acted negligently.
Types of Premises Liability Cases We Handle
Many premises liability claims name private commercial property owners as defendants. Sometimes, a government entity like the City of New York may be liable for your injuries. Our talented litigators at Sutton & Smyth, LLP are open to these complex premises liability cases. As our lawyers seek the best possible outcome, we will leave no stone unturned.
Our New York City premises liability attorneys are prepared to represent you in cases involving:
Do not wait to get legal advice if you were injured on someone else's property. Learn more about your rights and options by calling (866) 935-1862 or contacting us online to speak with a premises liability lawyer in NYC.


REcent Case Victories
Our top priority is to devise customized legal strategies that are tailored to the unique legal needs of our clients, no matter how simple or complicated their situations might be.
$1.7 Million Property Damage Due to Fire

$775K Motorcycle Accident

$750K Ceiling Collapse in Rental Apartment

$585K Bicycle Accident Involving Taxi

$485K Sidewalk Trip & Fall
What Types of Damages Can I Recover?
Compensatory damages in a premises liability case are divided into two categories: Economic damages and non-economic damages. Economic damages cover all the financial consequences you suffered from the accident. In contrast, non-economic damages refer to compensation for other losses that are more challenging to quantify, such as pain and suffering.
Our NY premises liability lawyers will fight to obtain compensation for all losses, including:
Medical bills
Lost income
Reduced earning capacity
Property damage
Loss of enjoyment of life
Loss of consortium
Pain and suffering
Our New York premises liability attorneys at Sutton & Smyth can help you and your family seek a fair settlement for a property owner's negligence or carelessness. We can fight to ensure the responsible party is held accountable when you put our extensive years of experience to work for you.
How Long Do I Have to File a Premises Liability Claim in NY?
Suppose your premises liability case does not involve the government. In that case, you must file a liability claim in New York within three years of the accident. If you intend to sue a government entity, you only have 90 days from the accident date to file a "notice of claim."
When someone suffers fatal injuries due to a property owner's negligence, certain immediate family members and the personal representative of their estate get two years from the date the victim passed away to file a wrongful death lawsuit.
When you work with our premises liability attorneys in NYC, we can ensure your claim is filed before the statute of limitations expires. We are knowledgeable in all areas of New York premises liability law and can help you understand your rights and legal options when you set up a free consultation. Call (866) 935-1862 to get started.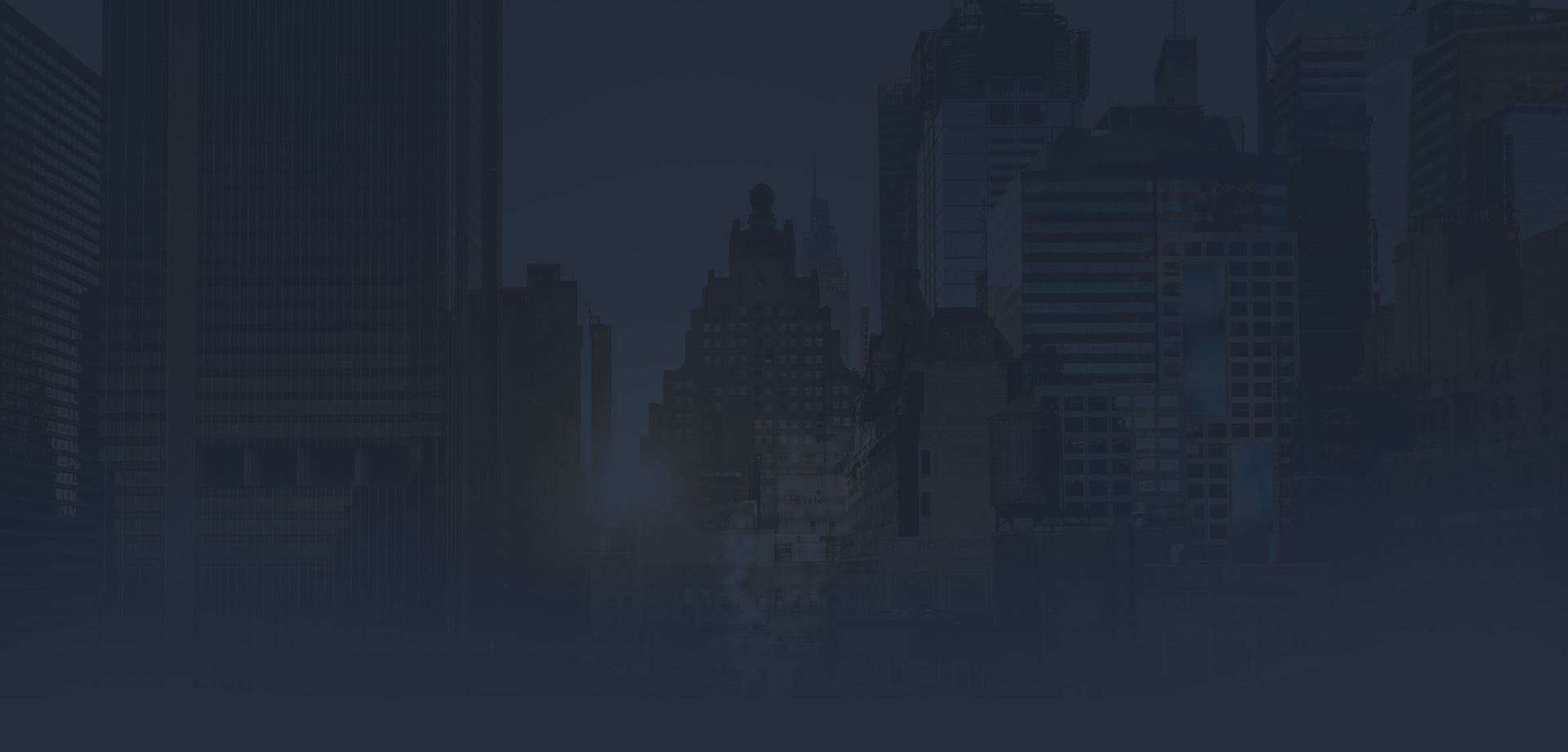 Our Satisfied Clients
Read What They Say About Us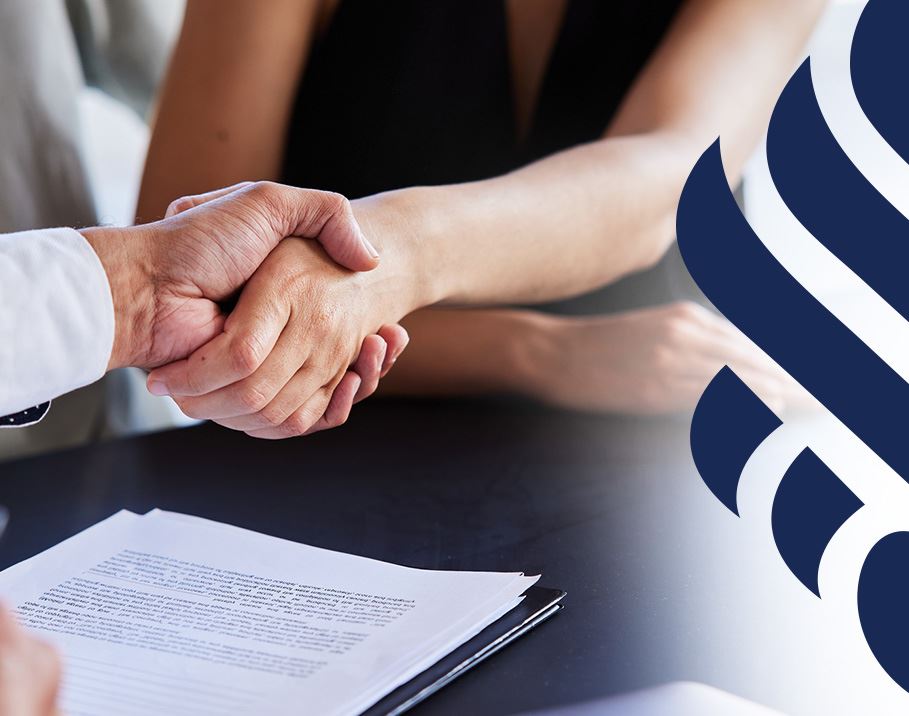 "Highly recommend! Thank you!"

Daniel was very knowledgeable, super attentive, and quick to inform me throughout the entire process.

- Samantha S.

"I would highly recommend this law firm."

He continuously updated me throughout the entire process and answered all my questions.

- A. L.

"Thank you so much for listening to us when no one else would."

Leigh Sutton & Daniel Smyth made sure that his voice was heard and he was compensated to the max!

- Mari K.

"I always felt like I was in great hands."

My experience working with Dan was working with someone transparent, helpful, and consistent, and I'm really happy I met him when I did.

- Erin R.

"Obtained better than expected results on all cases referred..."

I am an attorney that has referred a number of sensitive cases to the attorneys at Sutton & Smyth, LLP.

- Michael L.

"Daniel made me feel at ease throughout my entire process."

He is very knowledgeable, super attentive, and quick to inform and respond.

- Catherine M.

"This the law firm for you!"

Very good at his job and I'm beyond grateful and satisfied with the job he's done.

- Dominique McCloud

"I would absolutely recommend them!"

Extremely helpful counsel during a stressful time in my life!

- Kelly P.