New York Construction Accident Lawyer
New York City Construction Accident Lawyers
Because New York City is constantly evolving, construction projects are integral to its landscape. However, with progress comes risk, and construction sites can be dangerous places where accidents occur all too often.
At Sutton & Smyth, LLP, we understand the physical, emotional, and financial toll an accident like this can take on you and your family, and we want to make things easier for you. We are committed to providing compassionate, personalized, and aggressive legal representation during this challenging time.
Our attorneys are experienced in handling a variety of construction accident cases, from falls and equipment malfunctions to scaffolding collapses and electrocutions. We stay updated on the latest safety regulations, industry standards, and laws governing construction sites so that we can build strong cases for clients like you.
Navigating the complex world of personal injury law can be overwhelming. That's why we're here to guide you every step of the way, offering clear communication and advice tailored to your unique situation, filing claims and completing paperwork on your behalf, providing aggressive representation, and helping you through this challenging period of your life.
Call us at (866) 935-1862today to get started with a free initial case consultation.
Common Construction Site Accidents
Falls from height
Scaffolding accidents
Trench collapses
Electrocution
Struck-by accidents
Caught-in or caught-between accidents
When Is a Lawsuit Possible?
There are significant benefits when it comes to filing a lawsuit. For example, workers' compensation is capped and does not provide compensation for pain and suffering. These limitations do not apply to personal injury claims or lawsuits, allowing you to seek total compensation for your losses, including payment for non-economic losses such as pain and suffering, emotional distress, and more.
Filing a lawsuit in construction accident cases is nuanced and complex. This is partly because you typically cannot sue your employer. There are, however, some exceptions to this rule.


REcent Case Victories
Our top priority is to devise customized legal strategies that are tailored to the unique legal needs of our clients, no matter how simple or complicated their situations might be.
$1.7 Million Property Damage Due to Fire

$775K Motorcycle Accident

$750K Ceiling Collapse in Rental Apartment

$585K Bicycle Accident Involving Taxi

$485K Sidewalk Trip & Fall
Violation of New York Labor Laws
Employers are legally obligated to keep their workers safe on construction sites. If their failure to abide by labor laws led to your injury, there may be grounds to file a lawsuit.
Examples of labor law violations include:
Providing inadequate fall protection measures (Section 240)
Providing unsafe scaffolding or ladders (Section 240)
Non-compliance with specific safety regulations outlined in the New York State Industrial Code (Section 241(6))
Intentionally Injuring You
If your employer intentionally injures you, you can file a claim or lawsuit against them.
Failure to Provide Workers' Compensation Insurance
Some employers refuse to purchase workers' compensation insurance even though they are legally obligated to do so. If you are injured and your employer cannot provide workers' compensation, you are legally within your rights to file a claim or lawsuit against them.
Suing a Third Party
A third party can be any person or entity other than your employer whose negligence led to your injury, meaning the list of possible third-party offenders is endless. For example, a careless driver could crash into a structure that you are working on, causing you to lose balance and fall.
Our team will work with you to determine whether or not there is a liable third party in your case and will pursue justice from them accordingly.
Negligence of Property Owner, General Contractor, or Subcontractor
If the negligence of a property owner, general contractor, or subcontractor led to your accident, you may be able to file a personal injury claim against them.
Examples of negligence include:
Failure to provide proper safety equipment
Inadequate training of workers
Failure to maintain a safe work environment
Ignoring or violating safety regulations
Defective Equipment or Machinery
If your construction accident was caused by defective equipment or machinery, you can file a personal injury claim or lawsuit against the manufacturer, distributor, or supplier of the faulty equipment.
Some examples of defective equipment include:
Malfunctioning power tools
Faulty safety gear
Structural flaws in scaffolding or other support structures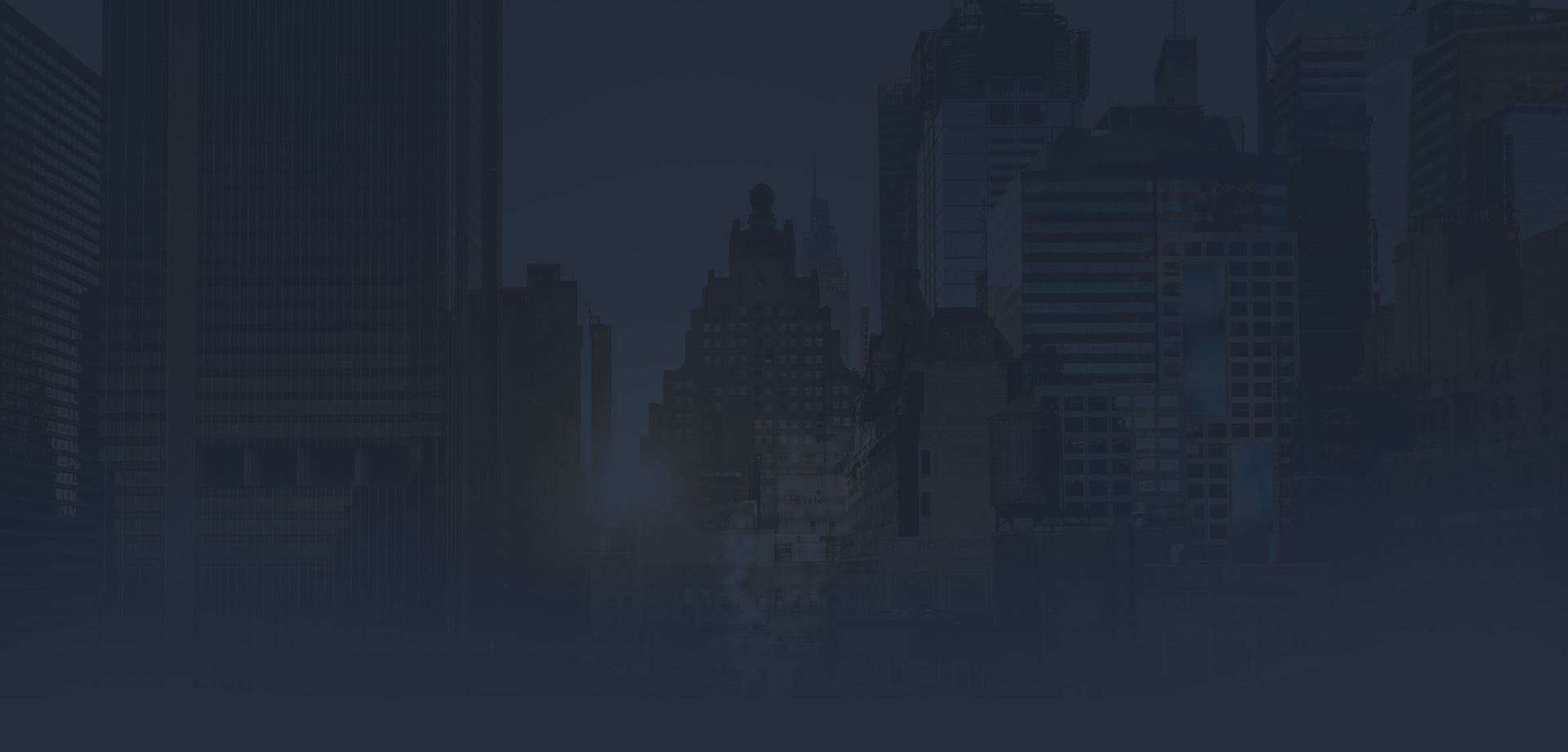 Our Satisfied Clients
Read What They Say About Us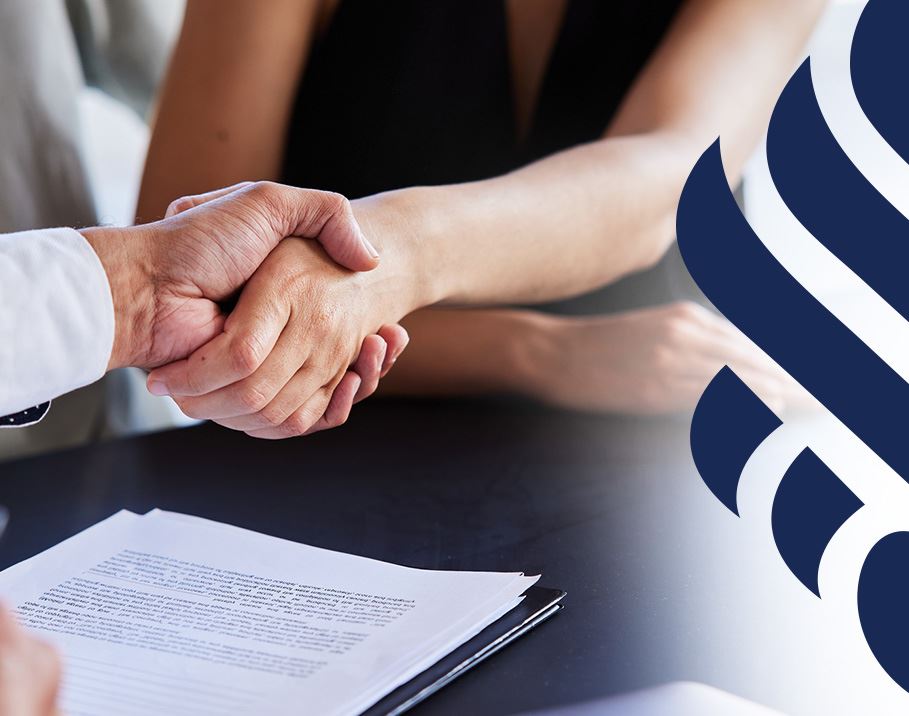 "Highly recommend! Thank you!"

Daniel was very knowledgeable, super attentive, and quick to inform me throughout the entire process.

- Samantha S.

"I would highly recommend this law firm."

He continuously updated me throughout the entire process and answered all my questions.

- A. L.

"Thank you so much for listening to us when no one else would."

Leigh Sutton & Daniel Smyth made sure that his voice was heard and he was compensated to the max!

- Mari K.

"I always felt like I was in great hands."

My experience working with Dan was working with someone transparent, helpful, and consistent, and I'm really happy I met him when I did.

- Erin R.

"Obtained better than expected results on all cases referred..."

I am an attorney that has referred a number of sensitive cases to the attorneys at Sutton & Smyth, LLP.

- Michael L.

"Daniel made me feel at ease throughout my entire process."

He is very knowledgeable, super attentive, and quick to inform and respond.

- Catherine M.

"This the law firm for you!"

Very good at his job and I'm beyond grateful and satisfied with the job he's done.

- Dominique McCloud

"I would absolutely recommend them!"

Extremely helpful counsel during a stressful time in my life!

- Kelly P.
Sutton & Smyth, LLP Can Help
We know that working through the legal process is difficult in the best of times—going it alone when you are coping with injuries can make it even harder to have faith in a positive outcome for your case. We want to remind you are not alone in this fight and that our team at Sutton & Smyth, LLP wants nothing more than to help you recover.