New York Bus Accident Lawyer
New York City Bus Accident Lawyers
With millions of people relying on buses to get around, bus accidents are an unfortunate and common reality that can leave victims overwhelmed and vulnerable. If you or a loved one has been injured in a bus accident, our team of New York City bus accident lawyers is here to help you navigate this complex legal landscape.
With a reputation for tenacity and compassion, Sutton & Smyth, LLP is committed to standing up for your rights and fighting for justice. Our experienced attorneys have the knowledge, resources, and determination to tackle even the most challenging cases, taking on powerful public entities and insurance companies to seek the compensation you deserve.
Call Sutton & Smyth, LLP at (866) 935-1862 today to schedule a free and confidential consultation.


REcent Case Victories
Our top priority is to devise customized legal strategies that are tailored to the unique legal needs of our clients, no matter how simple or complicated their situations might be.
$1.7 Million Property Damage Due to Fire

$775K Motorcycle Accident

$750K Ceiling Collapse in Rental Apartment

$585K Bicycle Accident Involving Taxi

$485K Sidewalk Trip & Fall
The No-Fault Insurance System in New York
In automobile insurance, "no-fault" refers to a system in which each party's insurance company is responsible for covering their medical expenses and lost wages, regardless of who was at fault for the accident. This system is designed to streamline the process of obtaining compensation for accident victims and minimize the need for lengthy litigation.
Under New York's no-fault insurance system, individuals involved in motor vehicle accidents, including bus accidents, must first turn to their insurance provider to cover their losses up to the policy's limits.
No-fault insurance benefits may cover:
Medical expenses
A portion of lost wages due to your injuries
Transportation to and from medical services
Medical equipment
When seeking these benefits, we encourage you to get in touch with our team quickly, as you have only 30 days to file for no-fault benefits. We can analyze all of the details of your case and help you put together a claim that seeks the compensation needed to cover the care you need to get better.
Notably, no-fault benefits do not offer compensation for non-economic losses like pain and suffering.
In cases involving severe injuries, death, or damages exceeding an insurance policy's limits, you may be able to pursue a personal injury claim or lawsuit against the at-fault party to seek additional compensation.
Serious injuries may include:
Significant disfigurement
Fractures
Permanent or substantial limitations of a body function
Significant loss of use of a body organ or member
In cases where no-fault insurance does not apply, such as those involving third-party liability, we can help you file a personal injury claim or lawsuit. This process allows you to seek damages that are not covered by insurance, such as pain and suffering. We can identify liable parties in your accident and file a claim or lawsuit against them, seeking total compensation for your losses.
Potentially Liable Parties in a New York City Bus Accident
Determining liability is a complex process, as multiple parties may potentially be held responsible for the incident.
Some of the parties that could be liable include:
Bus driver: If a bus driver's negligence contributed to the accident, they may be liable for the damages. In this case, examples of negligence would include distracted driving, speeding, and failure to follow traffic rules.
Bus company: The company operating the bus, whether it is the Metropolitan Transportation Authority (MTA), a private charter company, or a school district, may be held responsible if they failed to properly maintain the bus, hire qualified drivers, or provide adequate training and supervision.
Other motorists: In some cases, the negligence of other drivers on the road may cause or contribute to a bus accident.
Manufacturers: If a defective bus component, such as faulty brakes or steering, played a role in the accident, the manufacturer of the bus or the specific part may be held accountable under product liability laws.
Government entities: In certain situations, government entities may be responsible for the accident, such as when poor road design, inadequate signage, or lack of proper maintenance contributes to an incident.
Maintenance providers: If a third-party maintenance provider was responsible for maintaining a bus and failed to do so adequately, they could potentially be held liable for the accident.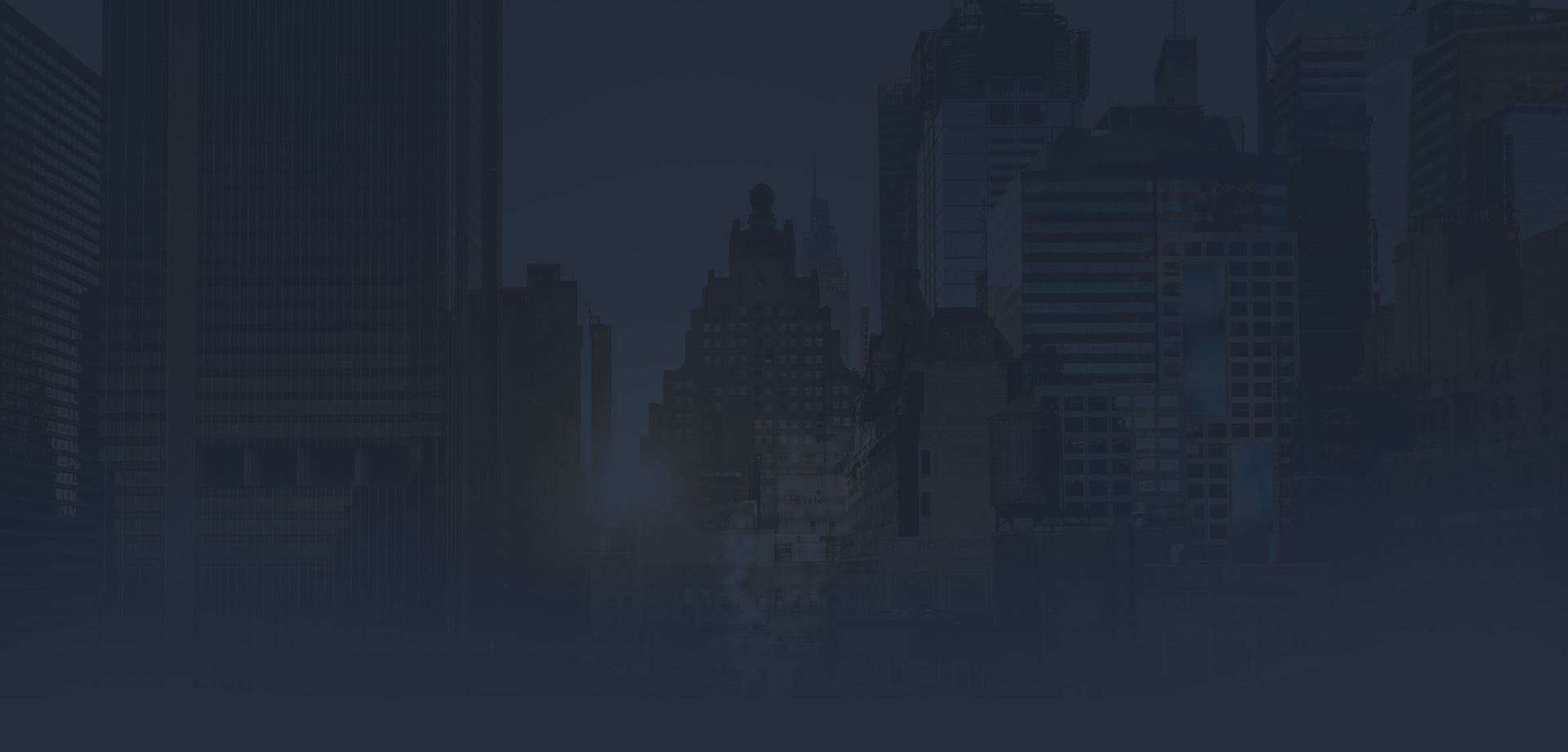 Our Satisfied Clients
Read What They Say About Us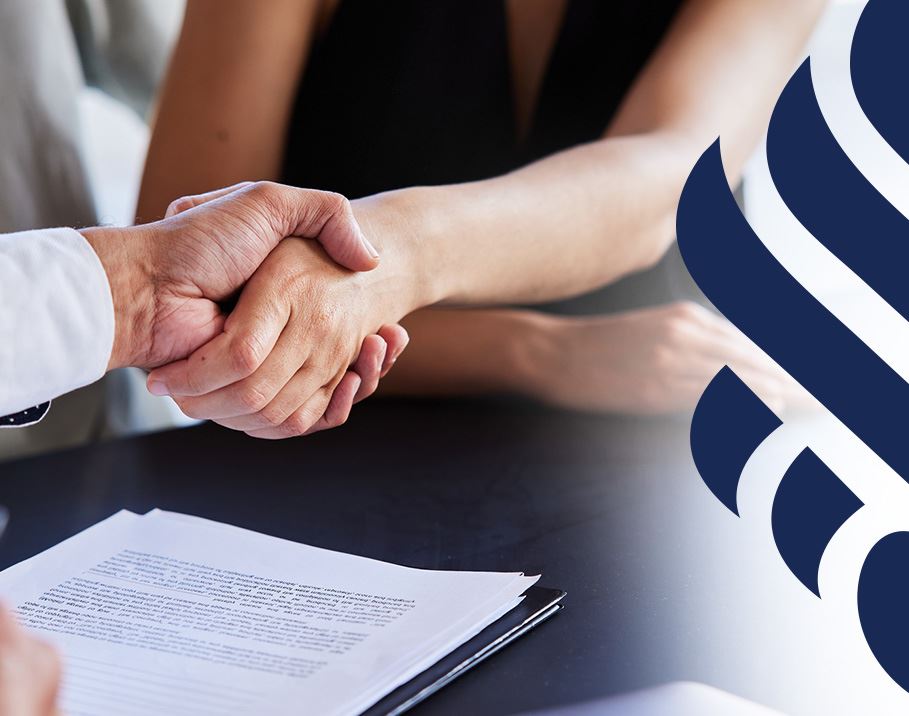 "Highly recommend! Thank you!"

Daniel was very knowledgeable, super attentive, and quick to inform me throughout the entire process.

- Samantha S.

"I would highly recommend this law firm."

He continuously updated me throughout the entire process and answered all my questions.

- A. L.

"Thank you so much for listening to us when no one else would."

Leigh Sutton & Daniel Smyth made sure that his voice was heard and he was compensated to the max!

- Mari K.

"I always felt like I was in great hands."

My experience working with Dan was working with someone transparent, helpful, and consistent, and I'm really happy I met him when I did.

- Erin R.

"Obtained better than expected results on all cases referred..."

I am an attorney that has referred a number of sensitive cases to the attorneys at Sutton & Smyth, LLP.

- Michael L.

"Daniel made me feel at ease throughout my entire process."

He is very knowledgeable, super attentive, and quick to inform and respond.

- Catherine M.

"This the law firm for you!"

Very good at his job and I'm beyond grateful and satisfied with the job he's done.

- Dominique McCloud

"I would absolutely recommend them!"

Extremely helpful counsel during a stressful time in my life!

- Kelly P.
The Statute of Limitations in New York Bus Accidents
In bus accident cases, different rules apply regarding the statute of limitations depending on what kind of entity you are filing a claim or lawsuit against. Understanding this is crucial because many of the buses in New York City operate as part of the Metropolitan Transit Authority (MTA), which is part of the city's government.
When seeking additional compensation from a government entity, you have 90 days to file a Notice of Claim. After that, you must wait at least 30 days for the city to investigate and potentially resolve your claim before you can proceed. Once this period ends, you will have 1 year and 90 days to file a claim or lawsuit against the city.
There are many privately owned buses in the area, as well.
Some examples would be:
Amtrak and Greyhound busses
Double-decker sightseeing busses
Private shuttles
The statute of limitations when filing a claim or lawsuit against a private entity is three years.
We know that this can be a lot to take in, and we will take the time to explain these stipulations more thoroughly as they apply to your case during your consultation.