New York City Ceiling Collapse Attorneys
Fighting for Ceiling & Building Collapse Victims in New York
Few people typically worry about the likelihood of a collapsing ceiling, but the reality is that many buildings in New York City and the surrounding areas are over a century old and in poor condition. When property owners neglect to maintain buildings, ceiling and roof collapses, which can cause severe injuries and even death, become more of a frightening possibility.
In some cases, these collapses may also be caused by structural defects or improper installation of materials that should not have been used in the first place. In these types of scenarios, victims may be able to seek compensation for their losses from those responsible for the collapse.
If you suffered injuries due to a ceiling or building collapse, turn to Sutton & Smyth, LLP. Our New York City ceiling collapse lawyers are well-versed in premises liability law and understand how to hold negligent parties accountable for these avoidable tragedies. We will aggressively fight to protect your interests in and out of the courtroom and will make every effort to secure maximum compensation.
You have limited time to take legal action, so do not wait to reach out. Schedule a free initial consultation with our team today by calling (866) 935-1862 or contacting us online.


REcent Case Victories
Our top priority is to devise customized legal strategies that are tailored to the unique legal needs of our clients, no matter how simple or complicated their situations might be.
$1.7 Million Property Damage Due to Fire

$775K Motorcycle Accident

$750K Ceiling Collapse in Rental Apartment

$585K Bicycle Accident Involving Taxi

$485K Sidewalk Trip & Fall
What Causes a Ceiling to Collapse?
Construction, Engineering & Maintenance
Ceilings can collapse for a variety of reasons, from poor maintenance of old structures and substandard initial construction to structural and engineering flaws. During a building's construction, builders may have used inferior materials, relied on outdated techniques, or delivered shoddy workmanship that can all later contribute to a ceiling collapse.
Even a perfectly constructed building will still need maintenance to keep it in proper condition and avoid safety issues. Putting off essential maintenance for too long will compromise a building's structural integrity, which is why property owners have a legal responsibility to ensure basic maintenance is performed and that all applicable building codes are adhered to.
Environmental Factors
Accumulated snow can place excessive strain on a ceiling, potentially triggering a collapse if the snow is not removed promptly. Similarly, water damage caused by leaking pipes or poorly sealed windows can eat away at materials used in the ceiling's structure and weaken it over time. Vermin such as birds or rats that live in attic spaces can burrow into materials and further exacerbate any existing damage.
Use of Defective Products
Some ceiling collapses may be caused by defective products, such as sheetrock, ceiling joists, and drywall screws. Even a product seemingly unrelated to the ceiling itself, such as a leaky plumbing fixture or an exploding electronic device, can trigger a collapse. In these scenarios, the defective product's manufacturer may be liable.
Determining who precisely is liable requires a complete investigation. Our New York City ceiling collapse attorneys at Sutton & Smyth, LLP can ascertain what caused the event and walk you through your legal options for recovering compensation.
Who Can Be Held Liable for a Ceiling Collapse?
Depending on the circumstances, one or more parties may be liable for a ceiling collapse.
Under premises liability law, property owners have a duty to maintain reasonably safe premises, meaning they are likely legally responsible if it can be proved they knew or should have known about the risk of ceiling collapse but failed to act. A management company charged with maintaining the building can also be liable under this principle.
A construction company or repair contractor may also be liable if their shoddy workmanship led to a ceiling collapse. This includes situations where a ceiling collapses due to poor initial construction as well as instances where a contractor fails to conduct adequate maintenance on an aging ceiling.
Signs of an Imminent Ceiling Collapse
Ceiling collapses rarely happen without warning. To protect yourself and others, you should be aware of the signs that signal a potential collapse.
Warning signs of an imminent ceiling collapse include:
Cracking or bulging in the ceiling
Discoloration caused by water damage
Sagging or separation between the walls and ceiling
Doors or windows that no longer open and close properly
Creaking, popping, or groaning noises
If you think your ceiling may be damaged and in danger of collapsing, alert your building's owner and/or property manager. Take photos and videos of the damage and keep a record of your communications with the owner and/or property manager. If the damage is significant, consider temporarily vacating the property until adequate action is taken.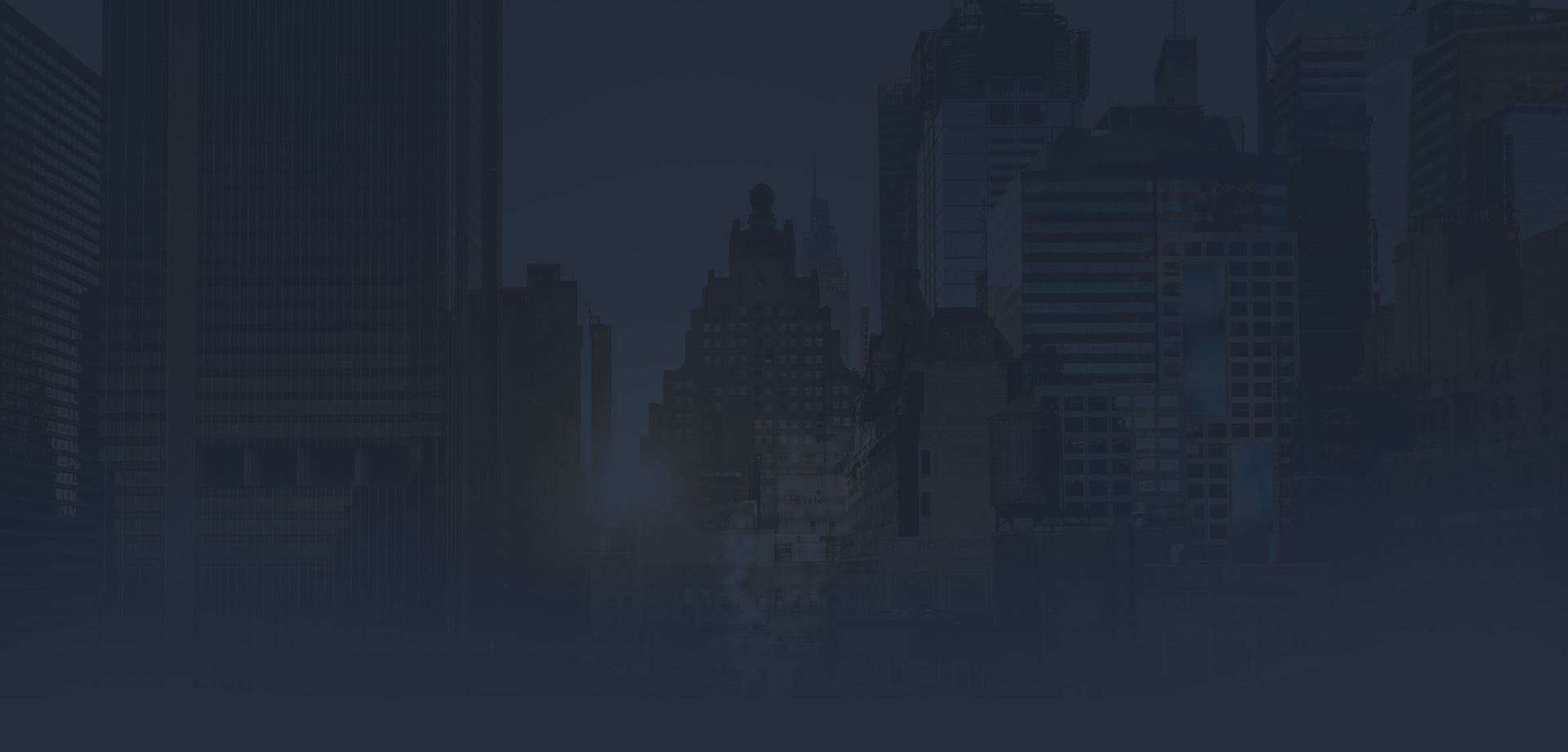 Our Satisfied Clients
Read What They Say About Us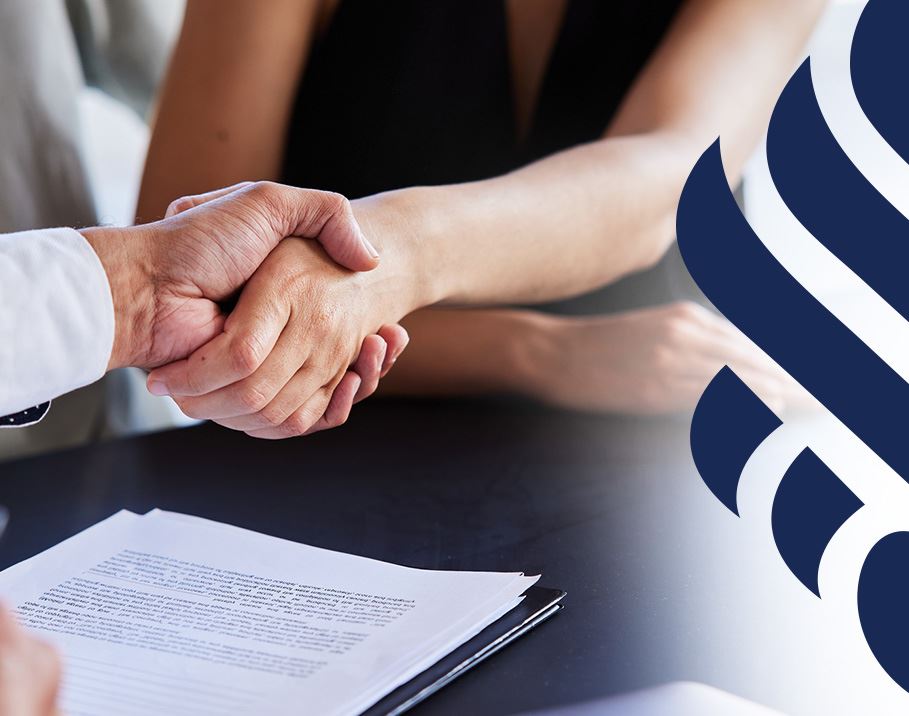 "Highly recommend! Thank you!"

Daniel was very knowledgeable, super attentive, and quick to inform me throughout the entire process.

- Samantha S.

"I would highly recommend this law firm."

He continuously updated me throughout the entire process and answered all my questions.

- A. L.

"Thank you so much for listening to us when no one else would."

Leigh Sutton & Daniel Smyth made sure that his voice was heard and he was compensated to the max!

- Mari K.

"I always felt like I was in great hands."

My experience working with Dan was working with someone transparent, helpful, and consistent, and I'm really happy I met him when I did.

- Erin R.

"Obtained better than expected results on all cases referred..."

I am an attorney that has referred a number of sensitive cases to the attorneys at Sutton & Smyth, LLP.

- Michael L.

"Daniel made me feel at ease throughout my entire process."

He is very knowledgeable, super attentive, and quick to inform and respond.

- Catherine M.

"This the law firm for you!"

Very good at his job and I'm beyond grateful and satisfied with the job he's done.

- Dominique McCloud

"I would absolutely recommend them!"

Extremely helpful counsel during a stressful time in my life!

- Kelly P.
Common Ceiling Collapse Injuries
A ceiling collapse can have devastating consequences for those inside the building. In addition to the property damage incurred, individuals may suffer serious physical injuries as a result of falling debris and other related hazards. Ceiling collapses are often catastrophic and can often cause fatal injuries. Asbestos exposure can be another major issue that victims face, as the dangerous material can make up a large portion of the collapse debris in some older buildings.
Injuries sustained in ceiling collapses frequently include:
Broken bones
Traumatic brain injuries
Spinal cord injuries
Limb loss
Psychological distress
What Damages Can I Recover in a Ceiling Collapse Lawsuit in New York City?
You can only recover compensation for economic and non-economic losses linked to a ceiling collapse if you file a civil lawsuit before the statute of limitations expires. Whether you are pursuing a premises liability or product liability case, you typically have three years from the date of the collapse to start the legal process in New York. If someone you love suffered fatal injuries due to a ceiling collapse, parties with standing have two years from the date of their passing to bring a wrongful death claim.
Our New York City ceiling collapse lawyers will fight to recover fair compensation for all damages, including:
Medical expenses
Lost income from missed work
Reduced earning potential
Property damage
Pain and suffering
Loss of consortium
Loss of enjoyment of life
You deserve justice if you have suffered life-altering injuries or lost a loved one in a preventable ceiling or building collapse in New York. Contact us online or call (866) 935-1862 to discuss your legal options with an attorney at Sutton & Smyth, LLP.