New York Truck Accident Lawyer
New York City Truck Accident Attorneys
Fighting for Victims of Truck Accidents in New York City
If you have been injured in a vehicular accident involving a truck, you may be entitled to significant compensation. Trucks tend to cause more serious injuries than other vehicles due to their size and weight. Because of this, truck drivers and trucking companies are required to carry comprehensive insurance policies. Plus, depending on the circumstance of the accident, more than one party may be liable for damages.
At Sutton & Smyth, LLP, our seasoned New York City truck accident lawyers have the skills and know-how to successfully go after the parties responsible for your injuries. Truck accidents require a full, prompt investigation, and we are prepared to get to work immediately and help you seek maximum compensation. We will work closely with you from start to finish and leverage the full extent of our experience and resources to secure the optimal outcome you deserve.
Were you recently injured in a truck accident in New York City? Contact us online or call (866) 935-1862 to schedule a free initial consultation.
Common Causes of Truck Accidents
While you may assume a truck driver is automatically responsible for a collision, the truth is a variety of factors can contribute to these accidents, and not all of them are necessarily in a driver's control. Understanding what specifically causes truck accidents is important to determining liability. If you are not sure what exactly caused the crash you were involved in, our New York City truck accident attorneys can investigate and uncover the truth.
Many truck accidents are caused by one or more factors, including:
Inexperienced drivers. Without proper training and experience in operating a large commercial vehicle, a driver can make dangerous mistakes that can result in serious collisions. For example, due to their lack of experience, inexperienced drivers may not be able to judge the distance between other vehicles on the road accurately or may fail to maintain a safe speed. They also may not have the skills necessary to properly control their vehicles when negotiating winding roads or navigating through intersections.
Fatigued driving. Trucking laws regulate how long a truck driver can drive without resting, as fatigue can dramatically increase the risk of an accident. Fatigue and exhaustion negatively impact reaction time, diminishing a driver's ability to make decisions and react quickly. Fatigued drivers may struggle to stay alert and focused on the road, leading to poor decision-making. They may be less likely to follow safe practices such as checking blind spots or signaling before changing lanes.
Driving while intoxicated. Like fatigue, alcohol and drugs impair a truck driver's ability to think and react quickly, putting other drivers on the road at risk. Drunk driving can also increase reckless behavior behind the wheel. Intoxicated drivers may become more aggressive than usual, which could lead them to drive at unsafe speeds or take unnecessary risks.
Distracted driving. Distracted driving reduces a driver's concentration and ability to react quickly when necessary. Drivers who are distracted can easily miss potential hazards in the environment or fail to take necessary actions to avoid an accident. Common distractions that contribute to these collisions include cell phone use, eating or drinking while driving, adjusting navigation systems, and even talking or arguing with someone on the phone.
Defective vehicle components. When crucial components of a truck, such as brakes or steering systems, fail due to a manufacturing or design defect, it can cause the driver to lose control and lead to an accident.
Overloaded cargo. When trucks are overloaded with cargo that exceeds their weight capacity, various components may be put under great strain, which could lead them to malfunction. The brakes, for example, may not operate effectively if they are subjected to more weight than they were designed for, increasing the likelihood of an accident occurring due to extended stopping distances and difficult handling of the vehicle. Furthermore, overloading cargo can cause wear and tear on other essential components, including suspension systems, which can affect both steering and braking abilities.
Poor truck maintenance. When any part of a truck is poorly maintained, the driver will likely be less able to control the vehicle or mitigate the consequences of an impending collision.


REcent Case Victories
Our top priority is to devise customized legal strategies that are tailored to the unique legal needs of our clients, no matter how simple or complicated their situations might be.
$1.7 Million Property Damage Due to Fire

$775K Motorcycle Accident

$750K Ceiling Collapse in Rental Apartment

$585K Bicycle Accident Involving Taxi

$485K Sidewalk Trip & Fall
Common Truck Accident Injuries
Because trucks tend to be so much larger and heavier than the average vehicle, even relatively minor collisions can result in catastrophic or even fatal injuries. Unfortunately, victims of these collisions often face long-term physical and emotional repercussions which require expensive medical treatment to heal properly, which is part of why it is so important to seek dependable legal representation after a crash.
Truck accidents frequently cause the following types of injuries:
Back injuries
Broken bones
Internal bleeding
Lacerations
Neck injuries
Spinal cord injuries
Traumatic brain injuries (TBI)
How Long Do I Have to File a Truck Accident Lawsuit in New York City?
In New York, the statute of limitations for filing a truck accident lawsuit is typically three years from the date of the collision. When a truck accident leads to fatal injuries, immediate family members of the deceased or the personal representative of the decedent's estate get two years from the date of the victim's passing to file a wrongful death claim. You cannot recover damages if you miss the applicable deadline, so do not wait to reach out to Sutton & Smyth, LLP. The sooner you get in touch, the sooner we can fight to get you fair compensation.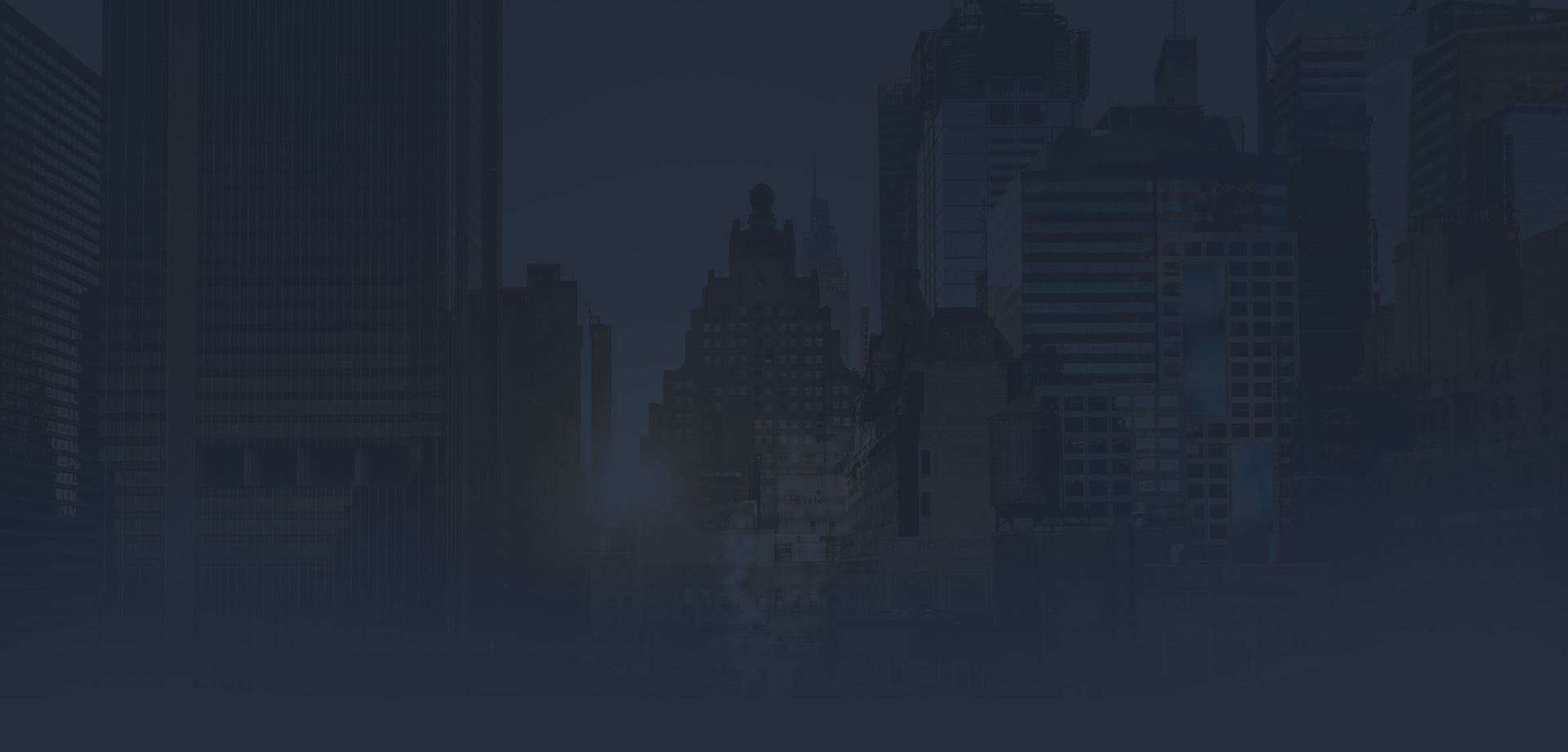 Our Satisfied Clients
Read What They Say About Us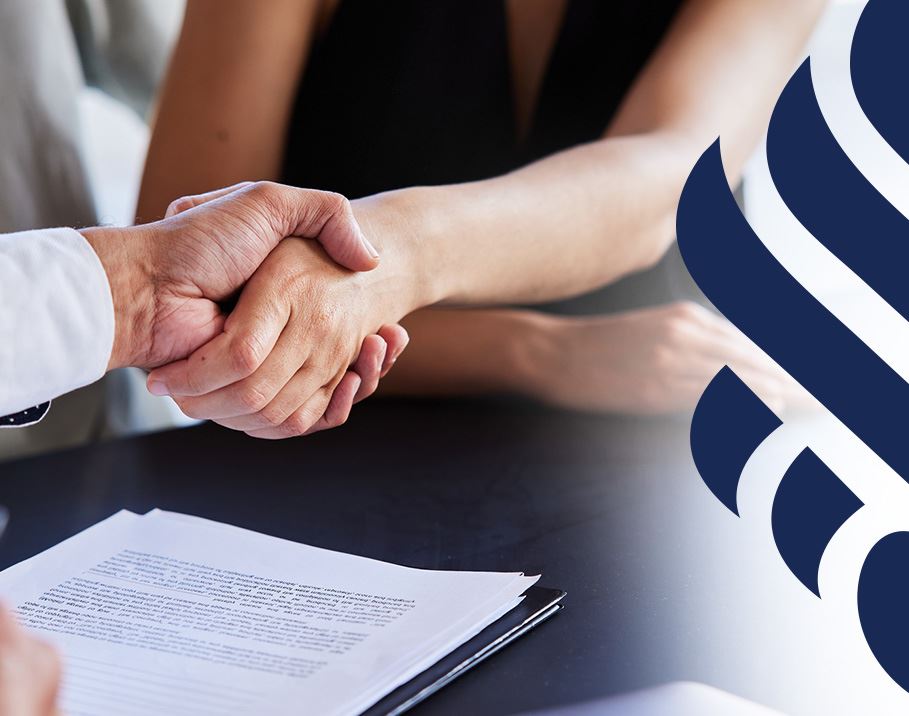 "Highly recommend! Thank you!"

Daniel was very knowledgeable, super attentive, and quick to inform me throughout the entire process.

- Samantha S.

"I would highly recommend this law firm."

He continuously updated me throughout the entire process and answered all my questions.

- A. L.

"Thank you so much for listening to us when no one else would."

Leigh Sutton & Daniel Smyth made sure that his voice was heard and he was compensated to the max!

- Mari K.

"I always felt like I was in great hands."

My experience working with Dan was working with someone transparent, helpful, and consistent, and I'm really happy I met him when I did.

- Erin R.

"Obtained better than expected results on all cases referred..."

I am an attorney that has referred a number of sensitive cases to the attorneys at Sutton & Smyth, LLP.

- Michael L.

"Daniel made me feel at ease throughout my entire process."

He is very knowledgeable, super attentive, and quick to inform and respond.

- Catherine M.

"This the law firm for you!"

Very good at his job and I'm beyond grateful and satisfied with the job he's done.

- Dominique McCloud

"I would absolutely recommend them!"

Extremely helpful counsel during a stressful time in my life!

- Kelly P.
Who Is Liable for a Truck Accident in New York City?
Understanding who to take legal action against is paramount to recovering damages after a truck accident. Do not assume your truck driver is automatically liable or that they are the only liable party. Again, depending on the specifics of what happened, one or more parties may ultimately be responsible under the law.
Depending on the unique circumstances of your case, any of the following parties could be liable for a truck accident in New York City:
The truck driver
The truck driver's employer
The truck's manufacturer
The cargo loading company
The truck's mechanic or maintenance crew
What Damages Can I Recover in a Truck Accident Lawsuit in New York City?
You should not have to stress about how you will pay the inevitable medical bills stemming from truck accident injuries. You also should not need to worry about how you will make up lost income from missed work. Fortunately, a truck accident lawsuit allows you to seek compensation for these and other economic damages. You can also secure compensation for non-economic damages, which are less quantifiable consequences.