New York Car Accident Lawyer
New York City Car Accident Lawyers
Navigating the congested streets of New York City can be daunting for even the most skilled drivers. The high volume of traffic, aggressive driving, and ever-changing road conditions all contribute to an increased risk of accidents. When you or a loved one becomes a victim of a car accident, the consequences can be devastating, resulting in severe injuries, costly medical bills, lost wages, and emotional distress.
Our legal team at Sutton & Smyth, LLP understands that dealing with the aftermath of a car accident can be overwhelming, so we want to do everything we can to make this challenging chapter of your life easier to work through and cope with. We are committed to guiding you through the complex legal process, protecting your rights, and fighting for the compensation you need to cover the expenses sustained due to your accident.
Place your trust in Sutton & Smyth, LLP, and let us be your champions during this difficult time.
Call us at (866) 935-1862today for a free, confidential consultation with our New York City car accident lawyers.
Common Causes of Car Accidents
Distracted driving
Speeding
Aggressive driving
Tailgating
Running red lights or stop signs
Failing to yield the right-of-way
Driving under the influence of alcohol or drugs
Inadequate vehicle maintenance
Unsafe lane changes
Reckless driving
Fatigued driving
Improper turns
Texting while driving
Pedestrian and cyclist errors


REcent Case Victories
Our top priority is to devise customized legal strategies that are tailored to the unique legal needs of our clients, no matter how simple or complicated their situations might be.
$1.7 Million Property Damage Due to Fire

$775K Motorcycle Accident

$750K Ceiling Collapse in Rental Apartment

$585K Bicycle Accident Involving Taxi

$485K Sidewalk Trip & Fall
Compensation Through Personal Injury Protection (PIP) Insurance
Under New York's no-fault system, each driver's car insurance policy includes personal injury protection (PIP) coverage, compensating for medical expenses, lost wages, and other necessary costs related to your accident, regardless of who is at fault. In most cases, you must turn to your PIP coverage rather than pursue a personal injury claim or lawsuit against an at-fault driver.
It is important to note that these no-fault benefits do not cover non-economic losses, such as pain and suffering. You can only seek compensation for these losses through a claim or lawsuit against the at-fault party.
Limitations on Lawsuits
New York's no-fault system limits when you can pursue a personal injury claim or lawsuit against an at-fault party. You are only eligible to do so if PIP cannot cover all your losses or if you have suffered a "serious injury" as defined by New York law.
Examples of these injuries include:
Significant disfigurement
Fractures
Permanent or substantial limitations of a body function
Significant loss of use of a body organ or limb
Loss of an unborn baby
You may also be able to file a claim or lawsuit against a third-party, such as a manufacturer of defective auto parts or a mechanic whose error led to the accident in which you sustained your injuries.
Following a case evaluation, our team will carefully review the circumstances and details of your situation and discuss your options with you. Our goal is to make sure that you have the opportunity to heal, and we will fight for the resources that you need to do so.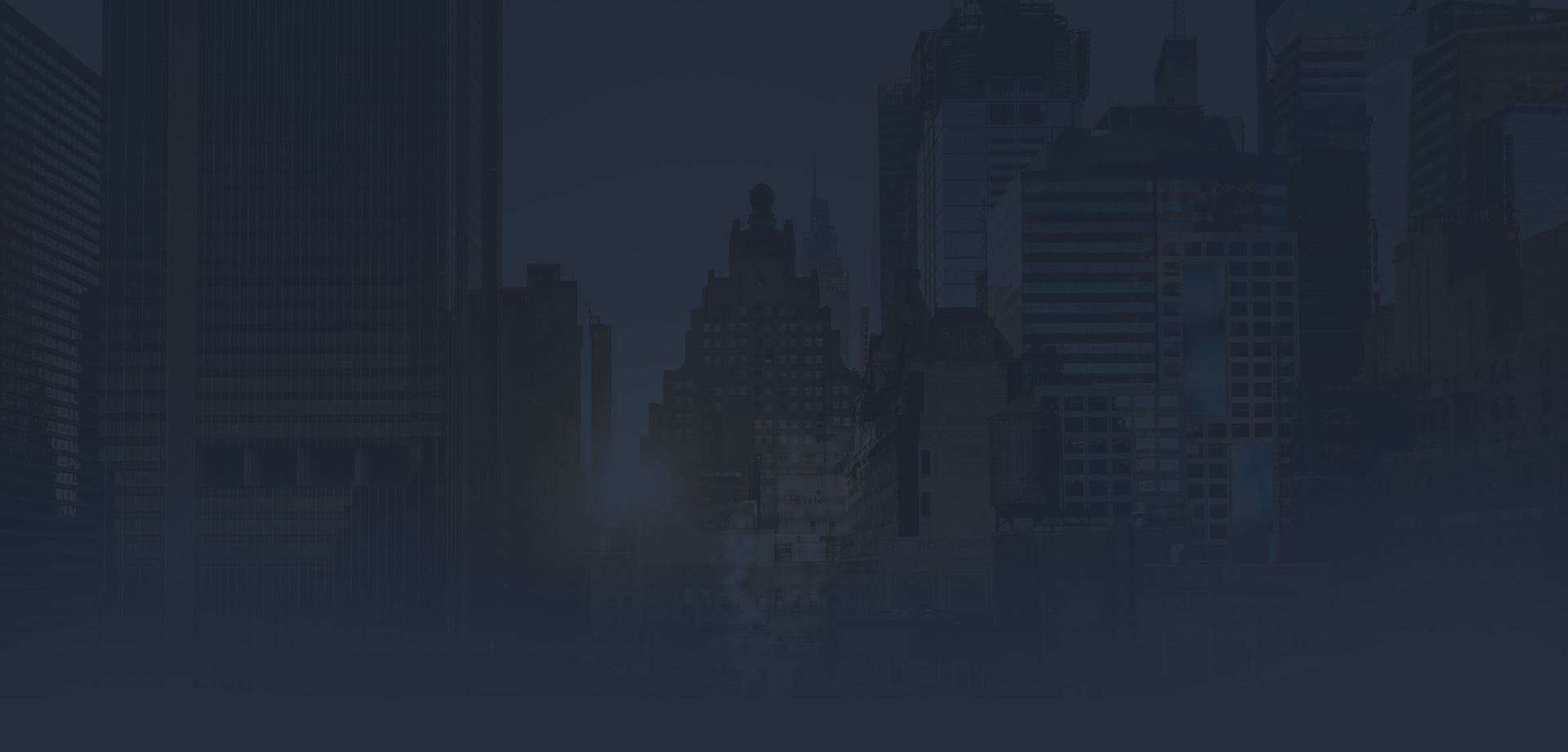 Our Satisfied Clients
Read What They Say About Us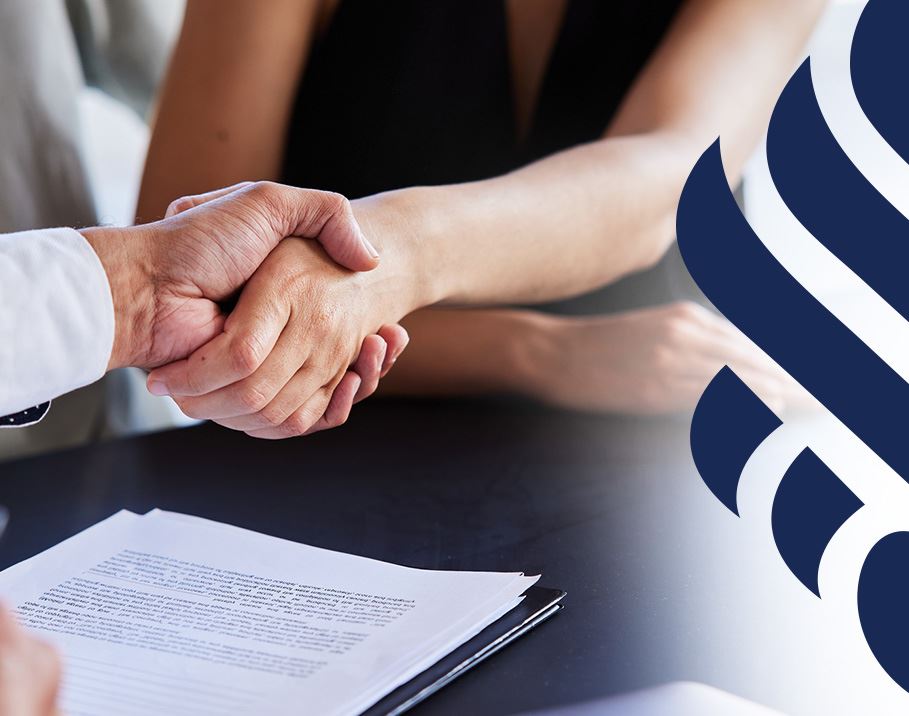 "Highly recommend! Thank you!"

Daniel was very knowledgeable, super attentive, and quick to inform me throughout the entire process.

- Samantha S.

"I would highly recommend this law firm."

He continuously updated me throughout the entire process and answered all my questions.

- A. L.

"Thank you so much for listening to us when no one else would."

Leigh Sutton & Daniel Smyth made sure that his voice was heard and he was compensated to the max!

- Mari K.

"I always felt like I was in great hands."

My experience working with Dan was working with someone transparent, helpful, and consistent, and I'm really happy I met him when I did.

- Erin R.

"Obtained better than expected results on all cases referred..."

I am an attorney that has referred a number of sensitive cases to the attorneys at Sutton & Smyth, LLP.

- Michael L.

"Daniel made me feel at ease throughout my entire process."

He is very knowledgeable, super attentive, and quick to inform and respond.

- Catherine M.

"This the law firm for you!"

Very good at his job and I'm beyond grateful and satisfied with the job he's done.

- Dominique McCloud

"I would absolutely recommend them!"

Extremely helpful counsel during a stressful time in my life!

- Kelly P.
The Car Accident Claims Process
Having an experienced attorney by your side can make a significant difference in the outcome of your case. At Sutton & Smyth, LLP, our skilled New York City car accident attorneys can provide invaluable support and guidance throughout the legal process and experienced and aggressive representation.
Case Evaluation
We begin by assessing the details of your case, determining liable parties, and evaluating the extent of your injuries, property damage, and other losses. This initial evaluation helps determine the merits of your claim and the appropriate course of action.
Investigation & Evidence Collection
Our legal team can thoroughly investigate the accident, gathering vital evidence like photographs, videos, witness statements, police reports, and medical records. This evidence is crucial to building a solid case and establishing liability.
Handling Insurance Companies
Dealing with insurance companies can be challenging, as they often attempt to minimize payouts or shift blame onto the victim. We will handle communications with insurance adjusters, advocating for your best interests and making a solid case for fair compensation covering all your medical needs.