New York City Slip and Fall Attorneys
Fighting for Slip and Fall Victims in New York City
Slipping, tripping, and falling may not seem like a big deal, but the unfortunate reality is that these incidents can cause devastating, life-altering injuries. When your fall is the resort of unsafe premises, the property owner may be liable for negligence. 
If you have been injured in a slip and fall, you may be entitled to significant monetary compensation. Our team at Sutton & Smyth, LLP can investigate what happened, review your legal options, and help you file a premises liability claim against the negligent property owner. Whether you suffered injuries on a sidewalk, in a restaurant, or at a supermarket, our New York City slip and fall lawyers are ready to put our skills and experience to work for you.
Do not shrug off a slip and fall if you sustained injuries. Call (866) 935-1862 or contact us online to schedule a free initial consultation today. 


REcent Case Victories
Our top priority is to devise customized legal strategies that are tailored to the unique legal needs of our clients, no matter how simple or complicated their situations might be.
$1.7 Million Property Damage Due to Fire

$775K Motorcycle Accident

$750K Ceiling Collapse in Rental Apartment

$585K Bicycle Accident Involving Taxi

$485K Sidewalk Trip & Fall
Common Causes of Slip and Fall Accidents
A slip and fall accident, also known as a trip and fall accident, is a type of personal injury incident that occurs when an individual slips, trips, or falls due to hazardous conditions on someone else's property. These accidents often result in injuries and can lead to legal claims for compensation if negligence on the part of the property owner or responsible party can be established.
Common causes of slip and fall accidents include:
Wet or Slippery Surfaces:

Spills of liquids, oils, or food on floors

Rainwater or snow tracked indoors

Recently mopped or waxed floors

Uneven Surfaces:

Cracked or uneven sidewalks or pavement

Damaged or uneven flooring

Loose or torn carpeting or rugs

Poor Lighting:

Inadequate illumination in stairwells, hallways, or parking lots

Burned-out or malfunctioning light fixtures

Lack of Handrails:

Absence of handrails on staircases or ramps

Broken or improperly installed handrails

Inadequate Signage:

Failure to warn of slippery surfaces with warning signs

Lack of caution signs in construction or renovation areas

Debris or Obstacles:

Cluttered walkways with obstacles or objects in the way

Construction materials or equipment left in pedestrian paths

Icy or Snowy Conditions:

Failure to clear ice and snow from sidewalks and walkways

Negligent salting or sanding of icy surfaces

Loose or Broken Steps:

Broken or missing steps on staircases

Loose or damaged tiles on staira

Negligent Maintenance:

Lack of regular maintenance on floors, stairs, or walkways

Ignoring necessary repairs or upkeep

Footwear and Personal Factors:

Inappropriate footwear for the conditions

Distracted walking or running

Escalator and Elevator Malfunctions:

Mechanical failures or abrupt stops in elevators or escalators
When Is a Property Owner Liable for a Slip and Fall?
Generally speaking, property owners are responsible for keeping their premises safe and free from hazards that could cause injury to visitors or guests. This means that they have a legal duty to correct any dangerous conditions or warn visitors if they cannot be fixed immediately. In practice, retail stores, shopping centers, restaurants, and other commercial spaces have an obligation to regularly inspect their premises for safety issues.
A property owner becomes liable for injuries sustained in a slip and fall accident when they knew about or reasonably should have known about a safety hazard and failed to sufficiently address it. For example, if a spill occurs in a restaurant, the staff of the restaurant becomes aware of the spill but does nothing to promptly clean it up or warn patrons, they are likely liable for any resulting injuries. Similarly, if a spill occurs in a restaurant's bathroom and the floor remains slick for hours after the fact, it could be argued that the restaurant should have been regularly inspecting the bathroom and thus should have been aware of the safety hazard.
Examples of safety hazards that can trigger liability for a slip and fall accident include:
Slick surfaces
Broken or uneven steps
No handrails for stairways
Poor lighting
Debris on the floor
Property owners may not be liable if someone is injured as a result of doing something irresponsible or illegal. If someone slips and falls while trespassing or after entering an obviously marked "employees only" area, for example, the injured party may not have a strong case. Liability may also be murkier if someone slips and falls after failing to pay attention to their surroundings or recklessly running.
If you are not sure whether a property owner is liable for your injuries, we encourage you to get in touch with our New York City slip and fall attorneys. We can assess what happened, determine liability, and advise whether you have a strong case.
What to Do After a Slip and Fall Accident in New York City
A slip and fall incident can leave you with severe injuries, extensive medical bills, and lost wages from missed work. The owner of the property where you were injured and their insurance companies will likely try to use tricks and loopholes to block you from getting the compensation you deserve.
Follow these steps to protect your right to compensation for a slip and fall accident:
Call 911. If you are seriously injured, ask for an ambulance and remain where you fell, if possible. When help arrives, disclose all known injuries, both severe and minor.
Take photos. You need to gather as much evidence as possible. Using your smartphone's camera, take photos of your injuries as well as the area where you fell. Be sure to grab images of the safety hazard(s) that caused you to slip or trip. This may include a slick surface, uneven steps, poor lighting, or debris scattered around the floor. Your photos should also ideally demonstrate that there was no adequate warning signage present at the time you fell.
File a report with the property. If you fell at a larger store, restaurant, or business, the actual property owner is not likely to be present. Instead, ask for the manager on duty and tell them what happened. Stick to the facts and do not say anything to imply you were at fault. Identify what specifically caused your fall and ask the manager to create a report. Review it for accuracy and get a copy.
Gather contact information. You need the name, phone number, and address of the property owner as well as the contact information of any witnesses.
Seek medical treatment. Even if you do not need an ambulance, go to an urgent care or your doctor as soon as you can after the incident. Tell them about your fall and any injuries you are already aware of. Request a full medical evaluation, as they may be able to catch additional injuries that were not immediately apparent.
Contact Sutton & Smyth, LLP. If the property owner or their insurance company reaches out, do not give any statements, answer any questions, or accept any settlement offers. Instead, speak with our legal professionals and let us handle communications.
Why Choose Us For Your Case?
Hiring a slip and fall attorney at Sutton & Smyth, LLP in New York City can offer you numerous benefits when seeking compensation for your injuries and damages. At our law firm, we have a team of experienced and dedicated professionals who are committed to helping you navigate the complexities of your slip and fall case.
Here are some of the key benefits of choosing us to represent your interests:
Expertise and Experience: We have a deep understanding of New York City's premises liability laws and have handled numerous slip and fall cases. Our experienced attorneys know how to build a strong case on your behalf.
Thorough Investigation: We conduct thorough investigations to gather evidence, interview witnesses, and document the scene of the accident. This diligence ensures that we have all the necessary information to support your claim.
Negotiation Skills: Our skilled negotiators are adept at dealing with insurance companies and opposing parties. We strive to negotiate a fair settlement that maximizes your compensation without the need for a protracted legal battle.
Litigation Experience: In cases where negotiation fails to yield a satisfactory outcome, we have the litigation experience to take your case to court. We will aggressively represent your interests in the courtroom to secure the compensation you deserve.
Personalized Legal Strategy: We understand that every slip and fall case is unique. We tailor our legal strategies to the specific circumstances of your case, ensuring that your rights are protected and your needs are met.
Peace of Mind: Dealing with the aftermath of a slip and fall accident can be stressful. When you hire us, you can have peace of mind knowing that dedicated professionals are handling the legal aspects of your case, allowing you to focus on your recovery.
Maximized Compensation: Our goal is to help you obtain the maximum compensation available for your injuries, including medical expenses, lost wages, pain and suffering, and more. We fight tirelessly to ensure you receive fair and just compensation.
No Fees Unless We Win: We understand that pursuing legal action can be costly. That's why we work on a contingency fee basis, which means you don't pay us any legal fees unless we successfully recover compensation for you.
Timely Action: New York has strict statutes of limitations for personal injury cases, including slip and fall accidents. We ensure that your case is filed within the required timeframe, preserving your right to pursue compensation.
Compassionate Support: Throughout the legal process, we provide compassionate support and guidance, addressing your concerns and keeping you informed every step of the way.
By choosing Sutton & Smyth, LLP to represent you in your slip and fall case, you can benefit from our knowledge, experience, and dedication to securing the best possible outcome for your situation. We are here to advocate for your rights and provide the legal representation you need during this challenging time.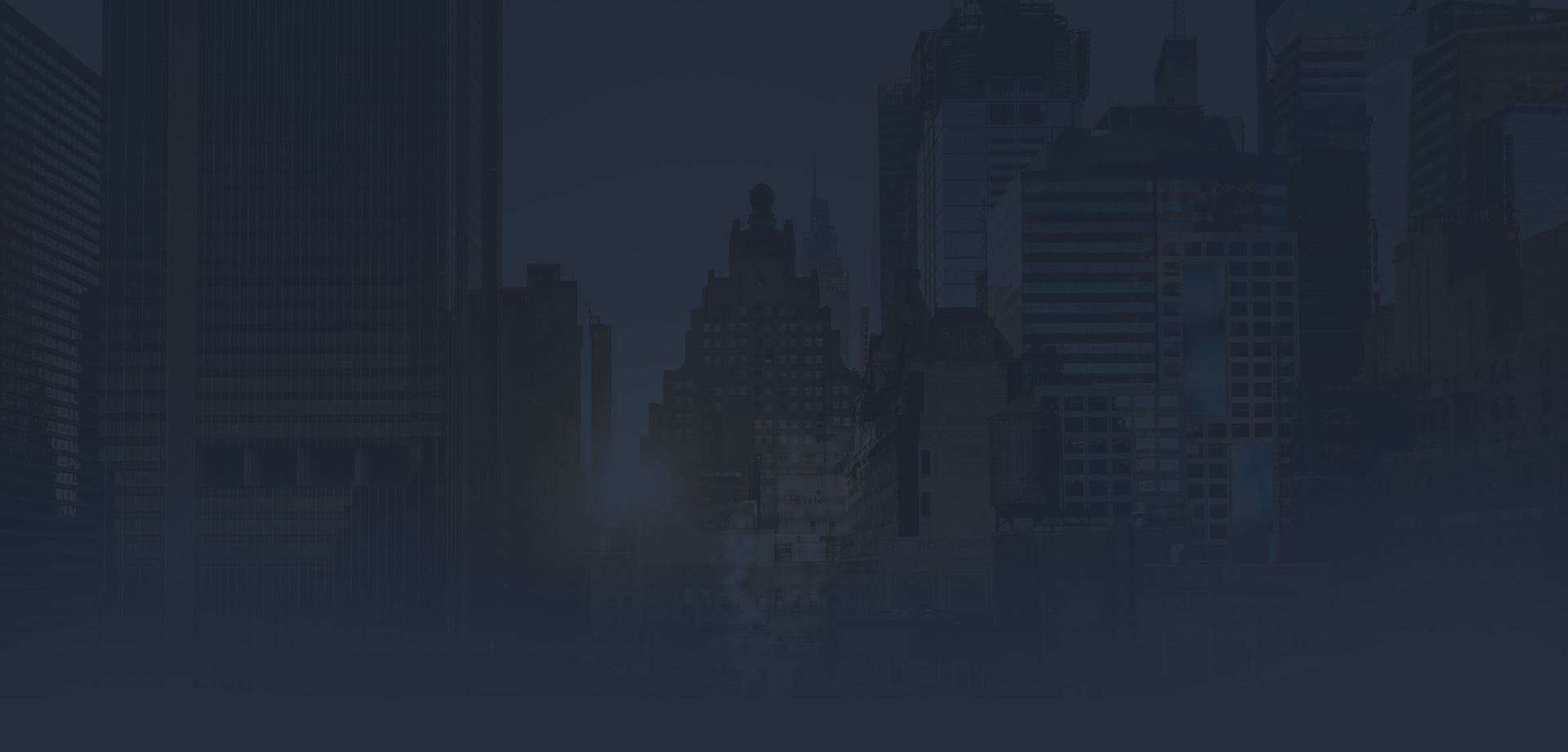 Our Satisfied Clients
Read What They Say About Us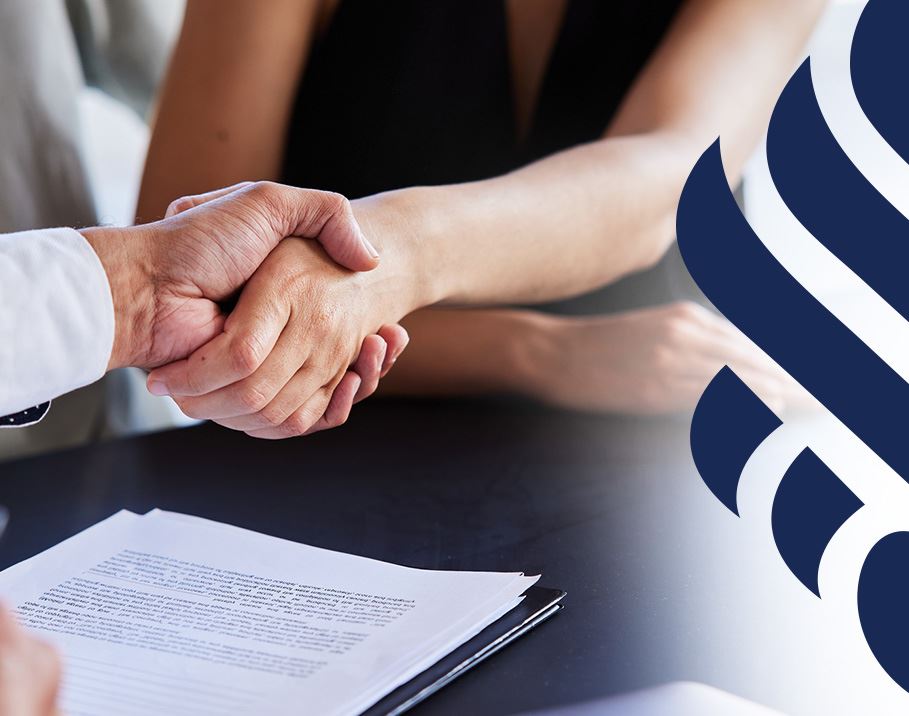 "Highly recommend! Thank you!"

Daniel was very knowledgeable, super attentive, and quick to inform me throughout the entire process.

- Samantha S.

"I would highly recommend this law firm."

He continuously updated me throughout the entire process and answered all my questions.

- A. L.

"Thank you so much for listening to us when no one else would."

Leigh Sutton & Daniel Smyth made sure that his voice was heard and he was compensated to the max!

- Mari K.

"I always felt like I was in great hands."

My experience working with Dan was working with someone transparent, helpful, and consistent, and I'm really happy I met him when I did.

- Erin R.

"Obtained better than expected results on all cases referred..."

I am an attorney that has referred a number of sensitive cases to the attorneys at Sutton & Smyth, LLP.

- Michael L.

"Daniel made me feel at ease throughout my entire process."

He is very knowledgeable, super attentive, and quick to inform and respond.

- Catherine M.

"This the law firm for you!"

Very good at his job and I'm beyond grateful and satisfied with the job he's done.

- Dominique McCloud

"I would absolutely recommend them!"

Extremely helpful counsel during a stressful time in my life!

- Kelly P.
What Damages Can I Recover in a Slip and Fall Lawsuit in New York City?
You can potentially recover both economic and non-economic damages if you suffered injuries in a slip and fall accident. However, you will be barred from recovering any compensation if you do not bring a claim before the statute of limitations expires. In New York, the statute of limitations for all premises liability lawsuits, including slip and fall cases, is three years from the date of the incident. You will almost certainly need to start the legal process sooner if you are suing a government entity. When someone dies because of a slip and fall, their immediate family members (or the representative of their estate) have two years from the date of their passing to file a wrongful death lawsuit.