New York Pedestrian Accident Lawyer
New York City Pedestrian Accident Lawyers
The bustling streets of New York City are filled with excitement and energy, but they can also be dangerous for pedestrians. With countless vehicles and people sharing the roads, accidents involving pedestrians occur all too often, often leading to severe injuries or even fatalities. At Sutton & Smyth, LLP, we understand the emotional, physical, and financial challenges that arise after a pedestrian accident, and we are committed to providing compassionate, personalized legal representation to those affected by these unfortunate events.
As New York City pedestrian accident attorneys, we know that navigating the complex legal process can be overwhelming, especially when dealing with an accident's aftermath. Our team is here to support you every step of the way, offering guidance and the tireless advocacy necessary to secure the compensation you need to heal and move forward with your life.
If you or a loved one has been involved in a pedestrian accident in New York City, don't hesitate to contact us for a free consultation. Together, we'll work towards achieving the justice and peace of mind you deserve.
To get started, call us at (866) 935-1862.


REcent Case Victories
Our top priority is to devise customized legal strategies that are tailored to the unique legal needs of our clients, no matter how simple or complicated their situations might be.
$1.7 Million Property Damage Due to Fire

$775K Motorcycle Accident

$750K Ceiling Collapse in Rental Apartment

$585K Bicycle Accident Involving Taxi

$485K Sidewalk Trip & Fall
Common Causes of Pedestrian Accidents
Pedestrian accidents can occur for various reasons, often due to motorists' negligence or wrongful actions.
Some of the most common causes of pedestrian accidents include:
Distracted driving, such as texting or talking on the phone while driving
Speeding or reckless driving
Failing to yield the right of way to pedestrians at crosswalks or intersections
Driving under the influence of alcohol or drugs
Disregarding traffic signals or signs
Negligence, however, is not exclusive to motorists. There are numerous situations where you could sustain an injury as a pedestrian due to the carelessness or error of another kind of at-fault party.
Examples of this include:
Falls due to faulty sidewalks
Being struck with a falling object
Typical Injuries Sustained in Pedestrian Accidents
Pedestrian accidents can result in a wide range of injuries, depending on the circumstances and the specific incident. Below, we've provided a list of common injuries sustained by pedestrians in both vehicle-related accidents and those caused by other parties.
Vehicle-Related Pedestrian Injuries
When a pedestrian is involved in an accident with a motor vehicle, the potential for severe injuries is significantly higher due to the vehicle's size, weight, and speed.
Some typical injuries sustained in vehicle-related pedestrian accidents include:
Broken bones and fractures
Traumatic brain injuries (TBIs)
Spinal cord injuries and paralysis
Internal organ damage
Lacerations and abrasions
Soft tissue injuries, including sprains and strains
Dislocations
Amputations
Injuries Caused by Other Parties
Pedestrians may also be injured due to the negligence of other parties, such as property owners, businesses, or municipalities. These accidents can result from poorly maintained sidewalks, defective traffic signals, or other hazardous conditions.
Typical injuries sustained in these types of pedestrian accidents include:
Slip and fall injuries, such as broken bones, sprains, and strains
Head injuries from falling objects or debris
Cuts and puncture wounds from sharp objects or protrusions
Burns from exposed electrical wires or chemicals
Injuries resulting from inadequate lighting or signage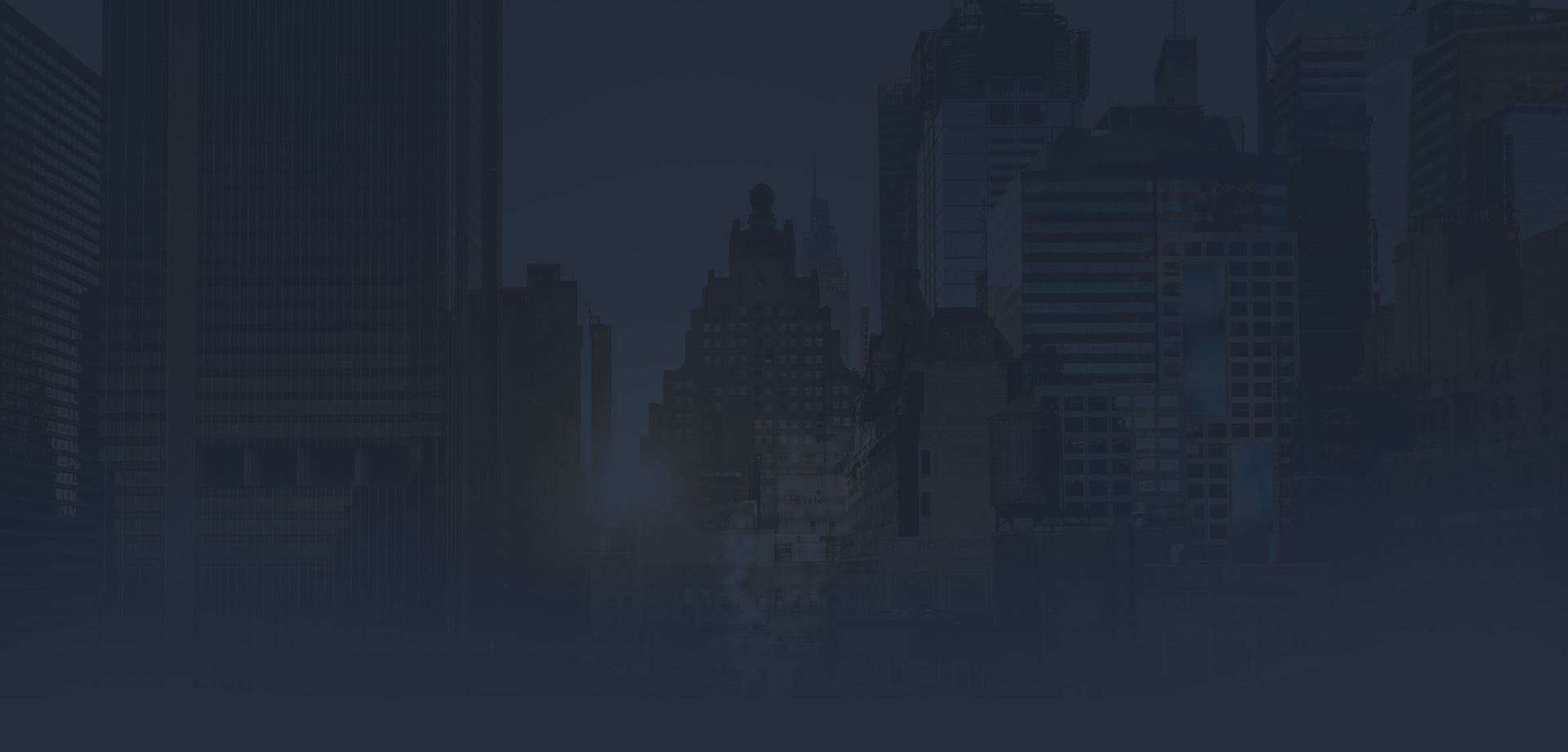 Our Satisfied Clients
Read What They Say About Us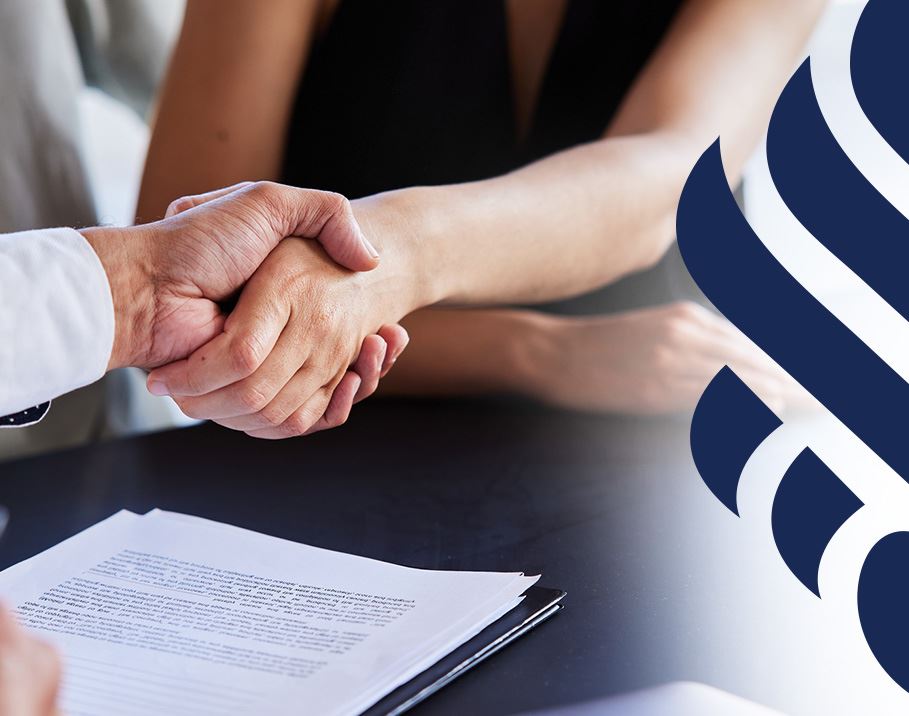 "Highly recommend! Thank you!"

Daniel was very knowledgeable, super attentive, and quick to inform me throughout the entire process.

- Samantha S.

"I would highly recommend this law firm."

He continuously updated me throughout the entire process and answered all my questions.

- A. L.

"Thank you so much for listening to us when no one else would."

Leigh Sutton & Daniel Smyth made sure that his voice was heard and he was compensated to the max!

- Mari K.

"I always felt like I was in great hands."

My experience working with Dan was working with someone transparent, helpful, and consistent, and I'm really happy I met him when I did.

- Erin R.

"Obtained better than expected results on all cases referred..."

I am an attorney that has referred a number of sensitive cases to the attorneys at Sutton & Smyth, LLP.

- Michael L.

"Daniel made me feel at ease throughout my entire process."

He is very knowledgeable, super attentive, and quick to inform and respond.

- Catherine M.

"This the law firm for you!"

Very good at his job and I'm beyond grateful and satisfied with the job he's done.

- Dominique McCloud

"I would absolutely recommend them!"

Extremely helpful counsel during a stressful time in my life!

- Kelly P.
Legal Options for Pedestrian Accident Victims
No-Fault Insurance Benefits
If a motor vehicle injures you in New York, no-fault insurance benefits are available regardless of who was at fault for the accident. These benefits can cover medical expenses, lost wages, and other reasonable and necessary expenses related to your injury.
No-fault benefits are unavailable if the liable party was operating a motorcycle during your accident. Instead, you must file a lawsuit or personal injury claim against the responsible party to pursue compensation for your losses.
Wrongful Death Claim
If a pedestrian accident results in the unfortunate death of a loved one, surviving family members may have the right to file a wrongful death claim. This type of claim seeks compensation for losses such as funeral expenses, loss of companionship, and financial support.
We understand the emotional toll of losing a loved one and will handle your wrongful death claim with compassion, respect, and sensitivity.
Personal Injury Claims and Lawsuits
A personal injury claim or lawsuit allows you to seek compensation directly from the at-fault party for medical expenses, lost wages, and more. One benefit of this legal process is that you can seek compensation for non-economic losses, such as pain and suffering and emotional distress.
If your injury is due to the negligence of a motorist (excluding motorcyclists), you can only file a lawsuit under very particular circumstances:
If the cost of necessary medical care is greater than what no-fault benefits can cover
If you sustain what New York law considers to be a "serious injury," such as a fracture, permanent disfigurement, or an injury that makes amputation necessary
If your injuries did not involve a collision with a motor vehicle, you can file a lawsuit.