New York Bicycle Accident Lawyer
New York City Bicycle Accident Lawyers
In New York City, bicycles offer a convenient, cost-effective, and eco-friendly mode of transportation. Amid traffic, bike riding can expose cyclists to a heightened risk of accidents and injury. In 2020 alone, motor vehicle crashes injured 5,175 bicyclists and killed 24. When the unexpected occurs, and you need skilled legal representation, turn to Sutton & Smyth, LLP—the New York City bicycle accident attorneys dedicated to protecting the rights of injured cyclists.
Our attorneys combine their passion for cycling with a commitment to pursuing justice for those affected by bicycle accidents. We are here to provide guidance, support, and aggressive advocacy to protect your rights and fight for the compensation you need to cover your medical expenses and property damage sustained during your accident.
To get started with a free case consultation, call us at (866) 935-1862.
Common Causes of Bicycle Accidents
Many bicycle accidents are due to the negligence of another party, whether that be a private motorist, a government entity, or, in some cases, the manufacturer of faulty bicycle or auto parts.
Some of the most common causes of bicycle accidents that involve negligence include:
Aggressive driving or road rage
Defective bicycle or vehicle components
Distracted driving
Dooring accidents
Driving under the influence
Failure to yield or obey traffic signals
Improper lane changes and turns
Poor road conditions and maintenance
Speeding
Once we know more about your accident, we can determine whether the cause of your accident constitutes negligence. From there, we can begin to locate the liable party or parties and build a case for fair compensation for your injuries.
Common Injuries in Bicycle Accidents
Bicycle accidents can lead to a wide range of injuries, some of which may be severe and life-altering.
Some examples include:
Head and brain injuries
Fractures and broken bones
Spinal cord injuries
Facial and dental injuries
Road rash and abrasions
Soft tissue injuries
Psychological trauma
Following an accident, it is essential to undergo a comprehensive medical evaluation.
The reason for this is threefold:
Getting you the care you need as soon as possible is vital for your overall health, comfort, and wellbeing.
We want to make sure that we are not overlooking an injury that could gradually become more detrimental to your health.
You may require long-term medical care without realizing it. Overlooking a condition when seeking compensation can cost you over time.
The severity and duration of your injuries will affect the compensation you are entitled to, so we want to be sure that we cover all bases before we file a claim.
New York Is a No-Fault State
New York's no-fault system comes into play when you are involved in a collision with a motor vehicle. When this occurs, you must seek compensation for your injuries through the personal injury protection (PIP) coverage of the motor vehicle owner's insurance policy. This coverage applies even if you are partially or entirely at fault for the accident.
No-fault benefits for bicycle accident victims typically include:
Medical expenses related to the accident
A portion of lost wages if you are unable to work due to your injuries
Reasonable and necessary out-of-pocket expenses incurred as a result of the accident
It's important to note that no-fault benefits do not cover non-economic damages like pain and suffering.
We can help you determine whether or not you are entitled to no-fault benefits and fill out a claim quickly and accurately. Our team will make sure that your claim seeks all relevant damages and can negotiate with insurance companies on your behalf.


REcent Case Victories
Our top priority is to devise customized legal strategies that are tailored to the unique legal needs of our clients, no matter how simple or complicated their situations might be.
$1.7 Million Property Damage Due to Fire

$775K Motorcycle Accident

$750K Ceiling Collapse in Rental Apartment

$585K Bicycle Accident Involving Taxi

$485K Sidewalk Trip & Fall
Pure Comparative Negligence
In New York, personal injury cases are subject to the doctrine of pure comparative negligence, which significantly differs from the state's no-fault insurance system.
Pure comparative negligence is a legal principle that allows injured parties to recover compensation for their damages, even if they are partially at fault for the accident.
Under this doctrine, the total amount of compensation awarded to the injured party is reduced proportionally by their percentage of fault. For example, if you are found to be 30% responsible for an accident, your potential compensation will be reduced by 30%.
On the other hand, New York's no-fault insurance system applies specifically to motor vehicle accidents and is designed to provide prompt payment for medical expenses, lost wages, and other economic losses without determining fault.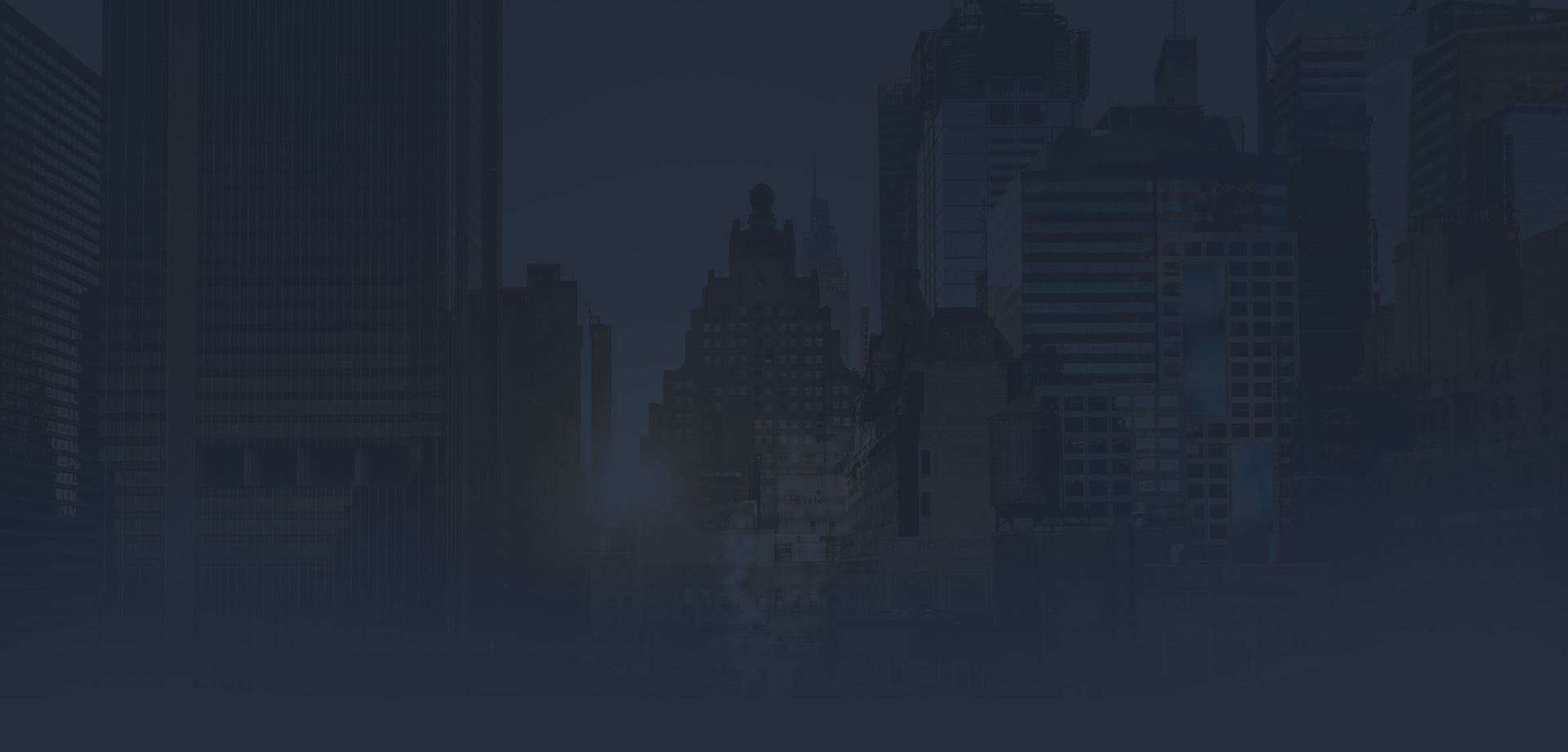 Our Satisfied Clients
Read What They Say About Us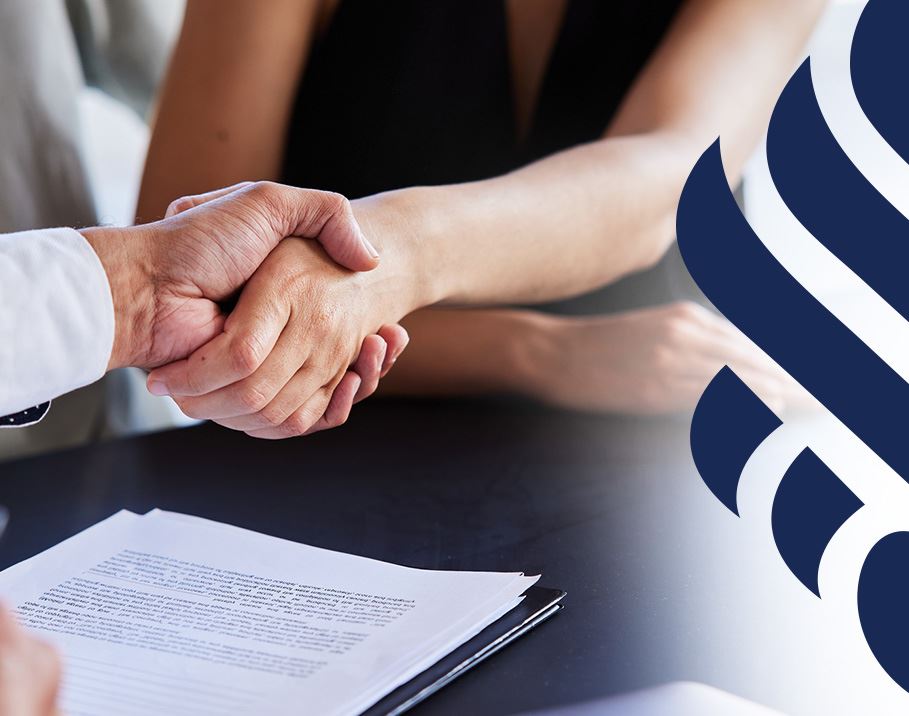 "Highly recommend! Thank you!"

Daniel was very knowledgeable, super attentive, and quick to inform me throughout the entire process.

- Samantha S.

"I would highly recommend this law firm."

He continuously updated me throughout the entire process and answered all my questions.

- A. L.

"Thank you so much for listening to us when no one else would."

Leigh Sutton & Daniel Smyth made sure that his voice was heard and he was compensated to the max!

- Mari K.

"I always felt like I was in great hands."

My experience working with Dan was working with someone transparent, helpful, and consistent, and I'm really happy I met him when I did.

- Erin R.

"Obtained better than expected results on all cases referred..."

I am an attorney that has referred a number of sensitive cases to the attorneys at Sutton & Smyth, LLP.

- Michael L.

"Daniel made me feel at ease throughout my entire process."

He is very knowledgeable, super attentive, and quick to inform and respond.

- Catherine M.

"This the law firm for you!"

Very good at his job and I'm beyond grateful and satisfied with the job he's done.

- Dominique McCloud

"I would absolutely recommend them!"

Extremely helpful counsel during a stressful time in my life!

- Kelly P.
Statute of Limitations for Bicycle Accident Cases in New York
In New York, the statute of limitations for personal injury claims, including bicycle accident cases, is generally three years from the accident date.
It's important to note that there are exceptions to this general rule. For instance, if the claim is against a government entity, such as a city or state agency, the time frame to file a notice of claim is typically 90 days from the date of the accident, and you must file the lawsuit within one year and 90 days.
Another important exception is that you only have 30 days to file for no-fault insurance benefits. If your accident involves a collision with a motor vehicle, it is in your best interest to begin the claims process as soon as possible.
Our legal team can help you understand the deadlines for your specific case and ensure all paperwork is submitted on time.