New York Motorcycle Accident Lawyer
New York City Motorcycle Accident Lawyers
Navigating the bustling streets of New York City can be a thrilling experience for motorcyclists, but it also comes with inherent risks. With congested traffic, aggressive drivers, and ever-changing road conditions, motorcycle accidents can happen in the blink of an eye, often resulting in severe injuries with life-altering consequences.
At Sutton & Smyth, LLP, our New York City motorcycle accident lawyers are here to help you when the unexpected occurs. We understand the unique challenges motorcyclists face in the city and are committed to fighting for your rights and the compensation you require to get the care you need.
Let us be your trusted legal partner in the aftermath of a motorcycle accident, providing guidance, compassion, support, and advocacy every step of the way.
Call us at (866) 935-1862 to schedule a free initial case consultation.
Common Causes of Motorcycle Accidents
Motorcycle accidents can occur for various reasons, many of which involve the negligence of other drivers.
Some common causes of motorcycle accidents include:
Distracted driving: Drivers who are texting, talking on the phone, or otherwise not paying attention to the road can easily overlook motorcyclists, leading to collisions.
Failure to yield: Many accidents occur when drivers fail to yield the right of way to motorcyclists at intersections or when changing lanes.
Speeding: Excessive speed reduces reaction time and increases the risk of accidents.
Driving under the influence: Impaired drivers pose a significant danger to motorcyclists due to their reduced ability to react and make safe decisions.
Poor road conditions: Potholes, debris, and uneven surfaces can be particularly hazardous for motorcyclists, causing them to lose control and crash.


REcent Case Victories
Our top priority is to devise customized legal strategies that are tailored to the unique legal needs of our clients, no matter how simple or complicated their situations might be.
$1.7 Million Property Damage Due to Fire

$775K Motorcycle Accident

$750K Ceiling Collapse in Rental Apartment

$585K Bicycle Accident Involving Taxi

$485K Sidewalk Trip & Fall
New York's No-Fault Insurance System & Motorcycle Accidents
New York's no-fault insurance system is designed to provide accident victims with prompt compensation for their economic losses, such as medical expenses and lost wages, regardless of who was at fault for the accident. However, under New York law, motorcycles are excluded from the definition of "motor vehicles" when it comes to no-fault insurance coverage, making you ineligible for no-fault benefits.
The exclusion of motorcycles from no-fault coverage has significant implications for motorcycle accident victims:
Directly pursuing personal injury claims: Unlike motorists seeking compensation through no-fault insurance policies, motorcyclists can directly pursue personal injury claims against an at-fault party. This allows you to seek compensation for non-economic damages like pain and suffering and economic damages like medical expenses and lost wages.
Potential challenges in obtaining compensation: Since motorcyclists cannot access no-fault benefits, you may face financial difficulties while waiting for your personal injury claims to be resolved, especially if you lack adequate health insurance or disability coverage.
The Statute of Limitations in New York Motorcycle Accidents
In New York, the statute of limitations for motorcycle accident cases is typically 3 years from the date of the accident. This means you have 3 years to file a personal injury lawsuit seeking compensation for damages resulting from the accident, such as medical expenses, lost wages, and pain and suffering.
However, there are some exceptions and nuances to this general rule:
Wrongful Death Claims: If the motorcycle accident resulted in the death of a loved one, the statute of limitations for filing a wrongful death claim is 2 years from the date of death.
Claims Against Government Entities: If your motorcycle accident involves a claim against a government entity, such as the City of New York or a state agency, you must file a Notice of Claim within 90 days of the accident. You then have 1 year and 90 days from the accident date to file a lawsuit.
Underage Victims: In cases where the victim is a minor (under 18 years old), the statute of limitations may be extended, allowing the victim to file a lawsuit within three years after turning 18.
Potential Damages in a Motorcycle Accident Claim or Lawsuit
Medical expenses: This includes costs related to hospitalization, surgeries, rehabilitation, medication, and ongoing medical care.
Lost wages: You may be compensated for any income lost due to your inability to work after the accident.
Loss of earning capacity: If your injuries result in long-term or permanent disability, you may be entitled to compensation for diminished earning potential.
Pain and suffering: This includes compensation for the emotional distress you have endured due to the accident and other intangible losses, such as loss of enjoyment of life and loss of consortium.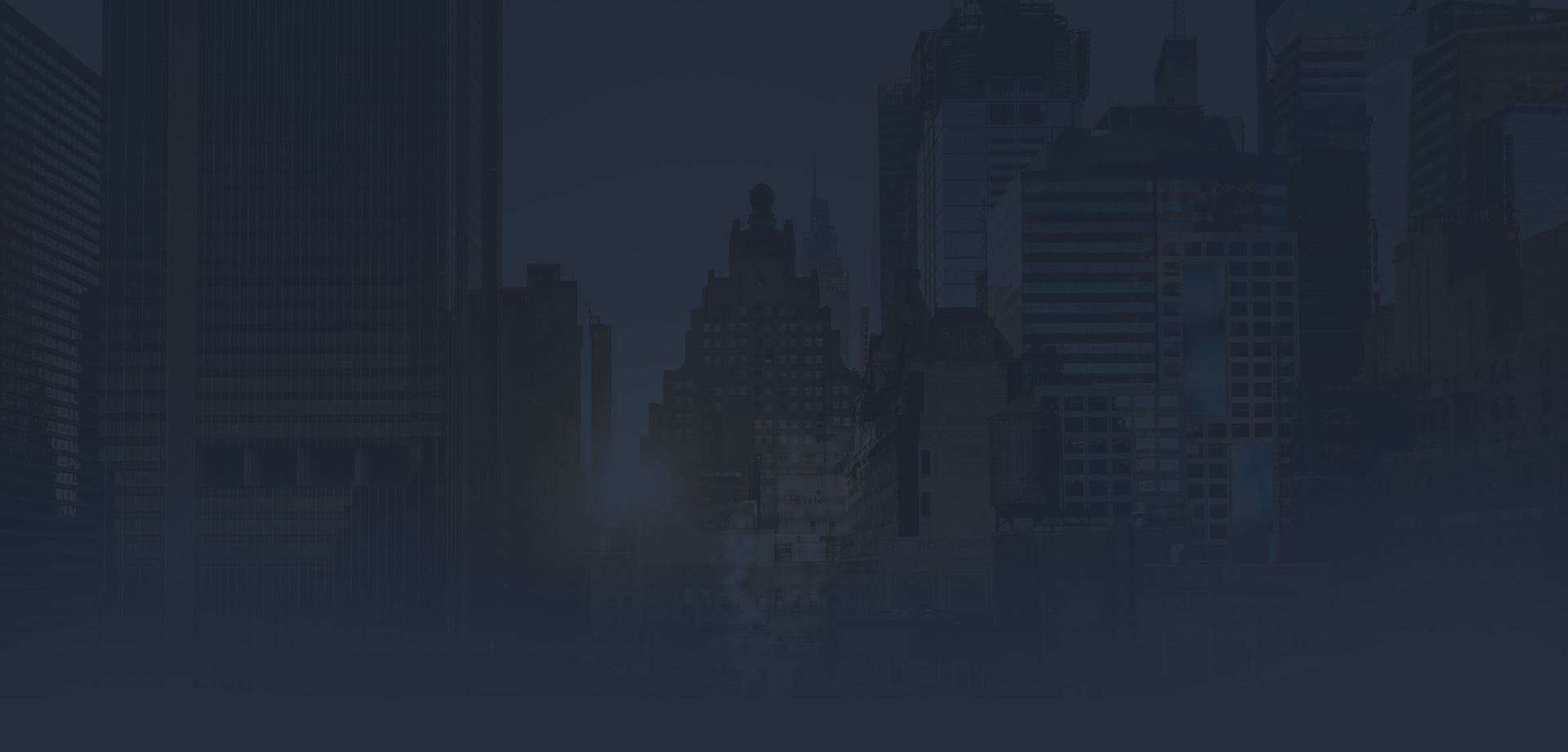 Our Satisfied Clients
Read What They Say About Us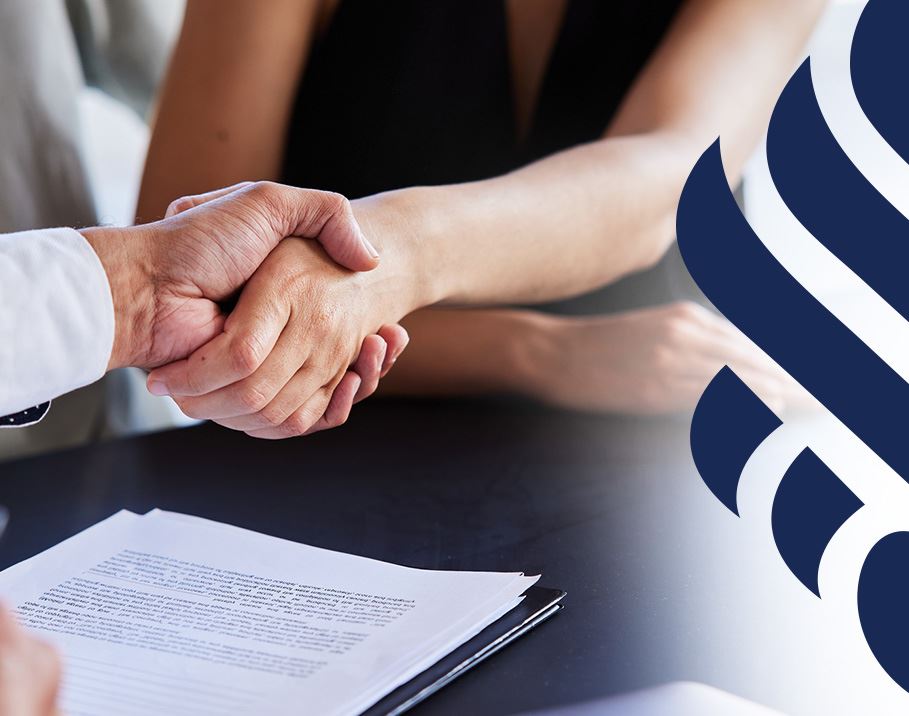 "Highly recommend! Thank you!"

Daniel was very knowledgeable, super attentive, and quick to inform me throughout the entire process.

- Samantha S.

"I would highly recommend this law firm."

He continuously updated me throughout the entire process and answered all my questions.

- A. L.

"Thank you so much for listening to us when no one else would."

Leigh Sutton & Daniel Smyth made sure that his voice was heard and he was compensated to the max!

- Mari K.

"I always felt like I was in great hands."

My experience working with Dan was working with someone transparent, helpful, and consistent, and I'm really happy I met him when I did.

- Erin R.

"Obtained better than expected results on all cases referred..."

I am an attorney that has referred a number of sensitive cases to the attorneys at Sutton & Smyth, LLP.

- Michael L.

"Daniel made me feel at ease throughout my entire process."

He is very knowledgeable, super attentive, and quick to inform and respond.

- Catherine M.

"This the law firm for you!"

Very good at his job and I'm beyond grateful and satisfied with the job he's done.

- Dominique McCloud

"I would absolutely recommend them!"

Extremely helpful counsel during a stressful time in my life!

- Kelly P.
What to Do After a Motorcycle Accident
When you are involved in a motorcycle accident, taking the necessary steps to protect your health, safety, and legal rights is crucial.
Here are some important actions to take following a motorcycle accident:
Prioritize safety: If possible, move yourself and your motorcycle to a safe location away from traffic to prevent further harm or damage.
Call for help: Call 911 to report the accident and request medical assistance. Remember, some injuries may not be immediately apparent, so it is best to request assistance regardless of how you feel immediately after the accident.
Exchange information: Collect contact and insurance details from all parties involved in the accident, including names, phone numbers, addresses, and policy numbers.
Document the scene: Take photos of the accident scene, including damage to your motorcycle, other vehicles involved, road conditions, and any visible injuries. This visual evidence can be crucial for your case.
Gather witness information: If there are any witnesses to the accident, obtain their contact information, as their statements can bolster your claim.
Seek medical attention: Promptly visit a healthcare professional for a thorough examination, even if you believe your injuries are minor. This creates a medical record that can be essential for proving the extent of your injuries.
Notify your insurance company: Inform your insurance provider about the accident as soon as possible, but avoid giving a recorded statement until you consult one of our lawyers. Do not speak with the other party's insurance provider—we will handle that once we are on the case.
Keep records: Maintain a file with all relevant documents, including medical bills, repair receipts, and correspondence with insurance companies.
Consult an attorney: Contact the New York City motorcycle accident attorneys at Sutton & Smyth, LLP for guidance on your legal rights and options. Our team can help you navigate the complexities of your case and guide you through the process of filing a claim or lawsuit.
Avoid discussing the accident: Refrain from discussing the details of the accident on social media or with anyone other than your attorney, as these statements could be used against you in your claim.
By following these steps and seeking legal counsel from Sutton & Smyth, LLP, you can protect your rights and improve your chances of securing the compensation you deserve.
Why Hiring a Lawyer for Your Motorcycle Accident Case Is Beneficial
Hiring an experienced motorcycle accident lawyer like those at Sutton & Smyth, LLP can improve your chances of obtaining the compensation you deserve.