New York Wrongful Death Lawyer
New York City Wrongful Death Attorneys
Fighting for the Families of Wrongful Death Victims in New York City
When someone suffers fatal injuries because of another party's negligence, their surviving family members have the right to file a wrongful death lawsuit. Wrongful death lawsuits are civil claims that seek compensation for losses resulting from the untimely passing of a loved one. These cases can involve anything from medical malpractice to motor vehicle collisions.
At Sutton & Smyth, LLP, we understand that you and your family are going through an unimaginably difficult time. Our compassionate New York City wrongful death lawyers are prepared to help you pursue justice and hold responsible parties accountable for their negligence. We have the skills, resources, and experience needed to win these cases and bring your family the closure you deserve.
You have limited time to take legal action on behalf of a deceased loved one, so do not hesitate to call (866) 935-1862 or contact us online to schedule a free initial consultation.
Who Can File a Wrongful Death Claim in New York City?
Not everyone has the right to take legal action on behalf of a wrongful death victim, even if they were family or demonstrably close. Only certain parties can bring a wrongful death claim in the state of New York.
In New York City, the following parties have the right to file a wrongful death lawsuit:
The victim's surviving spouse
The victim's surviving children
The victim's surviving parents
The personal representative of the victim's estate
Other family members, including siblings, cousins, grandparents, and grandchildren, generally do not have the right to pursue a claim unless they have been named as the personal representative of the victim's estate. The personal representative of a person's estate is typically named in their will. If no valid will exists (or the decedent's chosen representative is unavailable or unwilling to fulfill the duties of the role), the court will appoint a personal representative, usually another immediate family member.
How Long Do I Have to File a Wrongful Death Lawsuit in New York City?
Unlike other personal injury claims, the statute of limitations for wrongful death cases is tied to the day the victim dies, not the day of the accident or incident that injured them. This means that if you have standing to bring a wrongful death claim, you must do so within two years of the date your loved one passed away. Your claim will likely be barred and your family will most likely be unable to recover any compensation if you miss this deadline, so do not wait to get legal advice.


REcent Case Victories
Our top priority is to devise customized legal strategies that are tailored to the unique legal needs of our clients, no matter how simple or complicated their situations might be.
$1.7 Million Property Damage Due to Fire

$775K Motorcycle Accident

$750K Ceiling Collapse in Rental Apartment

$585K Bicycle Accident Involving Taxi

$485K Sidewalk Trip & Fall
When Is Someone Liable for Wrongful Death?
A person or entity (such as a business) can be held liable if an individual's death was the result of their negligence, recklessness, or intentional actions. As a general rule, if the victim would have survived had it not been for the action or inaction of the defendant, they may be held liable for the resulting wrongful death.
For example, consider a scenario where a motorcyclist is struck by a car driven by someone who was texting while driving. The motorcyclist suffers fatal injuries and passes away in the weeks after the accident.
Because the other driver was engaging in "distracted driving," they behaved negligently and can likely be held liable for the collision, and if not for the collision, the motorcyclist would have survived. Thus, the motorcyclist's surviving loved ones likely have a strong case against the negligent driver.
Not all wrongful death cases are so straightforward. If a loved one recently passed away and you believe someone else's conduct may be to blame, reach out to our New York City wrongful death attorneys. We can investigate what happened and walk you through your legal options.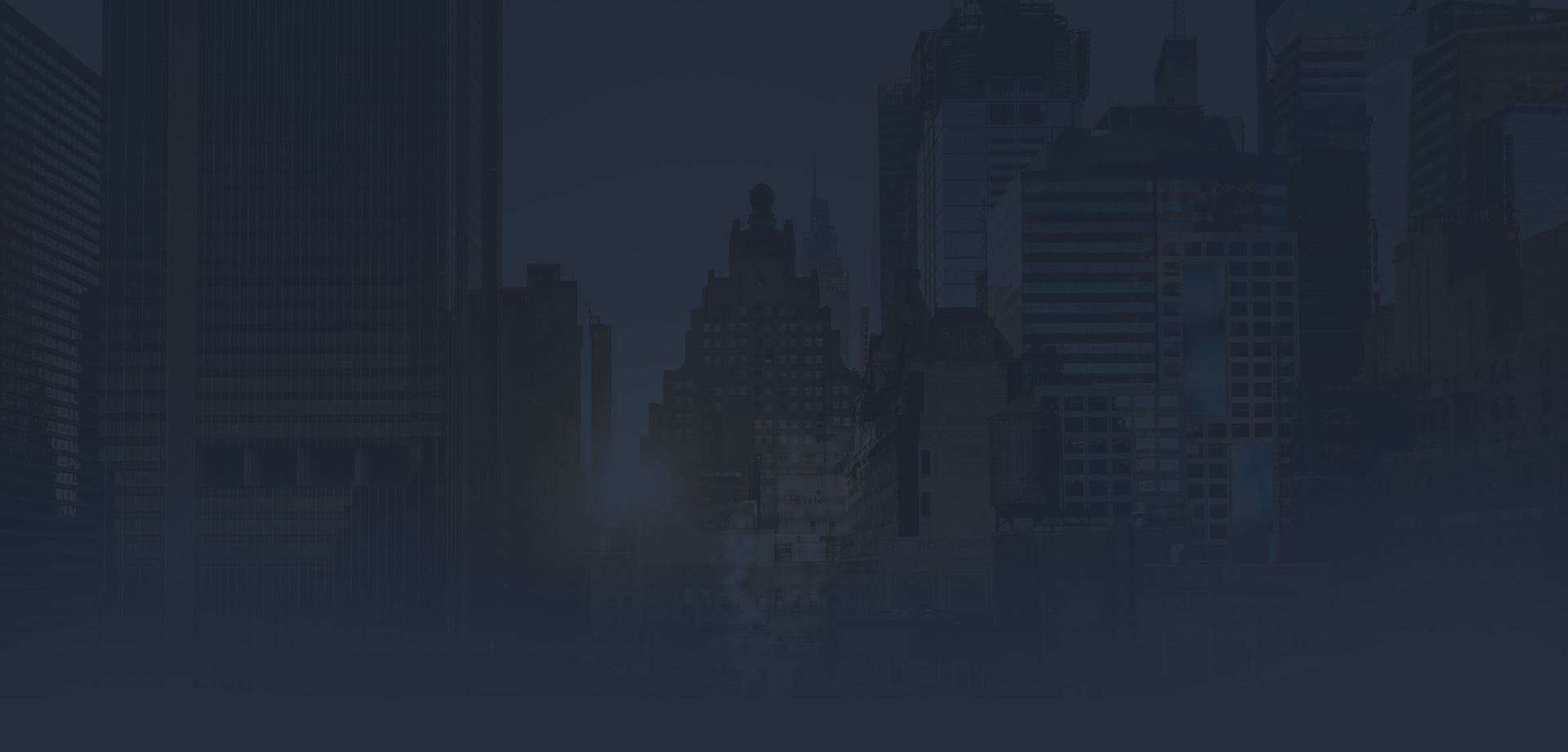 Our Satisfied Clients
Read What They Say About Us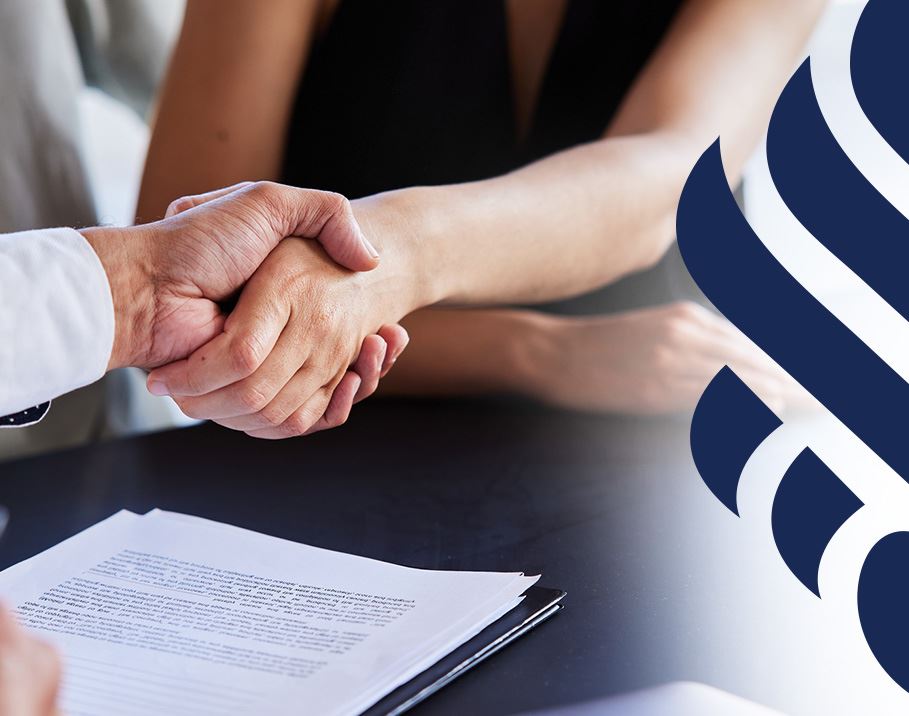 "Highly recommend! Thank you!"

Daniel was very knowledgeable, super attentive, and quick to inform me throughout the entire process.

- Samantha S.

"I would highly recommend this law firm."

He continuously updated me throughout the entire process and answered all my questions.

- A. L.

"Thank you so much for listening to us when no one else would."

Leigh Sutton & Daniel Smyth made sure that his voice was heard and he was compensated to the max!

- Mari K.

"I always felt like I was in great hands."

My experience working with Dan was working with someone transparent, helpful, and consistent, and I'm really happy I met him when I did.

- Erin R.

"Obtained better than expected results on all cases referred..."

I am an attorney that has referred a number of sensitive cases to the attorneys at Sutton & Smyth, LLP.

- Michael L.

"Daniel made me feel at ease throughout my entire process."

He is very knowledgeable, super attentive, and quick to inform and respond.

- Catherine M.

"This the law firm for you!"

Very good at his job and I'm beyond grateful and satisfied with the job he's done.

- Dominique McCloud

"I would absolutely recommend them!"

Extremely helpful counsel during a stressful time in my life!

- Kelly P.
What Damages Can I Recover in a Wrongful Death Lawsuit in New York City?
While no amount of money can appropriately compensate your family for the untimely loss of a loved one, you should not have to worry about how you will manage the financial consequences of their passing. To that end, your family can potentially recover economic and non-economic damages through a wrongful death claim. Punitive damages may also be awarded if the defendant's conduct was particularly egregious or if there was "malicious intent" in their wrongdoing.