Commercial Slip & Fall Accidents
Manhattan Slip & Fall Accident Attorney
Injured in a Slip & Fall Accident at a Commercial Property in Manhattan, NY?
Accidents can happen at any time, often when you least expect them. Slip-and-fall accidents are particularly common, especially on commercial properties. These incidents can result in severe injuries, significant medical bills, and emotional distress. If you or a loved one has suffered a slip-and-fall accident in Manhattan, New York, you must seek legal representation to protect your rights and secure the compensation you deserve.
Our team of experienced slip-and-fall accident lawyers at Sutton & Smyth, LLP, is dedicated to helping victims of such accidents navigate the legal complexities involved in seeking justice. We have a proven track record of achieving favorable outcomes for our clients, and we are here to assist you every step of the way.
---
Call (866) 935-1862 or fill out our online contact form today to request a free consultation.
---
Understand Slip & Fall Accidents on Commercial Properties
Slip-and-fall accidents can occur in various settings, including restaurants, shopping centers, supermarkets, office buildings, and sidewalks. These accidents typically happen when a property owner or manager fails to maintain safe conditions on their premises.
Common causes of slip-and-fall accidents include:
Wet or Slippery Floors: Spills of liquids, oils, or other substances that haven't been promptly cleaned up. Recently mopped or waxed floors that are not adequately marked with warning signs. Rainwater or snow brought in from outside and not addressed promptly.
Uneven Surfaces: Cracked or broken pavement on sidewalks or parking lots. Uneven or poorly maintained flooring inside the building, including loose tiles, carpets, or floorboards. Thresholds or transitions between different types of flooring materials that are not level.
Inadequate Lighting: Poorly lit areas that make it difficult for individuals to see potential hazards, such as stairs or obstacles in their path. Burned-out or malfunctioning light fixtures that create dark spots or shadows.
Debris and Obstacles: Cluttered walkways or aisles that obstruct the path of pedestrians. Merchandise or equipment left in walkways, such as boxes, pallets, or display items. Cables, cords, or wires that are not properly secured and pose a tripping hazard.
Weather Conditions: Ice or snow accumulation on walkways, entrances, or parking lots during winter weather. Rainwater or melted snow tracked inside, creating slippery conditions.
Inadequate Maintenance: Neglected or poorly maintained staircases, handrails, or guardrails that may become loose or deteriorate over time. Failure to repair or replace damaged flooring materials promptly.
Improperly Designed or Constructed Stairs: Stairs without proper tread depth or riser height, making them difficult to navigate safely. Lack of handrails or poorly designed handrails that do not meet safety standards.
Lack of Slip-Resistant Surfaces: Flooring surfaces that lack slip-resistant properties, especially in areas prone to spills or moisture.
Negligence in Maintenance: Failure to conduct routine inspections and maintenance to identify and rectify potential hazards. Ignoring or neglecting known safety issues or complaints from customers or employees.
Lack of Warning Signs: Failure to place warning signs or cones near areas where hazards are present, such as wet floors or recently cleaned areas.
To succeed in a slip-and-fall accident case in Manhattan, it's crucial to establish the property owner's liability. Here are the key elements that must be proven:
Duty of Care: The property owner or manager owed you a duty of care to maintain safe premises.
Breach of Duty: They breached that duty by either creating a hazardous condition or failing to address a known hazard in a reasonable amount of time.
Causation: The breach of duty directly caused your slip-and-fall accident and resulting injuries.
Damages: You suffered actual damages, such as medical bills, lost wages, or pain and suffering, as a result of the accident.
Our skilled attorneys at Sutton & Smyth, LLP, are well-versed in gathering the necessary evidence to prove these elements and build a compelling case on your behalf.
Why Choose Us?
If you've been involved in a slip-and-fall accident in Manhattan, it's essential to consult with an experienced attorney at Sutton & Smyth, LLP, as soon as possible.
Here are some reasons why our legal representation is imperative:
Investigation: We will conduct a thorough investigation of your accident, gathering evidence such as surveillance footage, witness statements, and maintenance records to establish liability.
Legal Expertise: Our team of lawyers specializes in slip-and-fall cases, and we have a deep understanding of New York's premises liability laws. We will use our knowledge and experience to build a strong case on your behalf.
Negotiation Skills: We will negotiate with insurance companies and opposing parties to ensure you receive fair compensation for your injuries, medical expenses, lost wages, and pain and suffering.
Litigation: If a fair settlement cannot be reached through negotiation, we are prepared to take your case to court and advocate vigorously on your behalf.
Peace of Mind: Dealing with a slip-and-fall accident can be stressful and overwhelming. With Sutton & Smyth, LLP, by your side, you can focus on your recovery while we handle the legal complexities.
---
If you or a loved one has been injured in a slip-and-fall accident on a commercial property in Manhattan, don't wait to seek legal assistance. Contact Sutton & Smyth, LLP at (866) 935-1862 for a free consultation.
---


REcent Case Victories
Our top priority is to devise customized legal strategies that are tailored to the unique legal needs of our clients, no matter how simple or complicated their situations might be.
$1.7 Million Property Damage Due to Fire

$775K Motorcycle Accident

$750K Ceiling Collapse in Rental Apartment

$585K Bicycle Accident Involving Taxi

$485K Sidewalk Trip & Fall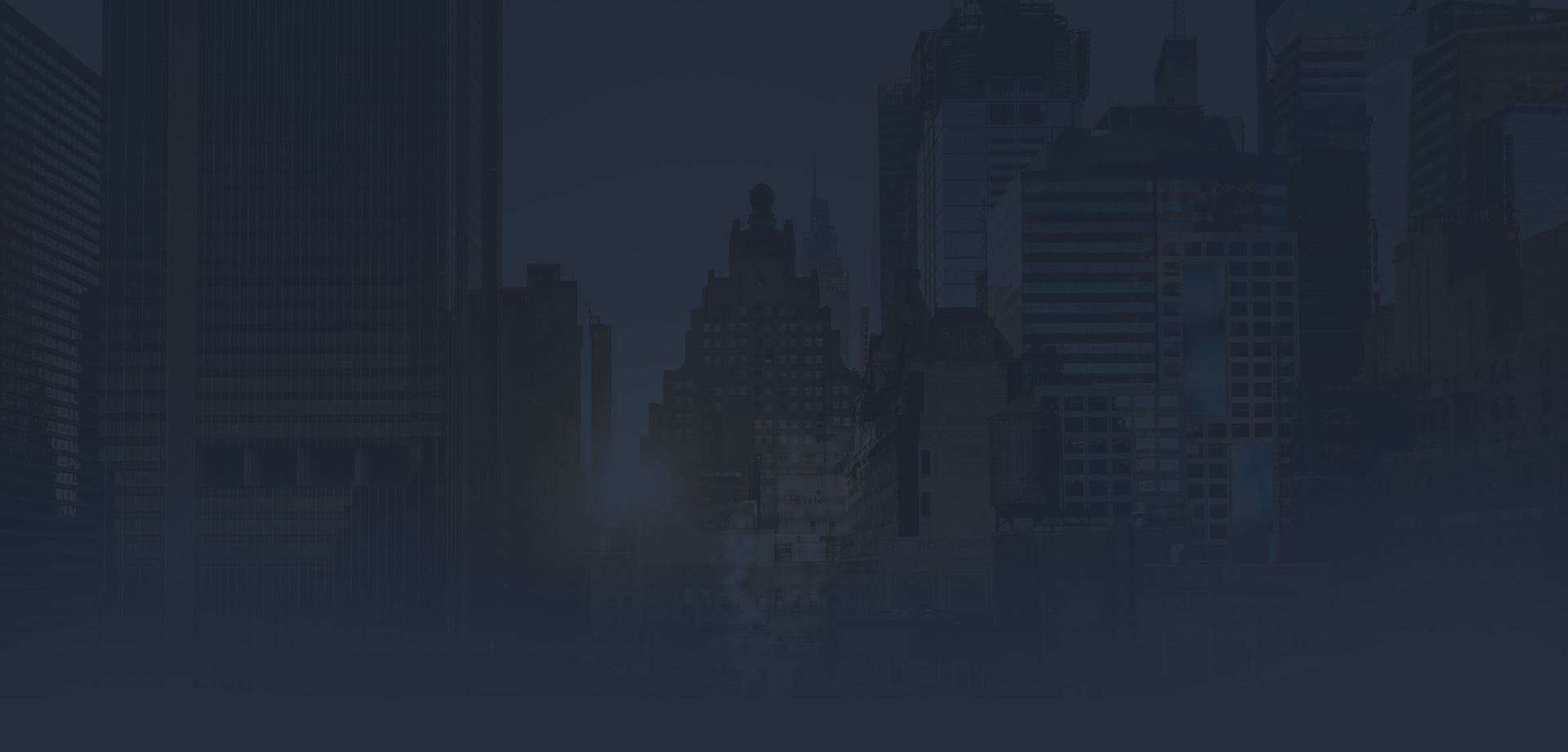 Our Satisfied Clients
Read What They Say About Us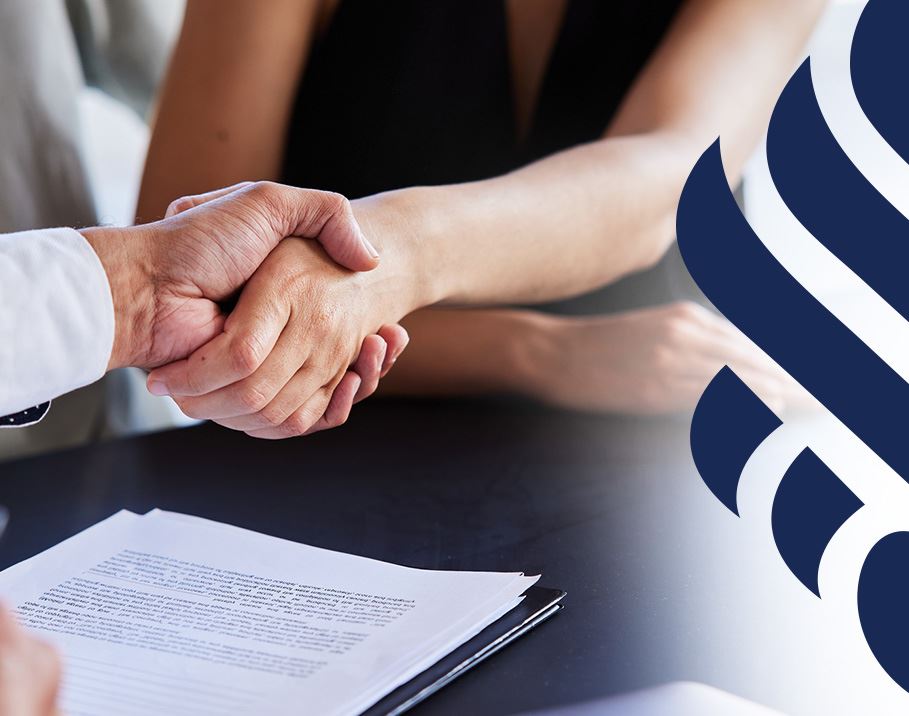 "Highly recommend! Thank you!"

Daniel was very knowledgeable, super attentive, and quick to inform me throughout the entire process.

- Samantha S.

"I would highly recommend this law firm."

He continuously updated me throughout the entire process and answered all my questions.

- A. L.

"Thank you so much for listening to us when no one else would."

Leigh Sutton & Daniel Smyth made sure that his voice was heard and he was compensated to the max!

- Mari K.

"I always felt like I was in great hands."

My experience working with Dan was working with someone transparent, helpful, and consistent, and I'm really happy I met him when I did.

- Erin R.

"Obtained better than expected results on all cases referred..."

I am an attorney that has referred a number of sensitive cases to the attorneys at Sutton & Smyth, LLP.

- Michael L.

"Daniel made me feel at ease throughout my entire process."

He is very knowledgeable, super attentive, and quick to inform and respond.

- Catherine M.

"This the law firm for you!"

Very good at his job and I'm beyond grateful and satisfied with the job he's done.

- Dominique McCloud

"I would absolutely recommend them!"

Extremely helpful counsel during a stressful time in my life!

- Kelly P.