New York Workplace Accident Lawyer
Workplace Accidents
If you have been injured at work, you should call the experienced lawyers at Sutton & Smyth, LLP to see if you are entitled to compensation. A workplace accident can suddenly deprive you of your income, leave you and your loved ones with unexpected bills.
Our skilled and experienced attorneys can get you the compensation you need following a work-related accident. Call (866) 935-1862.
Work Related Accident Statistics
In 2019, according to the U.S. Bureau, there were over 140,000 employer-reported workplace accidents in New York State. If you have been injured as a result of a dangerous workplace, call the experienced attorneys at Sutton & Smyth, LLP for a free consultation and take the first step towards getting the compensation you deserve.


REcent Case Victories
Our top priority is to devise customized legal strategies that are tailored to the unique legal needs of our clients, no matter how simple or complicated their situations might be.
$1.7 Million Property Damage Due to Fire

$775K Motorcycle Accident

$750K Ceiling Collapse in Rental Apartment

$585K Bicycle Accident Involving Taxi

$485K Sidewalk Trip & Fall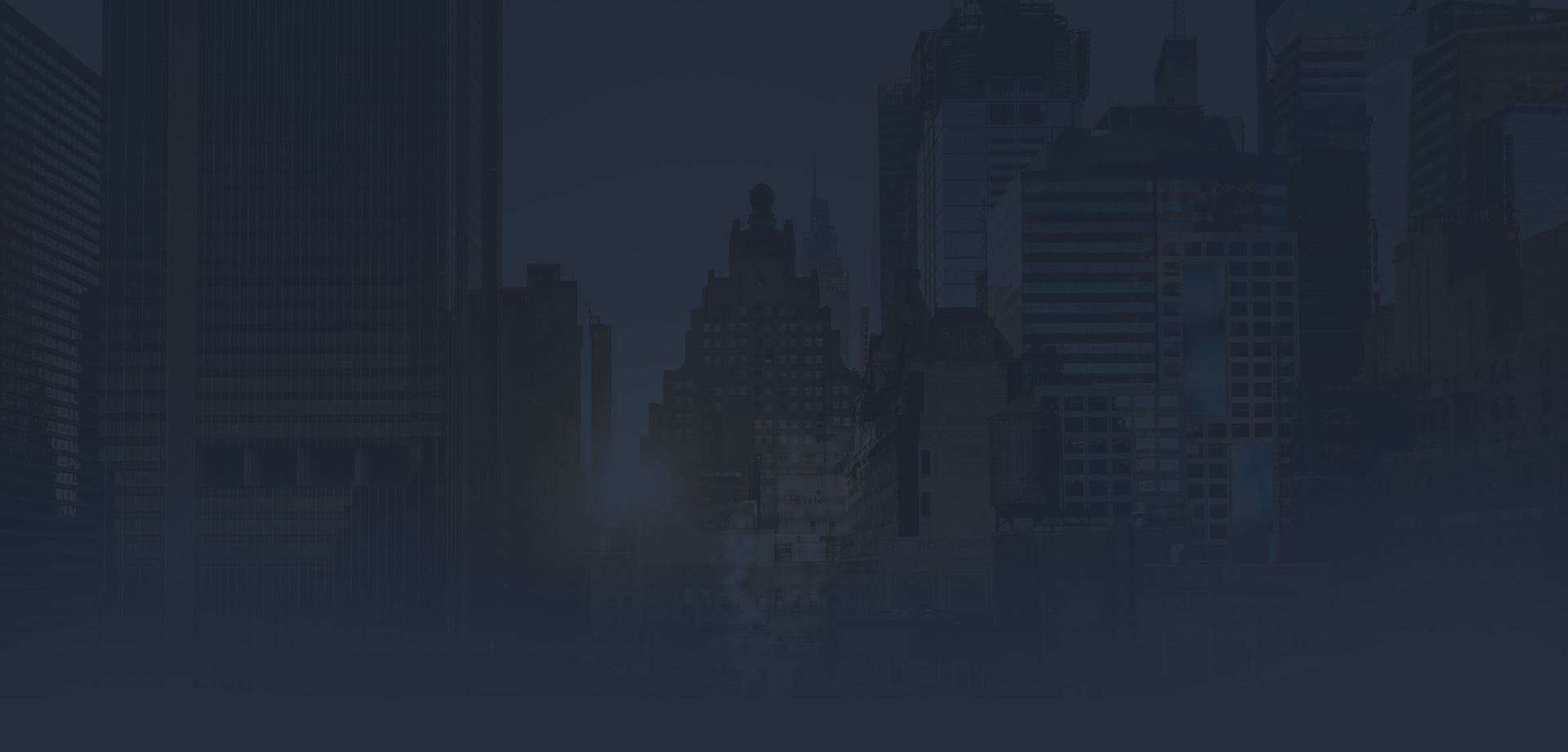 Our Satisfied Clients
Read What They Say About Us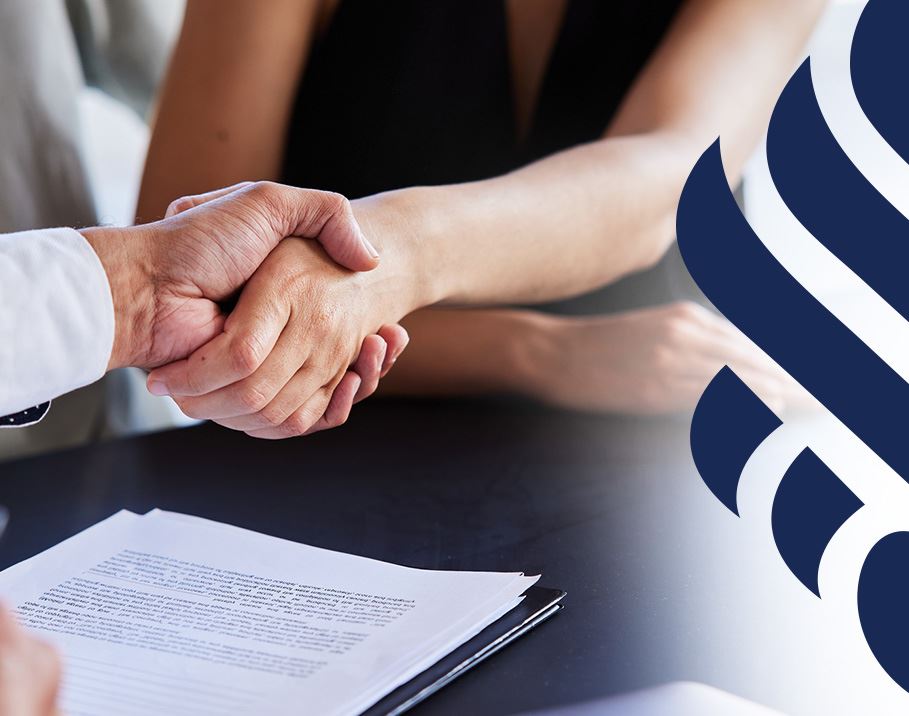 "Highly recommend! Thank you!"

Daniel was very knowledgeable, super attentive, and quick to inform me throughout the entire process.

- Samantha S.

"I would highly recommend this law firm."

He continuously updated me throughout the entire process and answered all my questions.

- A. L.

"Thank you so much for listening to us when no one else would."

Leigh Sutton & Daniel Smyth made sure that his voice was heard and he was compensated to the max!

- Mari K.

"I always felt like I was in great hands."

My experience working with Dan was working with someone transparent, helpful, and consistent, and I'm really happy I met him when I did.

- Erin R.

"Obtained better than expected results on all cases referred..."

I am an attorney that has referred a number of sensitive cases to the attorneys at Sutton & Smyth, LLP.

- Michael L.

"Daniel made me feel at ease throughout my entire process."

He is very knowledgeable, super attentive, and quick to inform and respond.

- Catherine M.

"This the law firm for you!"

Very good at his job and I'm beyond grateful and satisfied with the job he's done.

- Dominique McCloud

"I would absolutely recommend them!"

Extremely helpful counsel during a stressful time in my life!

- Kelly P.