New York City Water Damage Lawyers
Flooding can cause extensive damage to a property, both in terms of what's immediately visible and what will manifest itself over time. It's essential for a property owner to get a fair insurance settlement. Getting that fair settlement is, unfortunately, often more difficult than it should be, and our New York City water damage lawyers can help fight for your interests.
Sutton & Smyth, LLP serves clients across all five boroughs. Call our office at (866) 935-1862 or reach out to us online here to set up a free consultation.


REcent Case Victories
Our top priority is to devise customized legal strategies that are tailored to the unique legal needs of our clients, no matter how simple or complicated their situations might be.
$1.7 Million Property Damage Due to Fire

$775K Motorcycle Accident

$750K Ceiling Collapse in Rental Apartment

$585K Bicycle Accident Involving Taxi

$485K Sidewalk Trip & Fall
Damage Caused by Flooding
There are several types of damage that require financial compensation to make right, including the following:
Flooding can lead to damage to personal belongings and possessions. Furniture, electronics, and other valuables can be ruined by water damage, and many items may need to be replaced entirely. Even if items appear to be dry, they may have hidden damage that will make them unsafe to use or compromise their functionality.
Water damage can weaken building materials, causing them to decay and eventually collapse.
Water can seep into electrical systems and create fire hazards.
Flooding puts an enormous amount of pressure on the foundation and underpinnings. Even if the structure appears to be intact after a flood, it may have hidden damage that can compromise its overall stability and safety.
Mold growth is another significant issue that can arise from flooding. When excess moisture is present in a property, it creates the perfect environment for mold to grow and spread. Mold can cause respiratory problems, allergic reactions, and other health issues for people living or working on the property. Removing mold can also be a very expensive and time-consuming process.
Repairing flood damage can be an expensive process, often requiring extensive repairs and rebuilding efforts. The New York City water damage attorneys at Sutton & Smyth, LLP will work for the compensation you deserve.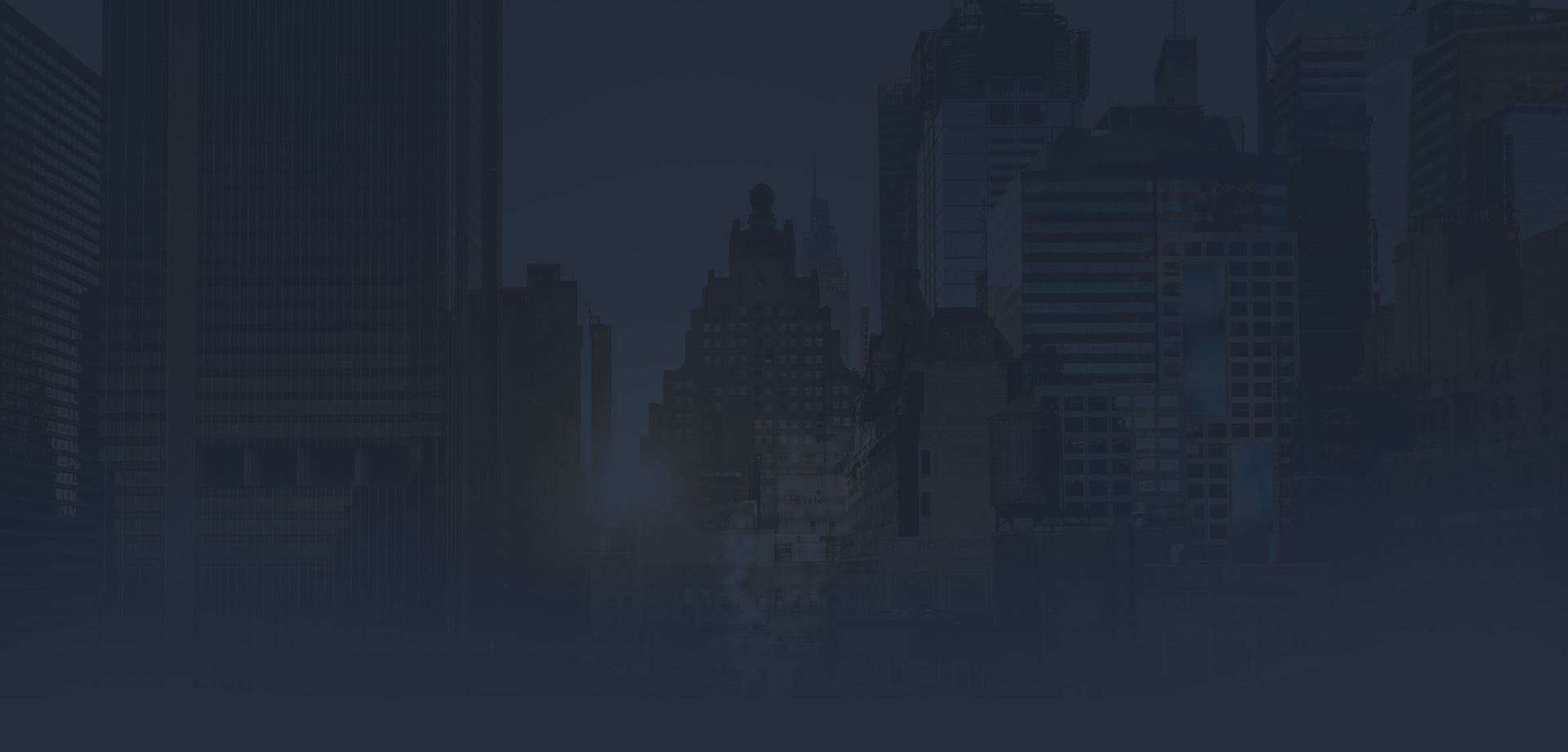 Our Satisfied Clients
Read What They Say About Us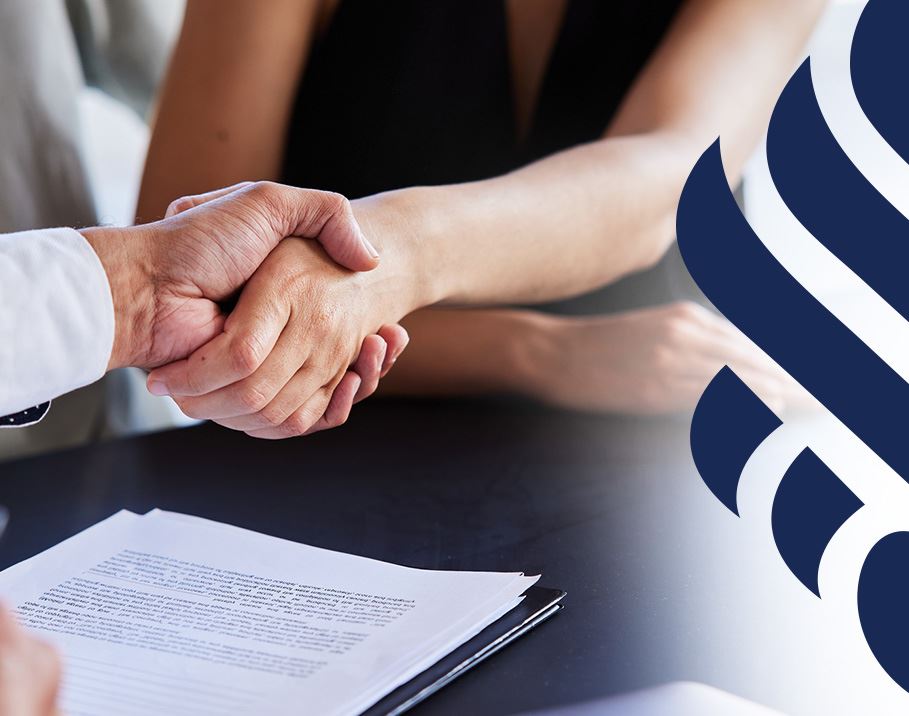 "Highly recommend! Thank you!"

Daniel was very knowledgeable, super attentive, and quick to inform me throughout the entire process.

- Samantha S.

"I would highly recommend this law firm."

He continuously updated me throughout the entire process and answered all my questions.

- A. L.

"Thank you so much for listening to us when no one else would."

Leigh Sutton & Daniel Smyth made sure that his voice was heard and he was compensated to the max!

- Mari K.

"I always felt like I was in great hands."

My experience working with Dan was working with someone transparent, helpful, and consistent, and I'm really happy I met him when I did.

- Erin R.

"Obtained better than expected results on all cases referred..."

I am an attorney that has referred a number of sensitive cases to the attorneys at Sutton & Smyth, LLP.

- Michael L.

"Daniel made me feel at ease throughout my entire process."

He is very knowledgeable, super attentive, and quick to inform and respond.

- Catherine M.

"This the law firm for you!"

Very good at his job and I'm beyond grateful and satisfied with the job he's done.

- Dominique McCloud

"I would absolutely recommend them!"

Extremely helpful counsel during a stressful time in my life!

- Kelly P.
Get the Insurance Settlement You Deserve
Going through the experience of flooding can often be traumatic, and property owners may be inclined to simply accept whatever the insurance carrier offers. We understand that people are often not up for a fight, and may not even be aware of what there is to fight about.