New York Property Damage Lawyers
New York City Property Damage Lawyers
Helping You Fight for the Coverage You Deserve
When a person or business suffers property damage, the road to financial recovery can seem steep. Insurance companies are known to exercise considerable creativity in their efforts to find reasons to pay reduced amounts on claims—or not pay the claims at all. Whether the damage you suffered comes from a fire or explosion, water/flooding, a ceiling collapse, or foundation and underpinning damage, our New York City property damage lawyers can fight for the coverage you need and deserve.
Wherever you are in the five boroughs, call the NYC property damage attorneys at Sutton & Smyth, LLP to represent you with your insurance carrier. We're available at (866) 935-1862 or right here online.
Three Common Reasons Property Damage Claims Are Denied
There are several reasons that property insurance carriers might deny a claim or reduce the payout total.
#1: The Adjuster's Report
After an incident, an adjuster will inspect the property to assess the extent of the damage. This report is used to determine whether or not the policy covers the damage. The claim will be denied if the adjuster's report determines that the damage is not covered. The problem is that the adjuster is far from an unbiased source. Even if they mean no ill intent, their bias is often skewed toward the insurance company. Putting our New York City property damage attorneys on your side can help balance the scales.
#2: Insufficient Documentation by the Property Owner
When filing an insurance claim, it is crucial to provide detailed documentation of the damage, including photographs, repair estimates, and any other relevant information. If there is not enough documentation provided, the insurance company may have difficulty determining the extent of the damage and whether or not your policy covers it. Sound legal counsel on the side of the property owner can help improve record-keeping and documentation throughout the process.
#3: An Alleged Failure to Mitigate
Property damage claims may be denied if the homeowner did not take sufficient measures to prevent or mitigate the damage. For example, if a homeowner fails to fix a leaky roof that ultimately causes water damage, the insurance company may deny the claim due to negligence. Similarly, if a homeowner fails to take appropriate steps to protect their property during a natural disaster, such as failing to board up windows or secure outdoor items, the insurance company may also deny the claim.
Our NYC property damage lawyers at Sutton & Smyth, LLP will work with you to demonstrate that you took the steps to prevent and mitigate damage that a reasonable person would have under the circumstances.
Tell Us About Your Case in a Free Consultation
Sutton & Smyth, LLP believes that everyone deserves justice. Taking on the insurance industry is not for the faint of heart, and your property damage attorney must be determined to bring the legal fight on even the smallest of details. You paid your premiums, now you deserve coverage. We're going to fight hard to get the settlement you're counting on.
Call Sutton & Smyth, LLP at (866) 935-1862 or contact us online today to set up a free consultation.


REcent Case Victories
Our top priority is to devise customized legal strategies that are tailored to the unique legal needs of our clients, no matter how simple or complicated their situations might be.
$1.7 Million Property Damage Due to Fire

$775K Motorcycle Accident

$750K Ceiling Collapse in Rental Apartment

$585K Bicycle Accident Involving Taxi

$485K Sidewalk Trip & Fall
What Types of Damages Can I Recover?
When it comes to property damage claims, it's important to understand the types of compensation you may be able to recover for damage to your real property (i.e., land, structures, etc.) and personal property. Some of the most common include repair or replacement costs for damaged property, loss of use or enjoyment of the property, and any additional expenses that arise due to the damage.
These damages can be awarded based on a variety of factors, including the severity of the damage, the impact it has on your daily life, and any expenses you incur as a result. With the right legal representation and a thorough understanding of your rights and options, you can work towards recovering the damages you are entitled to and getting your property back to its pre-damaged state.
Types of Property Damage Claims We Handle in NY
At Sutton & Smyth, we can help those who have suffered damage to:
Homes and condominiums
Office buildings
Apartment complexes
Rental properties
Medical offices
Retail businesses
Churches/places of worship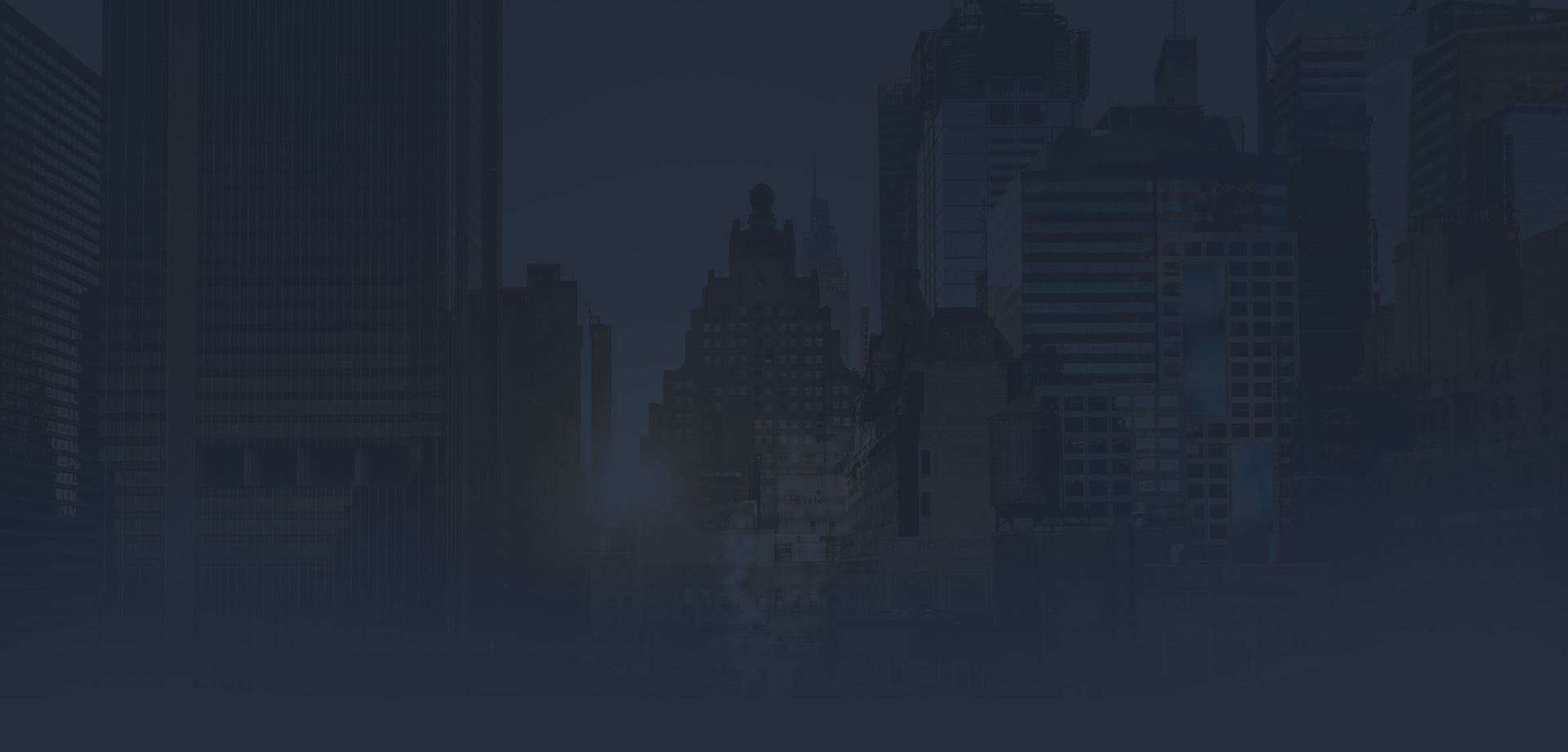 Our Satisfied Clients
Read What They Say About Us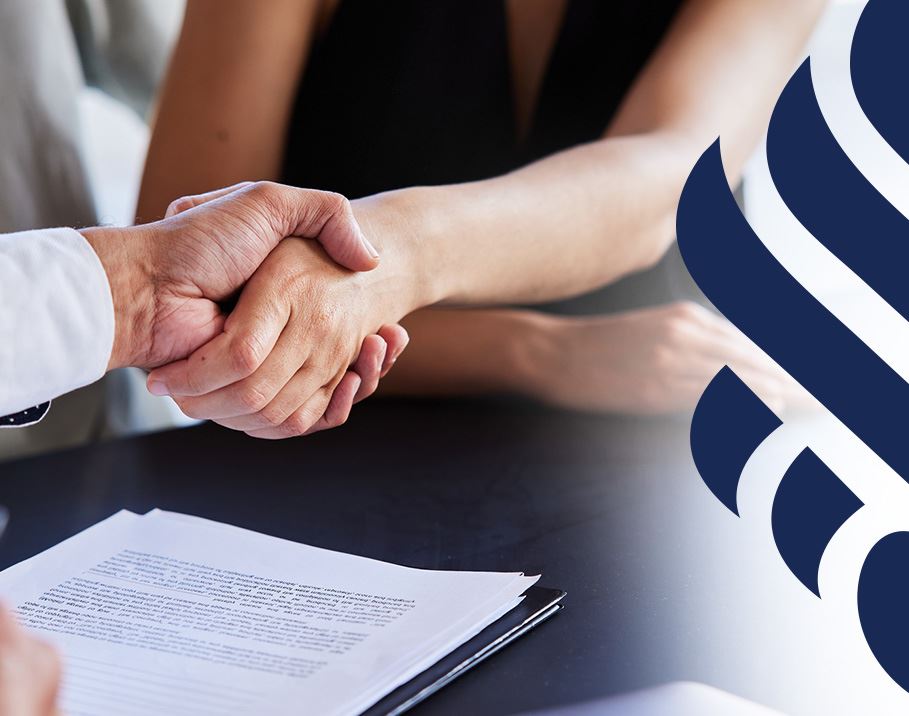 "Highly recommend! Thank you!"

Daniel was very knowledgeable, super attentive, and quick to inform me throughout the entire process.

- Samantha S.

"I would highly recommend this law firm."

He continuously updated me throughout the entire process and answered all my questions.

- A. L.

"Thank you so much for listening to us when no one else would."

Leigh Sutton & Daniel Smyth made sure that his voice was heard and he was compensated to the max!

- Mari K.

"I always felt like I was in great hands."

My experience working with Dan was working with someone transparent, helpful, and consistent, and I'm really happy I met him when I did.

- Erin R.

"Obtained better than expected results on all cases referred..."

I am an attorney that has referred a number of sensitive cases to the attorneys at Sutton & Smyth, LLP.

- Michael L.

"Daniel made me feel at ease throughout my entire process."

He is very knowledgeable, super attentive, and quick to inform and respond.

- Catherine M.

"This the law firm for you!"

Very good at his job and I'm beyond grateful and satisfied with the job he's done.

- Dominique McCloud

"I would absolutely recommend them!"

Extremely helpful counsel during a stressful time in my life!

- Kelly P.