New York City Underpinnings Damage Lawyers
When the foundation of a home or office space is no longer sufficient to provide adequate support, underpinnings are what contractors will put in to keep the building safe. When those underpinnings are damaged, be it through fire, flood, or anything else, the property owner can waste no time in getting them repaired. That means they need the insurance coverage their policy promised.
Our New York City underpinnings damage lawyers can work with—and, when necessary, fight legal battles with--the insurance carriers, to get our clients their rightful compensation.
Sutton & Smyth, LLP serves clients across the Big Apple, and we can be reached by either calling (866) 935-1862 or by filling out our online contact form. Free consultations are available.


REcent Case Victories
Our top priority is to devise customized legal strategies that are tailored to the unique legal needs of our clients, no matter how simple or complicated their situations might be.
$1.7 Million Property Damage Due to Fire

$775K Motorcycle Accident

$750K Ceiling Collapse in Rental Apartment

$585K Bicycle Accident Involving Taxi

$485K Sidewalk Trip & Fall
Why Underpinnings Damage Claims Might Be Denied
An insurance company may deny a claim for new underpinnings to a foundation for several reasons. One of the most common is their allegation that damage was caused by poor maintenance or negligence on the part of the property owner.
However, to prove negligence, an insurance carrier must show that the policyholder failed to act in a reasonable way. Our New York City underpinnings damage attorneys help our clients defend themselves against these allegations.
Insurance companies may also deny claims for new underpinnings to a foundation if the repair work is deemed excessive or unnecessary. This can happen if the damage is deemed to be minor and can be easily repaired without the need for major structural work.
This leads to the question of who decides whether or not damage is "minor." The answer to that question is the adjuster the insurance company sends out to assess the underpinnings. The adjuster may be a perfectly well-intentioned person. But the hard reality is that the insurance carrier pays their fee. They make any number of decisions where there is a gray area, and that gray area can be worth thousands of dollars. It's certainly reasonable to ask if the adjuster is an unbiased source.
The answer to that is to have New York City underpinnings damage lawyers on the side of the property owner who can conduct their own assessment and damage report. That puts the policyholder in a stronger position to fight for their interests.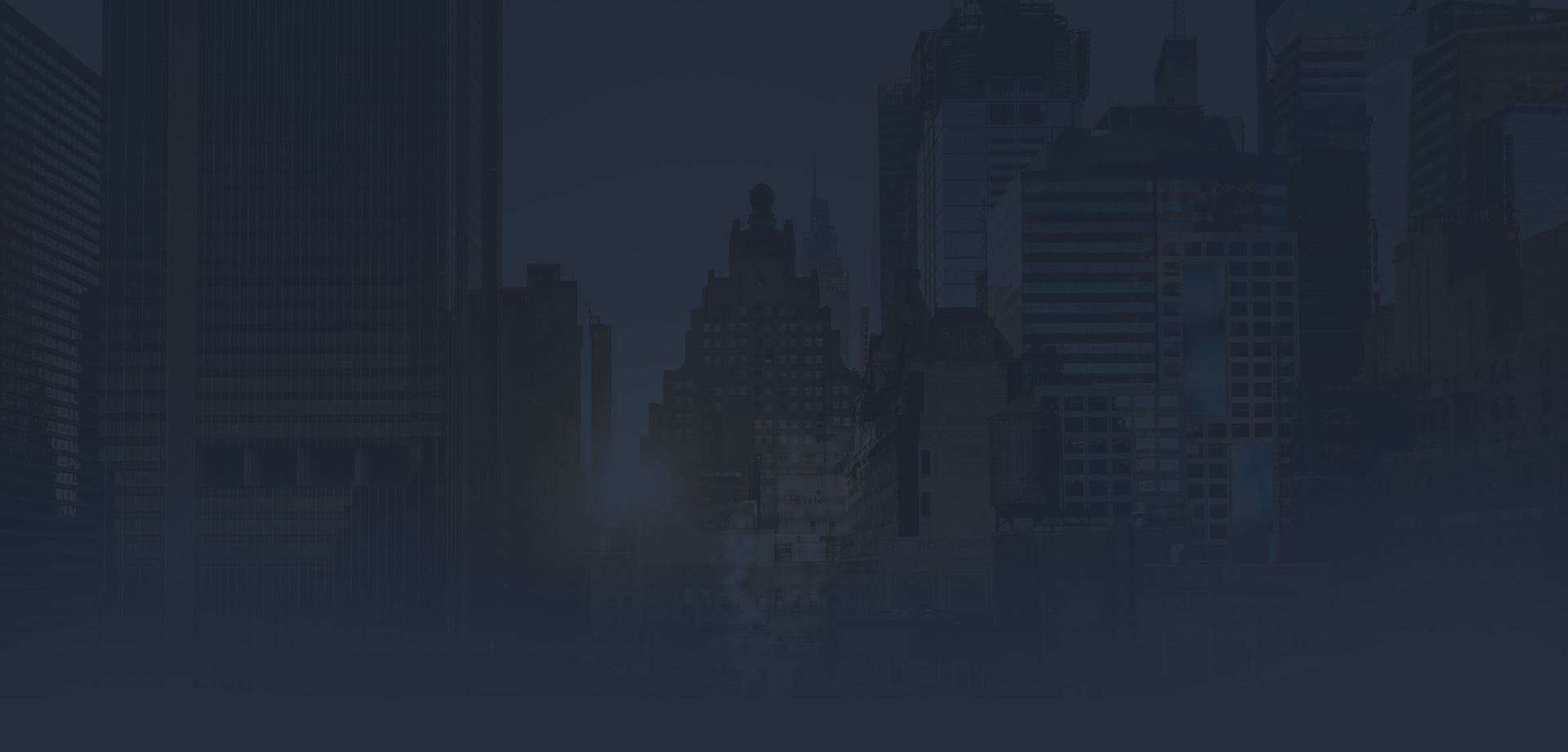 Our Satisfied Clients
Read What They Say About Us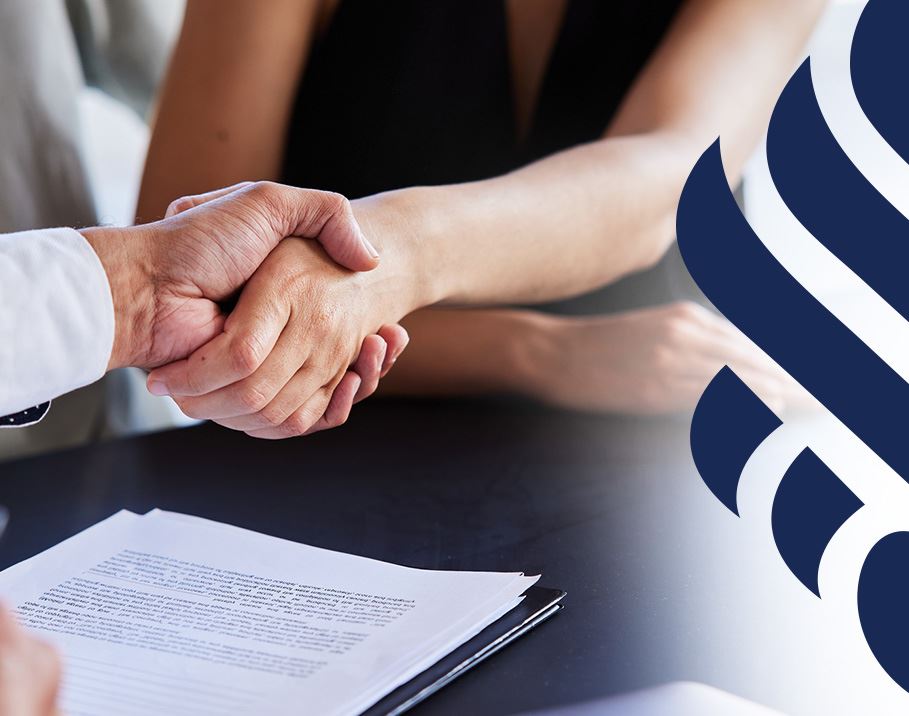 "Highly recommend! Thank you!"

Daniel was very knowledgeable, super attentive, and quick to inform me throughout the entire process.

- Samantha S.

"I would highly recommend this law firm."

He continuously updated me throughout the entire process and answered all my questions.

- A. L.

"Thank you so much for listening to us when no one else would."

Leigh Sutton & Daniel Smyth made sure that his voice was heard and he was compensated to the max!

- Mari K.

"I always felt like I was in great hands."

My experience working with Dan was working with someone transparent, helpful, and consistent, and I'm really happy I met him when I did.

- Erin R.

"Obtained better than expected results on all cases referred..."

I am an attorney that has referred a number of sensitive cases to the attorneys at Sutton & Smyth, LLP.

- Michael L.

"Daniel made me feel at ease throughout my entire process."

He is very knowledgeable, super attentive, and quick to inform and respond.

- Catherine M.

"This the law firm for you!"

Very good at his job and I'm beyond grateful and satisfied with the job he's done.

- Dominique McCloud

"I would absolutely recommend them!"

Extremely helpful counsel during a stressful time in my life!

- Kelly P.
We're Talented, Tough & Tenacious
Insurance companies have a reputation for quibbling over the smallest of details, and that means property owners need legal counsel that is even more tenacious. That's the kind of counsel they'll find at Sutton & Smyth, LLP.
Call our office at (866) 935-1862 or contact us online today to schedule a free consultation.