Manhattan Personal Injury Lawyer
Manhattan Personal Injury Lawyer
Let Our Firm Hold the Negligent Party Accountable
At Sutton & Smyth, LLP, we are committed to providing top-notch legal services to the residents of Manhattan, New York, and beyond. With years of experience in personal injury law, our attorneys have successfully represented countless clients in a wide range of cases, from car accidents to slip and fall incidents, medical malpractice to product liability claims. Our track record of securing favorable outcomes for our clients speaks to our dedication and expertise in the field.
We understand that being involved in a personal injury incident can be physically, emotionally, and financially overwhelming. That's why we take a client-centered approach, prioritizing your well-being throughout the legal process.
Here's how we work to ensure your rights and interests are protected:
Thorough Investigation: Our skilled Manhattan personal injury lawyers will meticulously investigate your case, gathering evidence and consulting with experts to determine liability and assess the full extent of your damages.
Personalized Legal Strategy: We tailor our legal strategy to your specific needs and goals. Whether negotiating a settlement or pursuing a lawsuit, we will work diligently to achieve the best possible outcome for you.
Open Communication: We believe in transparent and open communication with our clients. You will be kept informed about the progress of your case, and we are always available to address your questions and concerns.
No Fees Unless You Win: We understand the financial strain a personal injury can cause. That's why we operate on a contingency fee basis, meaning you don't pay us unless we win your case.
---
Call (866) 935-1862 or fill out our online contact form today to request a free case evaluation.
---
What is Personal Injury?
Personal injury refers to a legal area that involves cases where an individual has sustained physical, emotional, or psychological harm due to the negligent or intentional actions of another party. In these cases, the injured party, known as the plaintiff, may seek compensation for the damages they have suffered. Personal injury cases typically revolve around the concept of negligence, which is the failure to exercise reasonable care, leading to harm to another person. Let's explore some common types of personal injury cases.

Car Accidents: Car accidents are among the most common types of personal injury cases. They occur when a driver's negligence, such as reckless driving, speeding, or drunk driving, leads to an accident resulting in injuries to passengers, pedestrians, or other drivers.

Premises Liability

: Premises liability cases involve injuries that occur on another person's property due to unsafe conditions. These can include dog bites, swimming pool accidents, or injuries at retail stores, restaurants, and other public places.

Slip and Fall Accidents

: These cases arise when someone slips, trips, or falls due to hazardous conditions on someone else's property, such as wet floors, uneven surfaces, or inadequate lighting. Property owners or managers may be held liable for failing to maintain a safe environment.

Medical Malpractice: Medical malpractice occurs when a healthcare provider, such as a doctor, nurse, or hospital, fails to provide a standard level of care, resulting in injury or harm to a patient. This can include misdiagnosis, surgical errors, medication mistakes, and more.

Product Liability: When a defective or dangerous product causes harm to a consumer, product liability cases can be pursued. This includes defective toys, appliances, pharmaceuticals, and other products. Manufacturers, distributors, and retailers can be held accountable.

Workplace Accidents: Injuries that happen in the workplace, such as construction site accidents, industrial accidents, or injuries from hazardous materials, can result in workers' compensation claims or personal injury lawsuits against third parties.

Construction Accidents: Construction workers face various hazards on job sites. When accidents occur, workers may seek compensation through workers' compensation claims or personal injury lawsuits against responsible parties, such as contractors or equipment manufacturers.

Dog Bites: When a dog owner's negligence leads to an attack or bite, they may be held responsible for the injuries inflicted by their pet. Some states have strict liability laws for dog owners.

Assault and Battery: Victims of intentional harm, such as physical assault or battery, may pursue personal injury claims against the perpetrator. In some cases, third parties, like bar owners, may also be liable if their negligence contributed to the incident.

Wrongful Death: When a person dies due to someone else's negligence or intentional actions, their surviving family members can pursue a wrongful death claim to seek compensation for their loss, including funeral expenses, medical bills, and emotional distress.
Many personal injury cases are resolved through negotiations between the parties involved and their insurance companies. An experienced personal injury attorney can help you negotiate a fair settlement. If an agreement cannot be reached, the case may proceed to trial.
New York Personal Injury Law
New York follows a pure comparative negligence system. This means that even if you are partially at fault for the accident that caused your injuries, you can still recover compensation. However, your compensation will be reduced in proportion to your degree of fault. For example, if you are found 20% at fault, your award will be reduced by 20%.
Remember, when it comes to car accidents, New York is a "no-fault" insurance state. This means that, regardless of who is at fault for an accident, your own insurance company should cover your medical expenses and certain other economic losses, up to the policy limits.
To bring a personal injury claim beyond no-fault insurance in New York, the injured party must demonstrate that they have suffered a "serious injury" as defined by state law. Serious injuries typically include significant disfigurement, broken bones, loss of a limb, and injuries that result in significant limitations or impairments.
If you can establish liability and demonstrate that you have suffered a serious injury, you may be eligible to recover various types of damages in a personal injury lawsuit. These can include:
Medical Expenses: Compensation for past and future medical bills related to your injury.

Lost Wages: Reimbursement for income you lost due to your injury, including future earning capacity if your injury affects your ability to work.

Property Damage: If your personal property, such as a vehicle, was damaged in the incident, you can seek compensation for repairs or replacement.

Pain and Suffering: Compensation for the physical and emotional distress caused by your injury.
Let Our Firm Protect Your Rights, Health & Best Interests
If you or a loved one has suffered a personal injury in Manhattan, don't wait to seek legal representation. Sutton & Smyth, LLP is ready to listen to your story, assess your case, and help you take the first steps toward securing the compensation you need to move forward. Remember, we don't charge any fees unless we win your case. Your journey to justice begins here.
---
Contact us today at (866) 935-1862 to let us help you recover your entitled compensation.
---


REcent Case Victories
Our top priority is to devise customized legal strategies that are tailored to the unique legal needs of our clients, no matter how simple or complicated their situations might be.
$1.7 Million Property Damage Due to Fire

$775K Motorcycle Accident

$750K Ceiling Collapse in Rental Apartment

$585K Bicycle Accident Involving Taxi

$485K Sidewalk Trip & Fall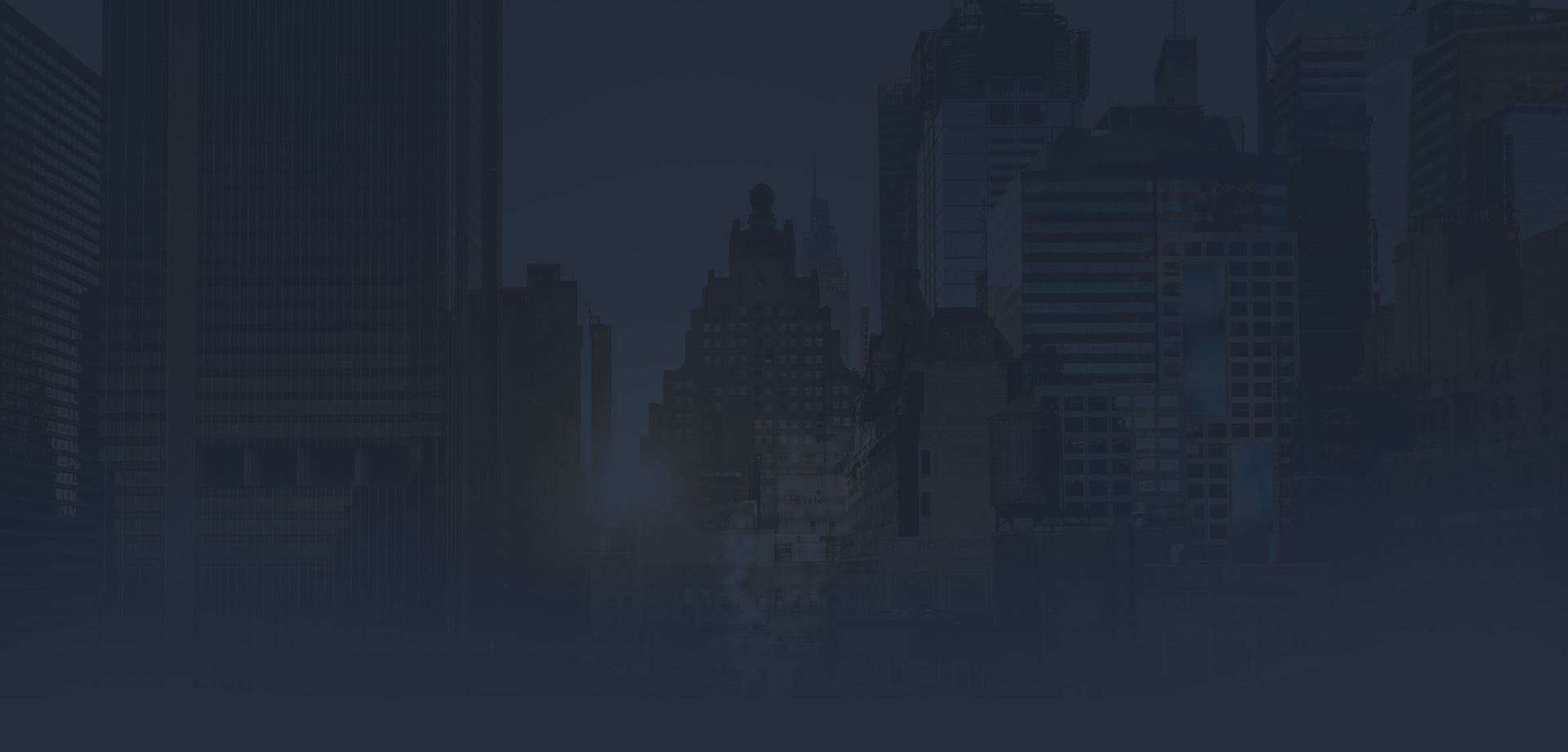 Our Satisfied Clients
Read What They Say About Us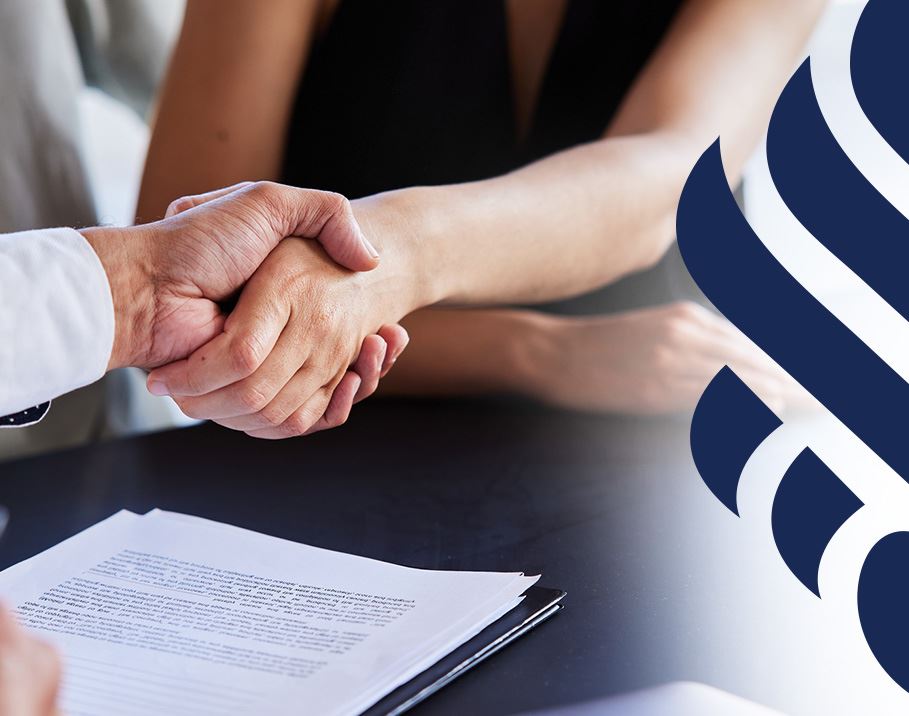 "Highly recommend! Thank you!"

Daniel was very knowledgeable, super attentive, and quick to inform me throughout the entire process.

- Samantha S.

"I would highly recommend this law firm."

He continuously updated me throughout the entire process and answered all my questions.

- A. L.

"Thank you so much for listening to us when no one else would."

Leigh Sutton & Daniel Smyth made sure that his voice was heard and he was compensated to the max!

- Mari K.

"I always felt like I was in great hands."

My experience working with Dan was working with someone transparent, helpful, and consistent, and I'm really happy I met him when I did.

- Erin R.

"Obtained better than expected results on all cases referred..."

I am an attorney that has referred a number of sensitive cases to the attorneys at Sutton & Smyth, LLP.

- Michael L.

"Daniel made me feel at ease throughout my entire process."

He is very knowledgeable, super attentive, and quick to inform and respond.

- Catherine M.

"This the law firm for you!"

Very good at his job and I'm beyond grateful and satisfied with the job he's done.

- Dominique McCloud

"I would absolutely recommend them!"

Extremely helpful counsel during a stressful time in my life!

- Kelly P.