New York City Fire Damage Lawyer
Fires and explosions can cause devastating property damage. As bad as the damage can be from the initial blaze or blast, the after-effects smoke and soot leaves behind can be substantial in their own right. This is all in addition to the water damage that may well be the byproduct of the efforts to put out the fire.
Property owners need to know that their insurance carrier will deliver the promised coverage. Unfortunately, insurance companies often need prodding to do the right thing. That's where the New York City fire damage lawyers at Sutton & Smyth, LLP come in.
We'll fight hard for the settlement your policy has promised.
Call us at (866) 935-1862 or fill out our online contact form to schedule a free consultation.


REcent Case Victories
Our top priority is to devise customized legal strategies that are tailored to the unique legal needs of our clients, no matter how simple or complicated their situations might be.
$1.7 Million Property Damage Due to Fire

$775K Motorcycle Accident

$750K Ceiling Collapse in Rental Apartment

$585K Bicycle Accident Involving Taxi

$485K Sidewalk Trip & Fall
Possible Property Damage Caused by Fire
Beyond the direct damage, which is often visible for all to see, there may be additional losses hidden from the human eye.
For example, toxic smoke particles may remain in the air after a fire has been extinguished. These particles can be hazardous to one's health if inhaled over time. Asbestos or lead may have been disturbed during the fire which could pose long-term health risks if not properly addressed.
Furniture that appears to have survived the fire may not be in as good a shape as a first glance might have suggested. The smoke and soot can embed themselves into home furnishings and within the walls themselves. The consequences can include a weakened structure and foundation.
The costs of these damages won't show up immediately—but they will show up eventually. Having a New York City fire damages attorney in your corner can get you coverage now before it's too late.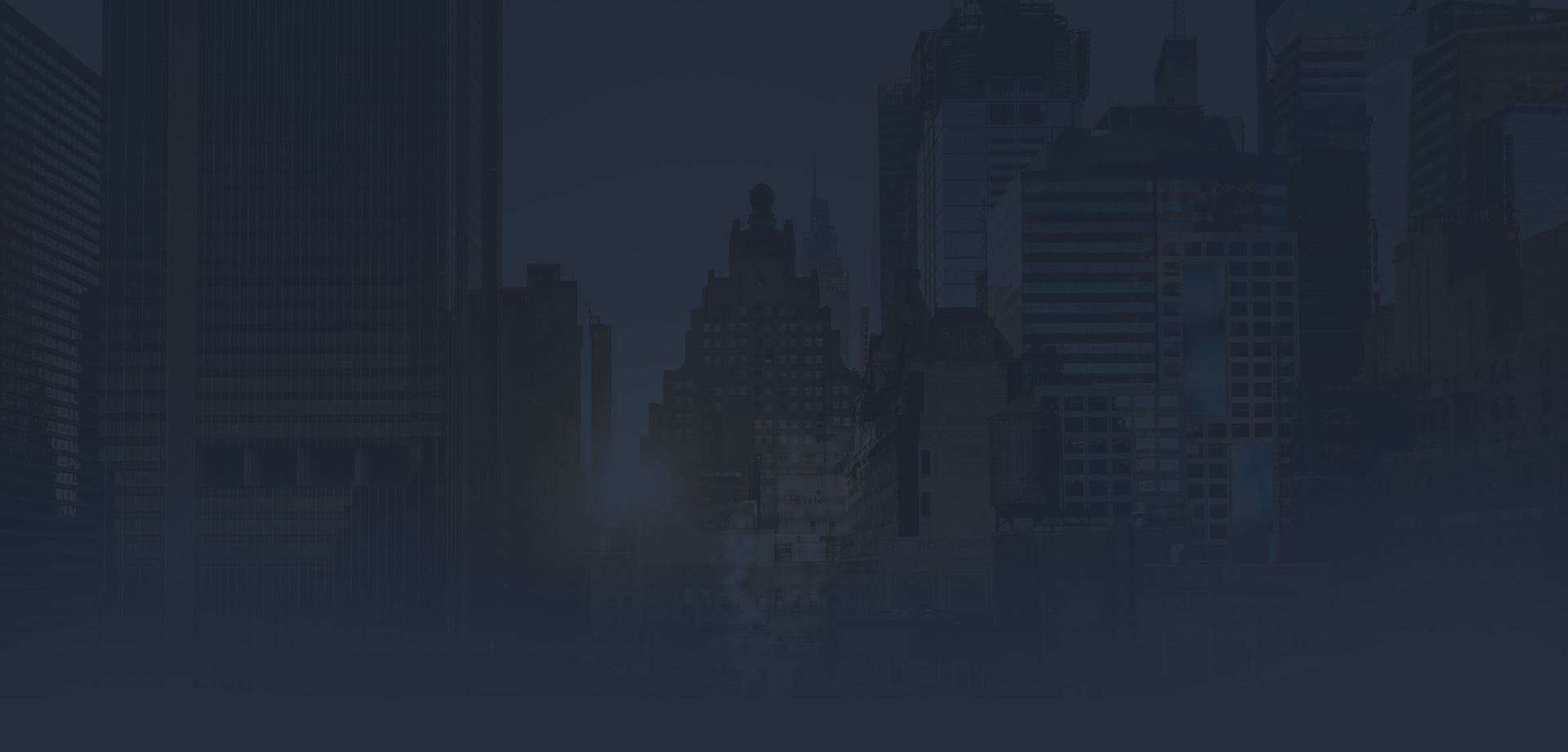 Our Satisfied Clients
Read What They Say About Us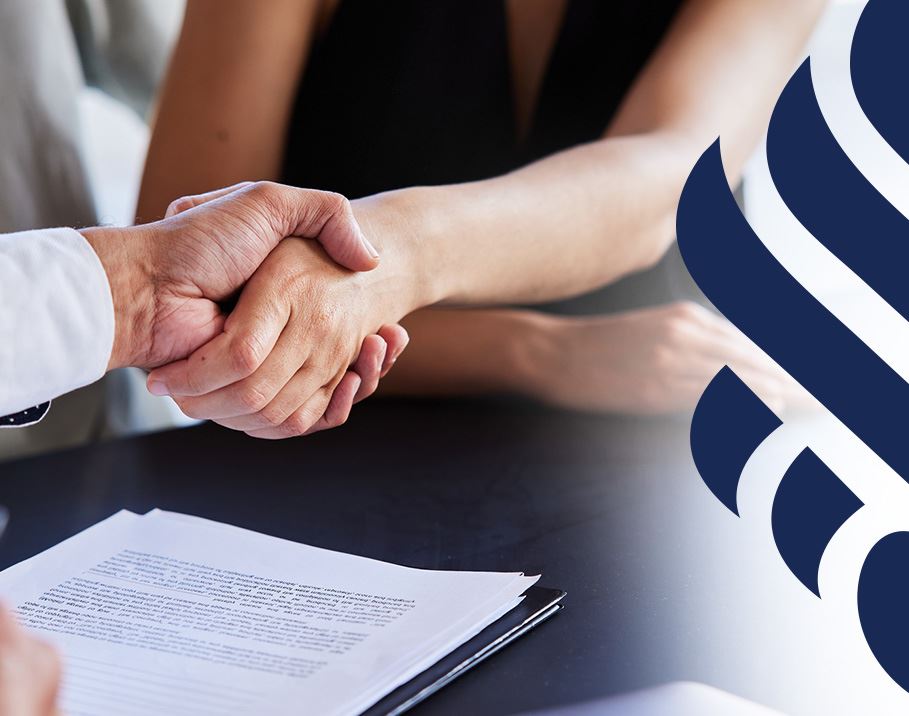 "Highly recommend! Thank you!"

Daniel was very knowledgeable, super attentive, and quick to inform me throughout the entire process.

- Samantha S.

"I would highly recommend this law firm."

He continuously updated me throughout the entire process and answered all my questions.

- A. L.

"Thank you so much for listening to us when no one else would."

Leigh Sutton & Daniel Smyth made sure that his voice was heard and he was compensated to the max!

- Mari K.

"I always felt like I was in great hands."

My experience working with Dan was working with someone transparent, helpful, and consistent, and I'm really happy I met him when I did.

- Erin R.

"Obtained better than expected results on all cases referred..."

I am an attorney that has referred a number of sensitive cases to the attorneys at Sutton & Smyth, LLP.

- Michael L.

"Daniel made me feel at ease throughout my entire process."

He is very knowledgeable, super attentive, and quick to inform and respond.

- Catherine M.

"This the law firm for you!"

Very good at his job and I'm beyond grateful and satisfied with the job he's done.

- Dominique McCloud

"I would absolutely recommend them!"

Extremely helpful counsel during a stressful time in my life!

- Kelly P.
Fighting for the Coverage You Deserve
Property owners may not realize they don't have to simply accept whatever their insurance company offers. They should not assume that the payout amount is based on an impartial analysis of the damage. It's not uncommon for an adjuster's report to be shaded in favor of the carrier—the one who is likely paying their fee.