Manhattan Car Accident Lawyers
Representing Auto Accident Victims in Manhattan, NY
Car accidents are a leading cause of injury and death in the United States. In fact, according to the National Highway Traffic Safety Administration (NHTSA), there were more than 6.7 million police-reported car accidents in 2018 alone. These accidents resulted in more than 2.7 million injuries and 36,560 deaths.
At Sutton & Smyth, LLP, we understand that car accidents can be devastating. If you or someone you love was involved in a car accident, you may be facing a long road to recovery. You may be unable to work, and you may be facing extensive medical bills and other damages. Our Manhattan car accident attorneys are here to help you fight for the full, fair recovery you are owed.
Call our office at (866) 935-1862 or contact us online to request a free, no-obligation consultation today.
Common Types of Car Accidents
A car accident, also known as a traffic collision, refers to an incident in which one or more vehicles collide with each other or with other objects, leading to damage to the vehicles and potentially causing injuries or fatalities. Car accidents can occur for a variety of reasons, including human error, environmental factors, mechanical failures, and more.
Here are some common types of car accidents:
Rear-End Collisions: These accidents occur when one vehicle collides with the rear end of another. They are often the result of one driver following too closely or not paying attention to the road ahead.
Head-On Collisions: In a head-on collision, two vehicles traveling in opposite directions crash into each other. These accidents tend to be more severe and have a higher risk of causing serious injuries or fatalities.
Side-Impact Collisions (T-Bone): Side-impact collisions happen when the front of one vehicle strikes the side of another. These accidents often occur at intersections and can result in serious injuries, especially if the point of impact is near the occupants.
Single-Vehicle Accidents: These involve only one vehicle and can result from various causes, such as running off the road, hitting a stationary object like a tree or utility pole, or rollovers.
Multi-Vehicle Pileups: These accidents typically happen on highways and involve numerous vehicles colliding with each other, often due to poor weather conditions or reduced visibility.
Sideswipe Accidents: In a sideswipe collision, two vehicles traveling parallel to each other make contact along their sides. These accidents may occur during lane changes or merging onto highways.
Hit and Run Accidents: A hit and run occurs when one driver involved in an accident leaves the scene without stopping to exchange information or render assistance. This is illegal in most jurisdictions.
Parking Lot Accidents: These accidents occur in parking lots and are often minor fender-benders that result from drivers maneuvering in tight spaces or failing to yield the right of way.
Common Causes of Car Accidents
Car accidents can result from a variety of causes, often involving a combination of factors. Common causes of car accidents include:
Distracted Driving: One of the leading causes of car accidents is distracted driving, which includes activities such as texting, talking on the phone, using in-car entertainment systems, eating, or adjusting the radio while driving. These distractions divert a driver's attention from the road, impairing their ability to react to changing conditions.
Speeding: Excessive speed reduces a driver's reaction time and increases the severity of accidents. Speeding can make it difficult to stop in time to avoid obstacles or navigate turns safely.
Impaired Driving: Driving under the influence of alcohol or drugs impairs a driver's judgment, coordination, and reaction times, significantly increasing the risk of accidents.
Reckless Driving: Aggressive driving behaviors, such as tailgating, weaving in and out of traffic, and running red lights, can lead to accidents. Road rage incidents are a subset of reckless driving.
Fatigue: Driving while tired or drowsy can be as dangerous as impaired driving. Fatigue impairs a driver's concentration, decision-making, and reaction times.
Weather Conditions: Poor weather conditions, such as rain, snow, ice, fog, and strong winds, reduce visibility and traction, making it more challenging to control a vehicle and avoid accidents.
Running Red Lights and Stop Signs: Disobeying traffic signals and signs is a common cause of intersection accidents. Failure to yield the right of way can lead to side-impact collisions (T-bone accidents).
Tailgating: Following too closely to the vehicle in front of you reduces the time available to react to sudden stops or other unexpected events.
Inexperienced Drivers: Inexperienced or young drivers may lack the skills and judgment needed to handle various traffic situations, increasing their likelihood of accidents.
Poor Road Conditions: Potholes, uneven road surfaces, lack of proper signage, and road debris can contribute to accidents. Insufficient maintenance of road infrastructure plays a role in some accidents.
Mechanical Failures: Vehicle malfunctions, such as brake failure, tire blowouts, or engine problems, can lead to accidents if the driver loses control of the vehicle.
Poor Visibility: Reduced visibility due to factors like fog, rain, or night driving can make it difficult for drivers to see other vehicles, pedestrians, or road hazards.
Wildlife and Animals: Collisions with animals, such as deer, can lead to accidents, especially in rural areas. Swerving to avoid an animal can also result in a crash.
New York Car Accident Laws
New York operates under a no-fault insurance system, which means that when you are involved in a car accident, your own insurance company is responsible for covering your medical expenses and other economic losses, regardless of who was at fault.
To step outside the no-fault system and bring a personal injury lawsuit against the at-fault driver for non-economic damages, your injuries must meet the "serious injury threshold." New York law defines serious injuries as those that result in significant disfigurement, fractures, permanent loss or significant limitation of use of a body organ or function, or death.
Additionally, New York follows a comparative negligence system, which means that if you are partially at fault for the accident, you can still recover damages from the other party, but your compensation will be reduced by the percentage of fault attributed to you. For example, if you were 20% at fault, your recovery would be reduced by 20%.
In New York, the statute of limitations for filing a personal injury lawsuit after a car accident is generally three years from the date of the accident. It's essential to initiate legal action within this time frame, or you may lose your right to seek compensation.
What to Do After a Car Accident in Manhattan
After a car accident, it is important that you take the right steps to protect yourself and your right to recover compensation. Here are some tips on what to do after a car accident:
Call 911: If you or someone else is injured, call 911 right away. The police will come to the scene and create an accident report, and emergency medical personnel will provide the necessary medical care.
Exchange Information: If you are able, exchange information with the other driver(s) involved in the accident. Get their name, contact information, driver's license number, and insurance information. You should also get the names and contact information of any witnesses.
Take Pictures: If you are able, take pictures of the accident scene, including the damage to your vehicle and any visible injuries. These pictures can be used as evidence later on.
Get Medical Attention: Even if you do not think you were seriously injured, it is important to see a doctor as soon as possible after a car accident. Some injuries, such as traumatic brain injuries and whiplash, may not be immediately apparent. A doctor can evaluate you and determine if you have any injuries.
Report the Accident: You should report the accident to your insurance company as soon as possible. However, you should avoid giving a recorded statement or accepting a settlement offer until you have spoken to an attorney.
Call an Attorney: An attorney can help you understand your rights and guide you through the process of filing a claim. They can also handle all communication with the insurance company on your behalf.
At Sutton & Smyth, LLP, we are here to help you navigate the intricate legal landscape of Manhattan car accident cases. Our experienced team of attorneys is dedicated to advocating for your rights, ensuring that you receive the compensation you deserve, and guiding you through the intricacies of New York's legal system.
With our expertise, we work tirelessly to hold the responsible parties accountable and help you regain control of your life. When you choose us, you are not alone in this journey – we stand by your side every step of the way, providing the support and legal representation you need.
Contact us today at (866) 935-1862 to discuss your case. Let us be your trusted advocates in seeking the justice and compensation you rightfully deserve.


REcent Case Victories
Our top priority is to devise customized legal strategies that are tailored to the unique legal needs of our clients, no matter how simple or complicated their situations might be.
$1.7 Million Property Damage Due to Fire

$775K Motorcycle Accident

$750K Ceiling Collapse in Rental Apartment

$585K Bicycle Accident Involving Taxi

$485K Sidewalk Trip & Fall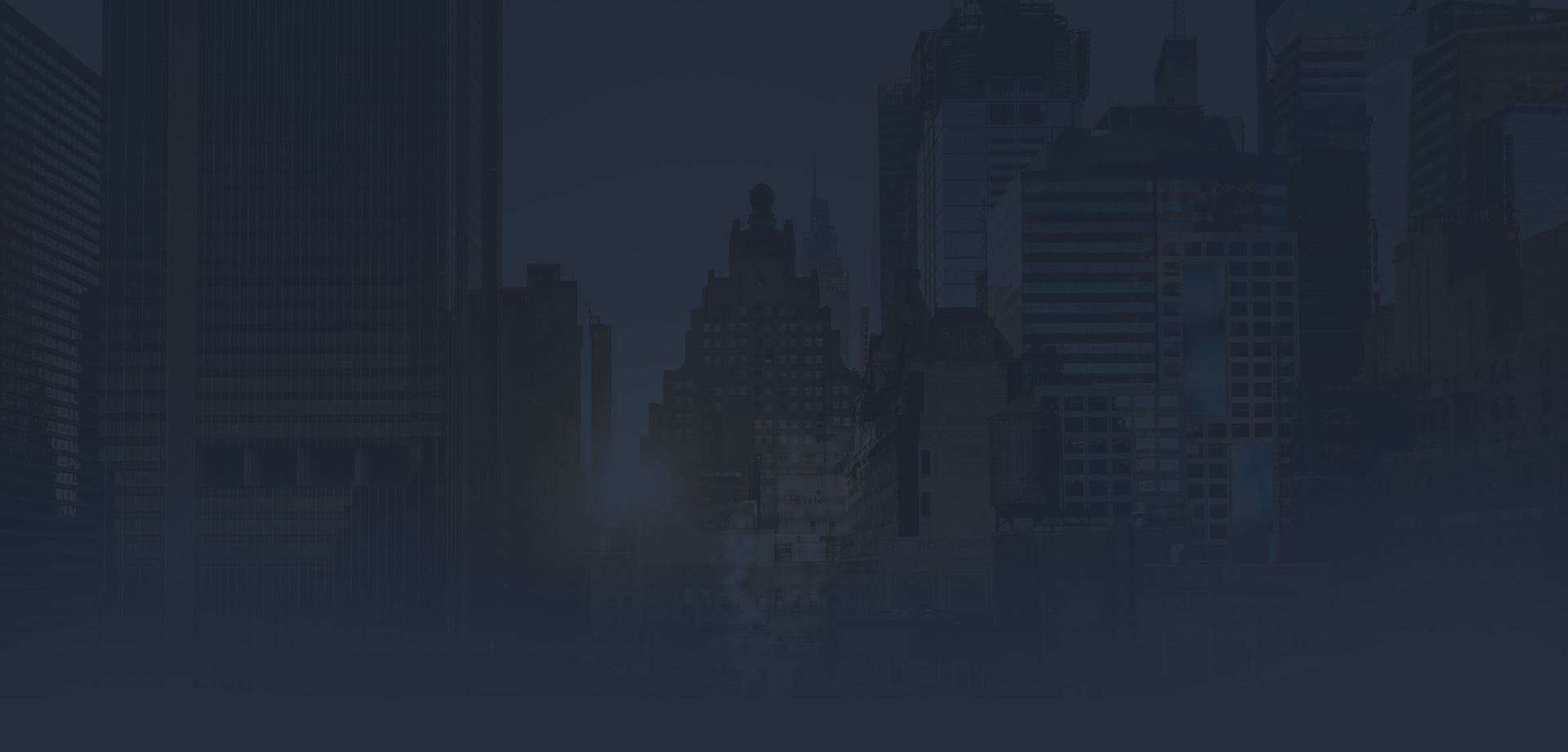 Our Satisfied Clients
Read What They Say About Us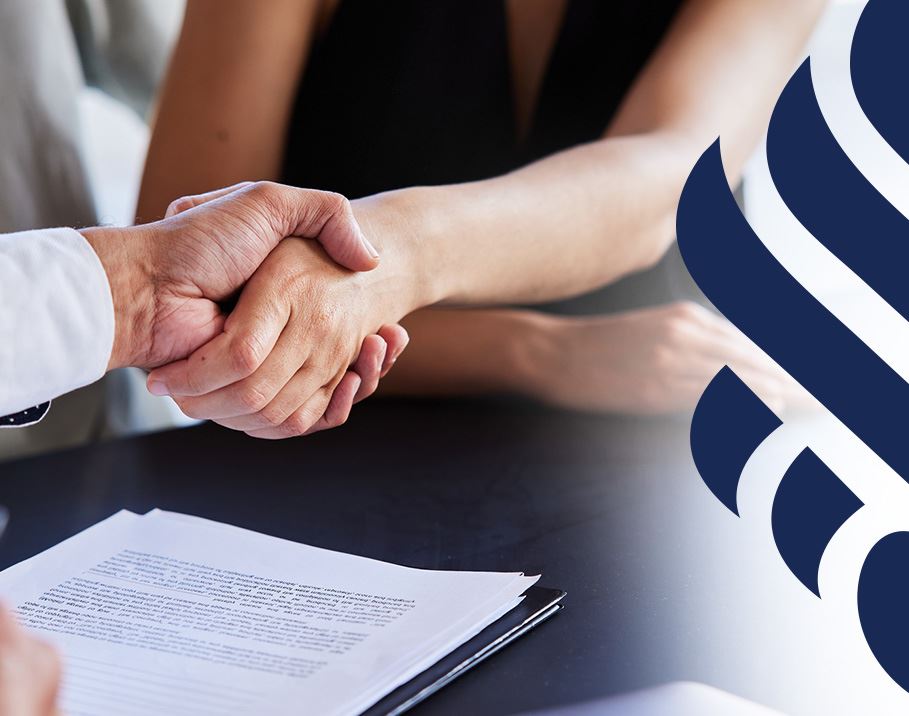 "Highly recommend! Thank you!"

Daniel was very knowledgeable, super attentive, and quick to inform me throughout the entire process.

- Samantha S.

"I would highly recommend this law firm."

He continuously updated me throughout the entire process and answered all my questions.

- A. L.

"Thank you so much for listening to us when no one else would."

Leigh Sutton & Daniel Smyth made sure that his voice was heard and he was compensated to the max!

- Mari K.

"I always felt like I was in great hands."

My experience working with Dan was working with someone transparent, helpful, and consistent, and I'm really happy I met him when I did.

- Erin R.

"Obtained better than expected results on all cases referred..."

I am an attorney that has referred a number of sensitive cases to the attorneys at Sutton & Smyth, LLP.

- Michael L.

"Daniel made me feel at ease throughout my entire process."

He is very knowledgeable, super attentive, and quick to inform and respond.

- Catherine M.

"This the law firm for you!"

Very good at his job and I'm beyond grateful and satisfied with the job he's done.

- Dominique McCloud

"I would absolutely recommend them!"

Extremely helpful counsel during a stressful time in my life!

- Kelly P.