Manhattan Property Damage Lawyer
Manhattan Property Damage Lawyer
Let Us Help You Recover Your Entitled Compensation
Property damage can occur in various ways, including natural disasters, accidents, vandalism, or negligence. Regardless of the cause, when your property is damaged, the first thing you may think of is turning to your insurance company for help. While insurance is designed to provide financial protection, dealing with insurance claims can often be a challenging and frustrating process.
Insurance companies have their own interests in mind, which may not always align with yours. Their primary goal is to minimize payouts and protect their bottom line. This is where our Manhattan property damage lawyers step in to level the playing field.
If you're facing the unfortunate aftermath of property damage, whether you're an individual homeowner or a business owner, you've come to the right place. Sutton & Smyth, LLP is here to help you navigate the complexities of property damage claims and recover the compensation you deserve.
---
Call (866) 935-1862 or fill out our online contact form today to schedule a free consultation.
---
The Claims Process
The process of filing a property damage claim in New York typically involves the following steps:
Report the Damage: Notify your insurance company of the property damage as soon as possible. Provide them with all necessary details, including photographs and documents.
Claim Evaluation: Your insurer will assign an adjuster to assess the extent of the damage and determine the coverage.
Review of Policy: We will carefully review your insurance policy to ensure that you are getting the maximum benefits to which you are entitled.
Negotiation: Our experienced attorneys will negotiate with your insurance company on your behalf to secure a fair settlement.
Litigation, if Necessary: In cases where insurers refuse to provide adequate compensation, we are prepared to take your case to court and fight for your rights.
Why Was My Property Damage Claim Denied?
Property damage claims can be denied in New York for various reasons, and understanding these reasons can be crucial when dealing with insurance companies.
Here are some common factors that can lead to the denial of property damage claims in New York:
Policy Exclusions: Insurance policies often have specific exclusions that limit coverage for certain types of damage. If the cause of the property damage falls under one of these exclusions, your claim may be denied. For example, some policies may exclude coverage for damage caused by earthquakes or floods.
Lack of Coverage: It's essential to have the appropriate type and level of coverage to address the specific type of property damage you've experienced. If your policy does not cover the particular type of damage you've sustained, your claim may be denied. For instance, if you don't have flood insurance and your property is damaged by a flood, your claim will likely be denied.
Late or Incomplete Reporting: Failing to report property damage promptly to your insurance company can result in a denial. Most policies have a time limit for reporting claims, and if you exceed that limit, the insurer may deny your claim. Additionally, providing incomplete or inaccurate information when reporting the claim can lead to denial.
Misrepresentation: If the insurance company believes that you provided false information or misrepresented facts when filing the claim, they may deny it. This includes inaccurately describing the cause or extent of the damage, providing false documentation, or failing to disclose relevant information.
Pre-Existing Damage: Insurance policies typically cover sudden and unforeseen damage. If the insurance company determines that the damage existed before you obtained the policy or was caused by ongoing neglect or lack of maintenance, they may deny your claim. They may argue that it is a pre-existing condition and not eligible for coverage.
Failure to Mitigate Damage: Policyholders have a responsibility to take reasonable steps to mitigate further damage after an incident. If you fail to do so, the insurance company might deny your claim or reduce the amount of compensation you receive. For example, if your roof is damaged in a storm and you don't take steps to cover it with a tarp to prevent further water damage, your claim could be impacted.
Policy Lapses or Non-Payment: If your insurance policy lapses due to non-payment of premiums, you will not have coverage when property damage occurs. Similarly, if you haven't paid your deductible, the insurer may deny your claim until the deductible is satisfied.
Disputes over Cause: Insurance companies may dispute the cause of the property damage. For example, they might argue that the damage was not caused by a covered peril but rather by wear and tear, poor maintenance, or another excluded cause.
Uninsured or Underinsured Parties: If the party responsible for the property damage is uninsured or underinsured, your insurance company might initially deny your claim, and you may need to pursue legal action against the responsible party.
Failure to Cooperate: Insurance policies often require policyholders to cooperate fully with the insurer during the claims process. This includes providing requested documentation, allowing inspections, and participating in the investigation. Failure to cooperate may result in claim denial.
If your property damage claim is denied, it's essential to review your policy, understand the reason for the denial, and consider your options. You may have the opportunity to appeal the denial or seek legal assistance to ensure that you receive the coverage you deserve, especially if you believe the denial is unjust. Consulting with an experienced property damage attorney can be invaluable in navigating the appeals process and pursuing your claim further if necessary.
Our mission at Sutton & Smyth, LLP is to maximize the compensation you receive for your property damage. We understand that property damage can result in not only physical but also emotional and financial distress. Our Manhattan property damage lawyers are dedicated to making the process as smooth as possible for you, allowing you to focus on rebuilding your life.
---
Contact us today at (866) 935-1862 to request a free case review.
---


REcent Case Victories
Our top priority is to devise customized legal strategies that are tailored to the unique legal needs of our clients, no matter how simple or complicated their situations might be.
$1.7 Million Property Damage Due to Fire

$775K Motorcycle Accident

$750K Ceiling Collapse in Rental Apartment

$585K Bicycle Accident Involving Taxi

$485K Sidewalk Trip & Fall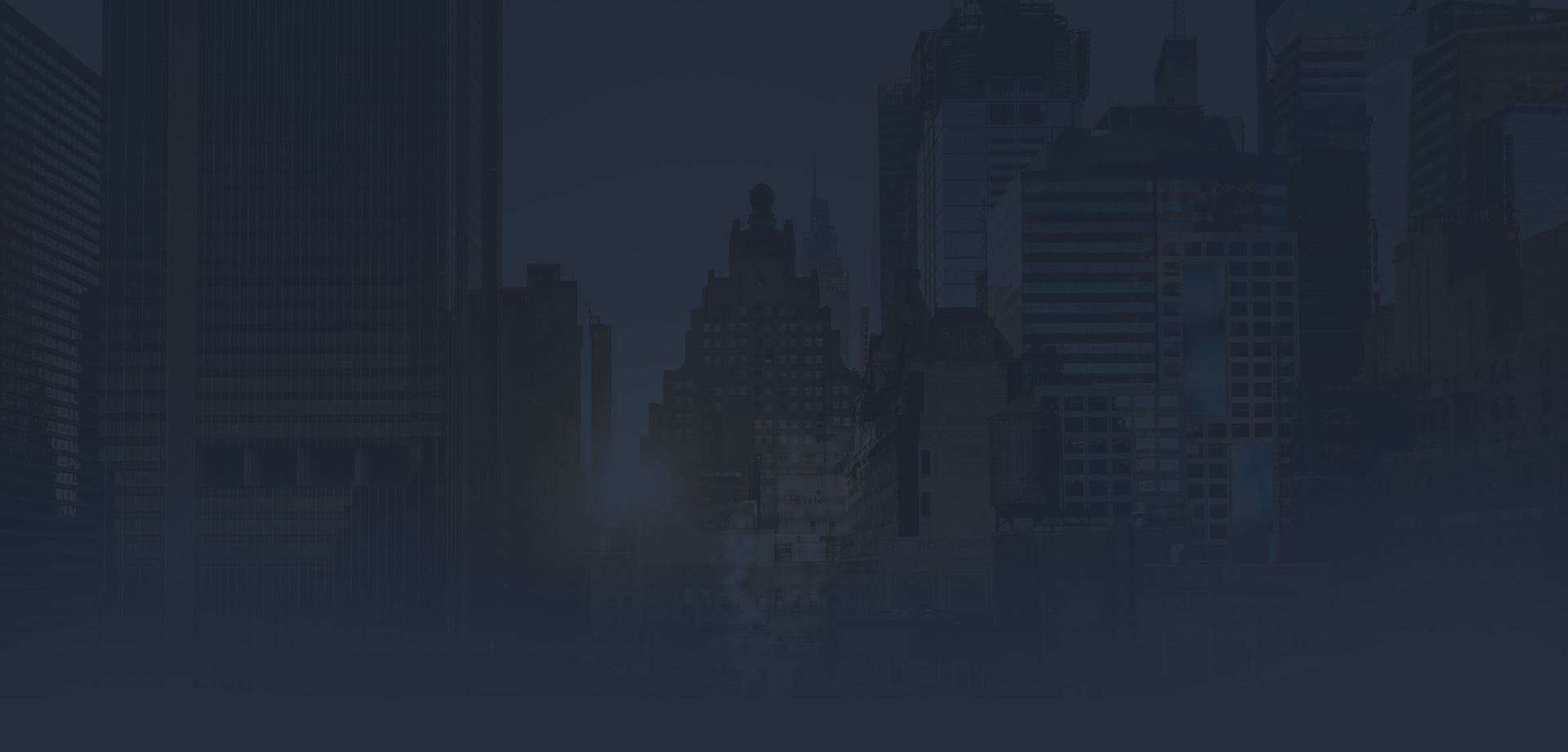 Our Satisfied Clients
Read What They Say About Us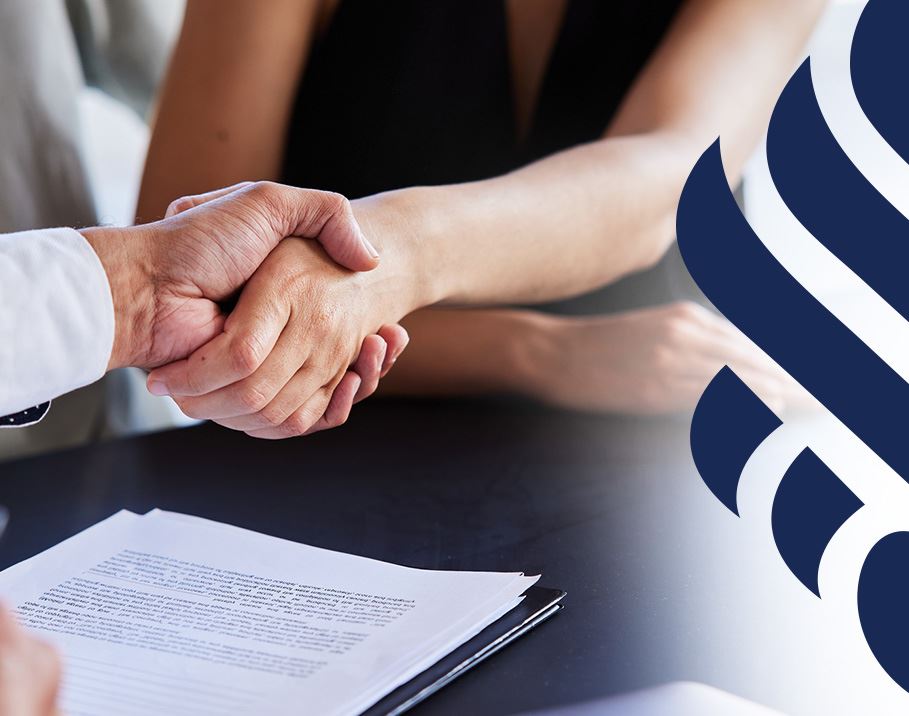 "Highly recommend! Thank you!"

Daniel was very knowledgeable, super attentive, and quick to inform me throughout the entire process.

- Samantha S.

"I would highly recommend this law firm."

He continuously updated me throughout the entire process and answered all my questions.

- A. L.

"Thank you so much for listening to us when no one else would."

Leigh Sutton & Daniel Smyth made sure that his voice was heard and he was compensated to the max!

- Mari K.

"I always felt like I was in great hands."

My experience working with Dan was working with someone transparent, helpful, and consistent, and I'm really happy I met him when I did.

- Erin R.

"Obtained better than expected results on all cases referred..."

I am an attorney that has referred a number of sensitive cases to the attorneys at Sutton & Smyth, LLP.

- Michael L.

"Daniel made me feel at ease throughout my entire process."

He is very knowledgeable, super attentive, and quick to inform and respond.

- Catherine M.

"This the law firm for you!"

Very good at his job and I'm beyond grateful and satisfied with the job he's done.

- Dominique McCloud

"I would absolutely recommend them!"

Extremely helpful counsel during a stressful time in my life!

- Kelly P.